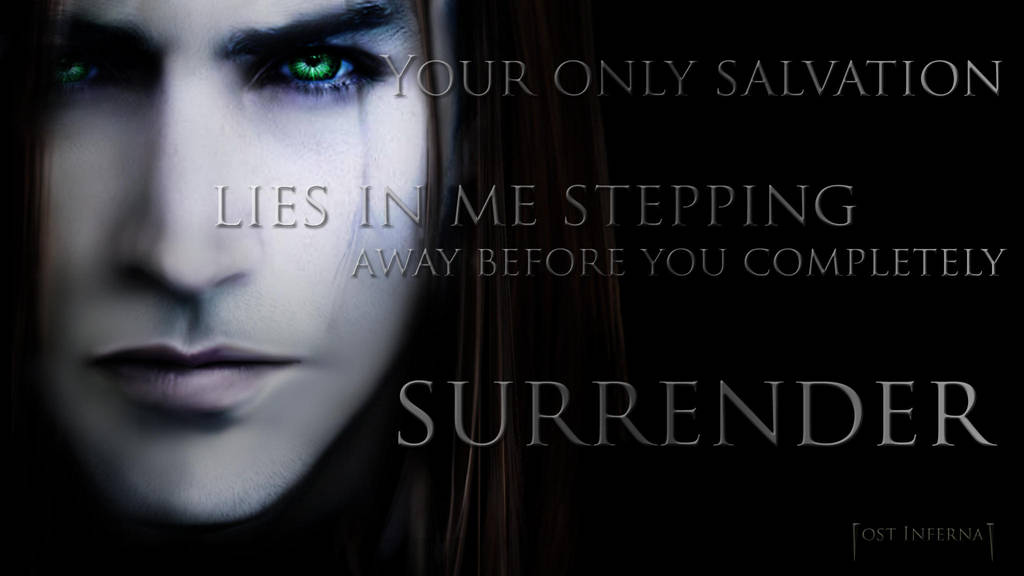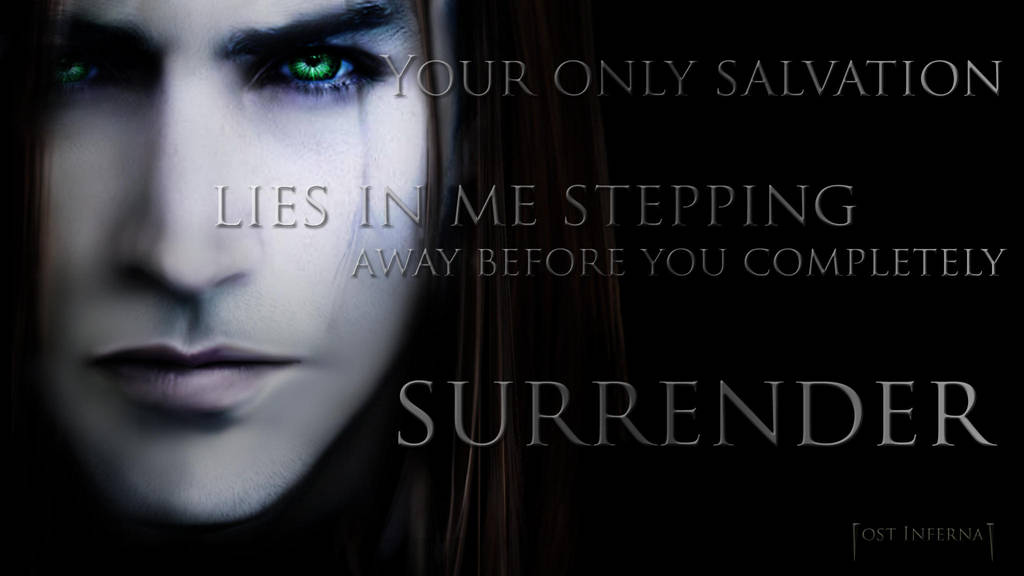 Paragon Vampire Michael Bayne – A God Among Vampires
Though more than 800 years old, Michael is far from the oldest vampire; yet his power eclipses them all. He is considered a god among his own kind for good reason. A command from this roguish Irishman cannot be ignored. He is so powerful even the other Paragon bow to his will – as does reality. On a whim he can destroy a city block, then restore it as though nothing had ever happened.
After Bloody October, where a cult of vampires slaughtered tens of thousands of Innocents in his name, the Alley hunted him down and burned him so badly he wasn't recognisable. Still he escaped. It took them over thirty years to find him back in his homeland. They immediately sent over a task force of hunters to Ireland to keep an eye on him and gather information. What they faced instead was a foe who could not be tracked and taunted them at every turn.
When he suddenly returns to Canada for the first time since the massacre, his mortal intent seems to not be focussed on the hunters who nearly killed him, but their most powerful weapon, Lieutenant Estellia Highlander.

Read More At: lostinfernal.com/vampire-god-m…


Having brushed her tragic past behind a twisted sense of humor, Lieutenant Estellia Highlander lives to be the best. When a god-like vampire returns fifty years after nearly destroying the Alley, the military division she works for orders Estellia to assassinate him. Their hopes to prevent another war lies within the powerful mutation she carries that makes her more like the target she hunts than to humans. Her mission takes her deep into vampire society where she discovers that something far more sinister than the Paragon vampire Michael Bayne is emerging. If she and Michael cannot work together to defeat the rising darkness, humanity could be lost.
Website: WWW.LOSTINFERNAL.COM www.lostinfernal.com
The Lost Infernal promo video is now up on YouTube. Go check it out! youtu.be/D23w9JCFc2E
Facebook: www.facebook.com/LostInfernal
Twitter: twitter.com/LostInfernal

I love giving you feedback, you're such an awesome person to feedback to as you actually talk BACK! LOL I can see someone choking if Storm smirked, that man does NOT look like a poster boy for a "fun" time.

I look forward to seeing more characters from your book. Loving the work hon!
Reply

People will fall in love with Storm, but no, he doesn't immediately come off as a fun guy. He's quite humourless and cold at first! He comes by his reputation honestly.
As for chatting back, I enjoy my art, but it's the fact that other people do that makes it all worth while. I'm always open to hearing how I can improve through honest feedback. It also helps me become a better artist.

my fans are the best!
Reply

The eyes are brilliant, but the blue filter seems to take something away from the over all effect that had caught my eye in the image that I had critiqued He looks colder, less "alive" in a sense in this edition of his image. I think I like the coloring in the other eyes better as well. Not nearly as emerald, but a golden green that shades differently, as if those eyes could change colors in the lighting. I do like the detail in these eyes better though. More lifelike.
Reply