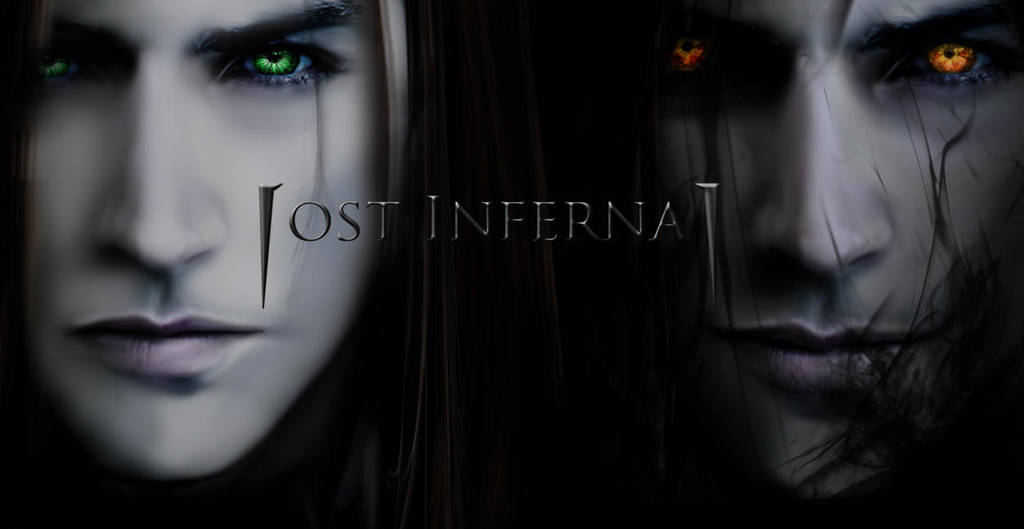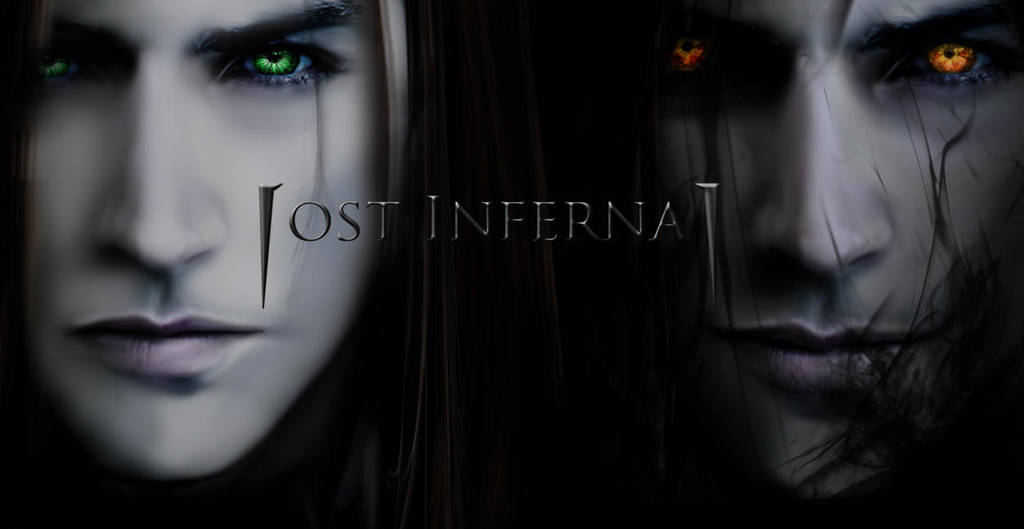 Watch
Paragon Vampire Michael Bayne –

A God Among Vampires
Though more than 800 years old, Michael is far from the oldest vampire; yet his power eclipses them all. He is considered a god among his own kind for good reason. A command from this roguish Irishman cannot be ignored. He is so powerful even the other Paragon bow to his will – as does reality. On a whim he can destroy a city block, then restore it as though nothing had ever happened.
After Bloody October, where a cult of vampires slaughtered tens of thousands of Innocents in his name, the Alley hunted him down and burned him so badly he wasn't recognisable. Still he escaped. It took them over thirty years to find him back in his homeland. They immediately sent over a task force of hunters to Ireland to keep an eye on him and gather information. What they faced instead was a foe who could not be tracked and taunted them at every turn.
When he suddenly returns to Canada for the first time since the massacre, his mortal intent seems to not be focussed on the hunters who nearly killed him, but their most powerful weapon, Lieutenant Estellia Highlander.

Read More At: lostinfernal.com/vampire-god-m…


Paragon Vampire The ShadowCrafter – Corruption Embodied
The ShadowCrafter is the most feared Paragon vampire in existence. No one wants to draw the attention of this immensely powerful man, leading vampire society to turn a blind-eye to his existence, and that of his clan. Most will openly avoid any physical contact with either the Paragon or his Descendants, fearing becoming infected by the corruption they house. Even other Paragon take measures to ensure their safety, making sure those they feed from are clean of his taint before accepting them as one of their donors – and take great measures to keep them that way.

Read More At: lostinfernal.com/paragon-vampi…


Having brushed her tragic past behind a twisted sense of humor, Lieutenant Estellia Highlander lives to be the best. When a god-like vampire returns fifty years after nearly destroying the Alley, the military division she works for orders Estellia to assassinate him. Their hopes to prevent another war lies within the powerful mutation she carries that makes her more like the target she hunts than to humans. Her mission takes her deep into vampire society where she discovers that something far more sinister than the Paragon vampire Michael Bayne is emerging. If she and Michael cannot work together to defeat the rising darkness, humanity could be lost.
Website: WWW.LOSTINFERNAL.COM www.lostinfernal.com
The Lost Infernal promo video is now up on YouTube. Go check it out! youtu.be/D23w9JCFc2E
Facebook: www.facebook.com/LostInfernal
Twitter: twitter.com/LostInfernal

Reply

HNNNNNG.
Great, now I can have TWO sexy sets of eyes staring at me while I sleep...

Reply

WOW... love the eyes... both *-*

Reply

Waaait a minute. Michael just got more handsome.
You evil artist, you

Reply

Hahaha, glad you think so. To both things, that he's more handsome (thank god for increasing digital art skills) and that I'm evil. I loveses Michael!
Reply

Wow! At last!!!

I love Michael's green eyes, they sparkle like gemstones...

Reply

Hehehe, I'm so glad you said that, because I describe them as being emerald green!
Reply

Reply

OMG I'm an idiot! SO that should have been Hahaha, they're the best! I'M A WRITER!!! (WTF)
Reply

Reply

Love the eyes on both of them.

Reply