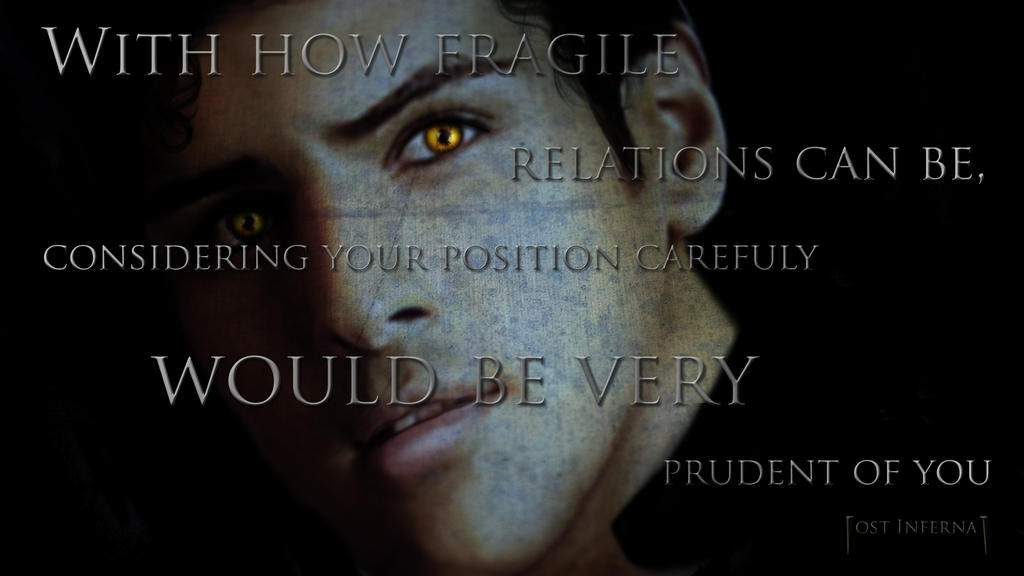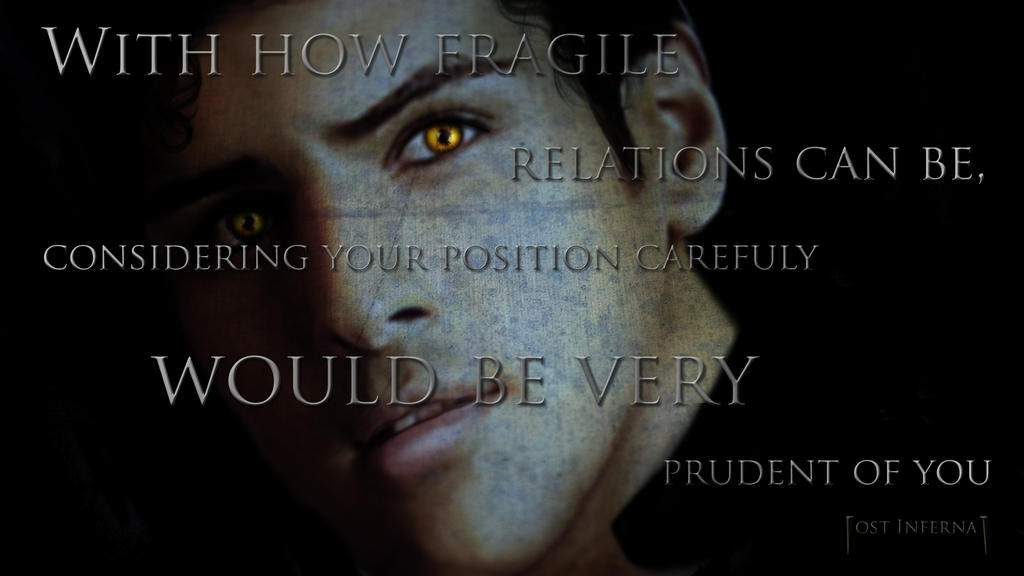 Vampire Descendant Vincent Kama – Building A New World
To Vincent, and the rest of the Satapathi clan, losing even the slightest control to the predator they have become is unacceptable. Like his brethren, he was instructed on how to master himself and was not allowed into society until even starvation couldn't shake his civility. Regardless of the situation, Vincent will greet an enemy with as much courtesy and respect as he would a friend. It is a practice that has allowed him to attain connections all around the world.

Read More At: lostinfernal.com/vampire-desce…


Having brushed her tragic past behind a twisted sense of humor, Lieutenant Estellia Highlander lives to be the best. When a god-like vampire returns fifty years after nearly destroying the Alley, the military division she works for orders Estellia to assassinate him. Their hopes to prevent another war lies within the powerful mutation she carries that makes her more like the target she hunts than to humans. Her mission takes her deep into vampire society where she discovers that something far more sinister than the Paragon vampire Michael Bayne is emerging. If she and Michael cannot work together to defeat the rising darkness, humanity could be lost.
Website: WWW.LOSTINFERNAL.COM www.lostinfernal.com
The Lost Infernal promo video is now up on YouTube. Go check it out! youtu.be/D23w9JCFc2E
Facebook: www.facebook.com/LostInfernal
Twitter: twitter.com/LostInfernal

*grins* I love the polite vampires. they're the ones that can "afford" to be polite, cause other wise you won't like the... alternative. The eyes got me again. Almost disturbing in their color, I kept looking into them to see what else I could find about them. Wonder what they'd be like if I were to see them in a dark alley?
Reply

Hehehe, the Satapathi Clan, which he is a part of, is all about control. They do not get angry, they are always polite, even with their enemies, they do not at any time let their predator take them over. They are dignity. Vincent can, essentially, get anyone to see his side. You might say that he is strangely proficient at turning opinions in his favour, making him the most politically powerful vampire I'm writing. It's funny, because he looks so young.
In Lost Infernal, he is the owner of a nightclub called the New World. It's just a cornerstone of his vast empire.
Reply

ya know. I think the Satapathi clan just booked their spot in the number one section of my liset of "Most scary vampire clans" Cause anyone with that much control over their (Beast, predator, etc.) is NOT someone I want to mess with. Add the ability to debate someone into changing their mind whether they want to or not just ups the ante.
Reply