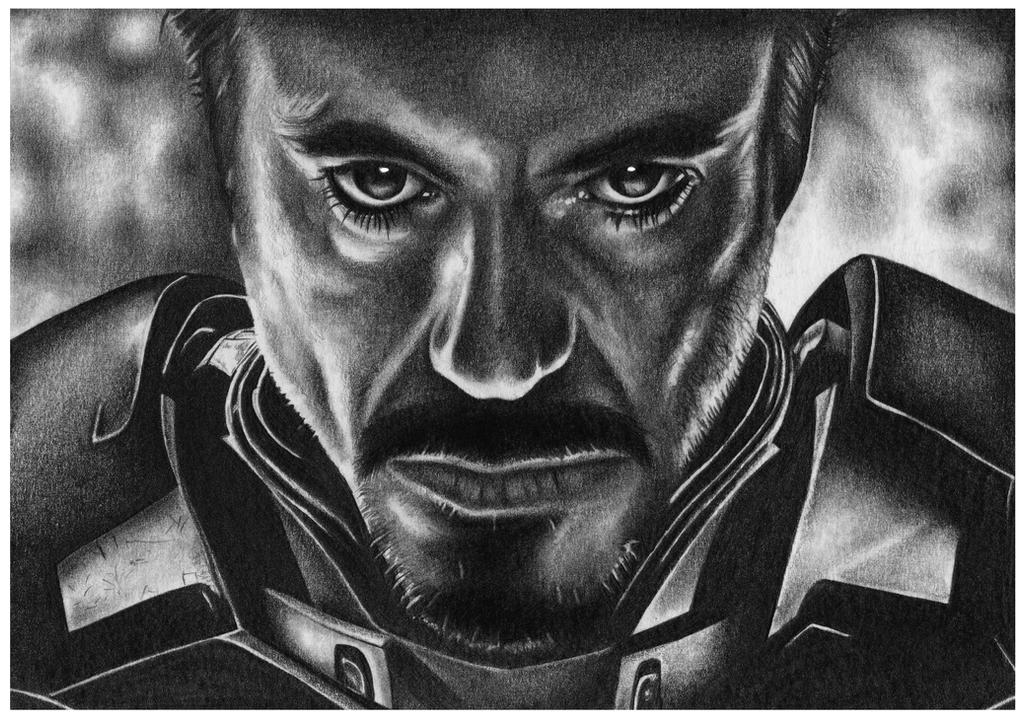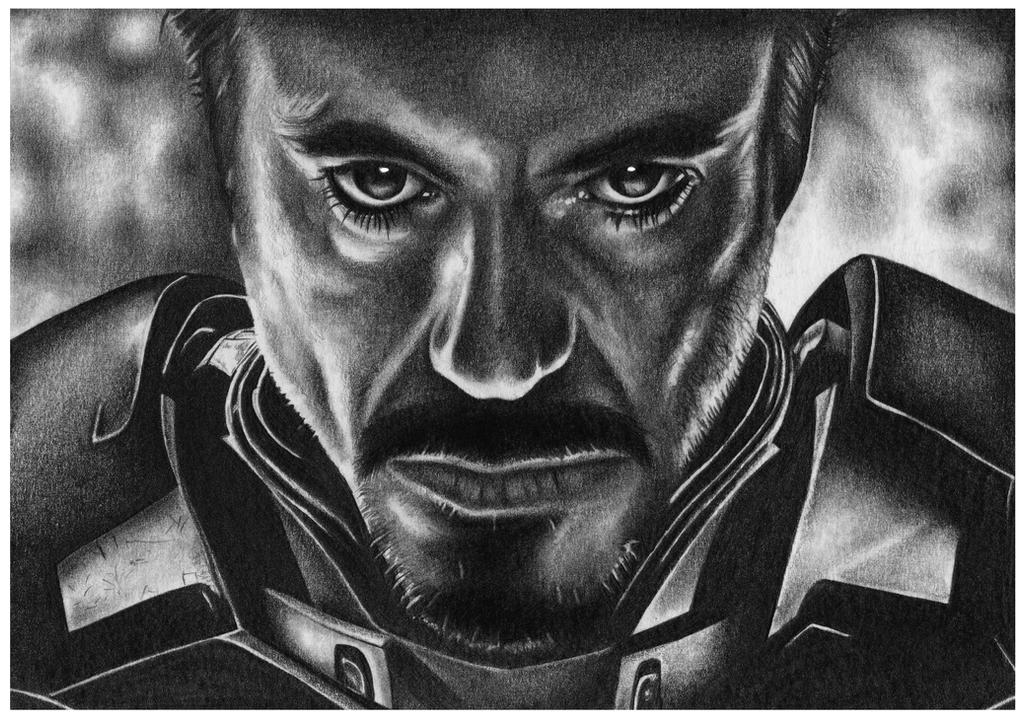 Watch
Iron Man - Tony Stark - Robert Downey Jr.
8 hrs on Bristol Vellum. I have been using Bristol smooth for a long time now and wanted to try a different paper. I think I will continue using it for pictures which are too dark.
Pencils used :- 2B mechanical mostly and 9XXB pencil for the really dark areas.
See the WIP's here