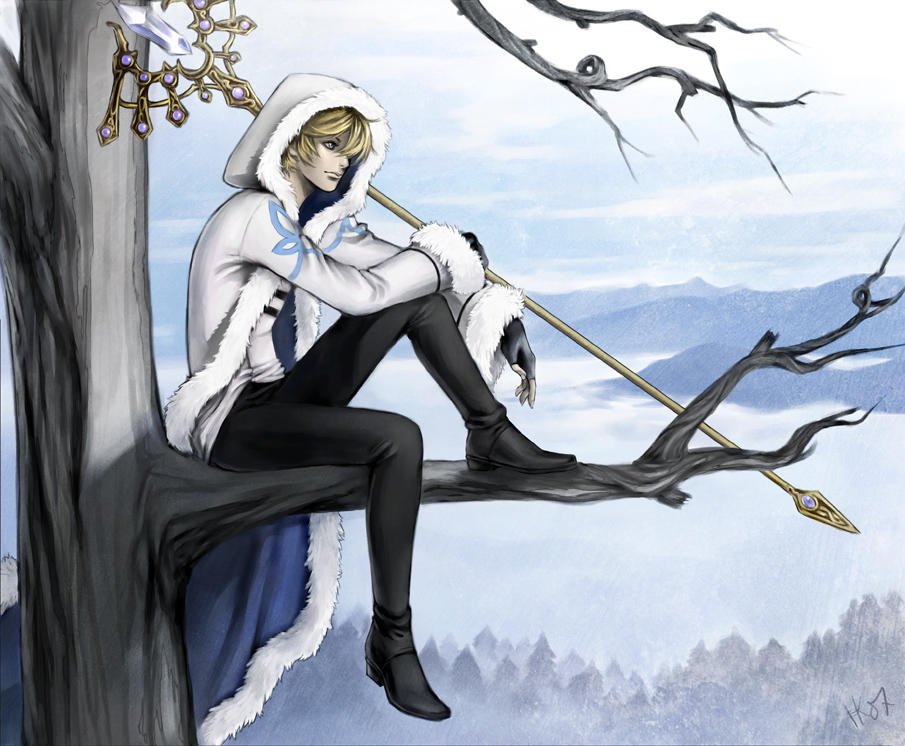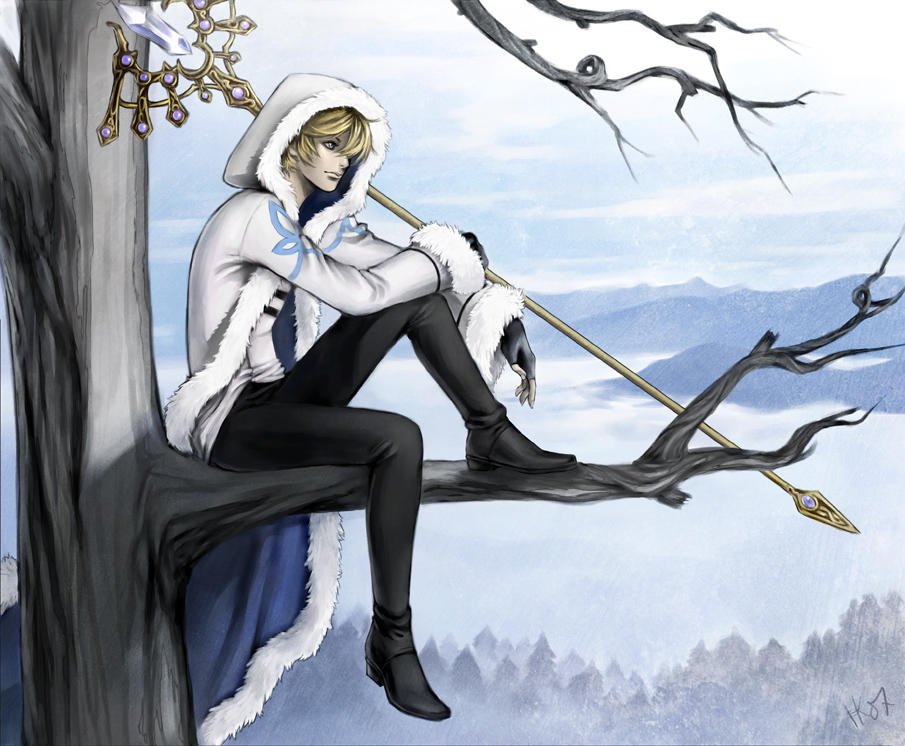 Watch
..This is the result of Tsubasa Reservoir Chronicle overdose

But yeah, I love Fay

How he always seems so happy and careless, but inside, he is really something else..Characters like that are so fascinating. And needless to say, but I'm such a CLAMP dork, too XD I just haven't got the courage to draw any of the characters yet..
My face style doesn't really seem to fit most of the characters, but whatev..I know you're not supposed to copy the artists' style as well. So it's my version :3 I suddenly had the urge to draw all my favourite characters from all my fav series *.* Man, we'll see how many I manage to finish before I have to draw something else.
(oh, his shoes seem to be a couple sizes too big..But I like them like that x3)
Fay D. Fluorite (c) CLAMP
I have disabled the comments because I have moved into a new account:
--------
Painter 9 for coloring
Textures from
[link]
Reference used for the background (My imagination with landscapes is rather limited xD)
The owner of this deviation has disabled comments.