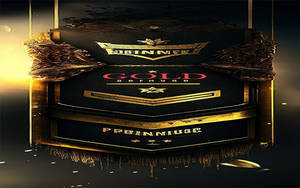 GOLD Subscription Pack
Upgrade to our Standard Subscription Plan and get access to even more images each month, plus greater discounts on paid image packs. Only $30/month.
---
Suggested Premium Downloads

Description
PRINTS NOW AVAILABLE ON ETSY
Voila, here's the finished Drive poster. The ultimate plan is to slap this bad boy on a custom Blu-ray cover (EDIT:
Which you can see here
).
If you haven't seen the movie and it's still playing in your area, see it. If not, it's out on Blu-ray in the US in January - don't bother with a rental, blind-buy it.
Drive © Filmdistrict/Oddlot/Bold/Marc Platt Films
Image size
900x1315px 412.47 KB

Wow, this is just
perfect
! Here in France, we got a terrible poster that made the movie look like some cheap action-blockbuster... I almost refused to go and see it because of that poster, I thought I was going to hate it. Luckily a friend of mine talked me into it... and WOW, one of the best movies ever !