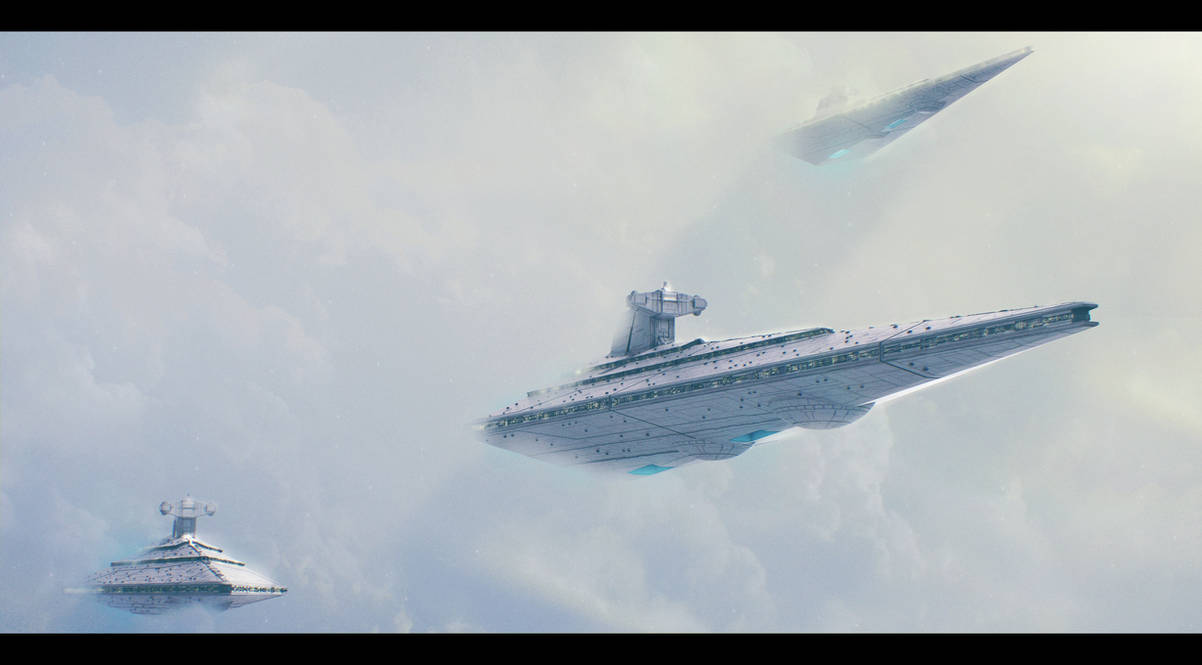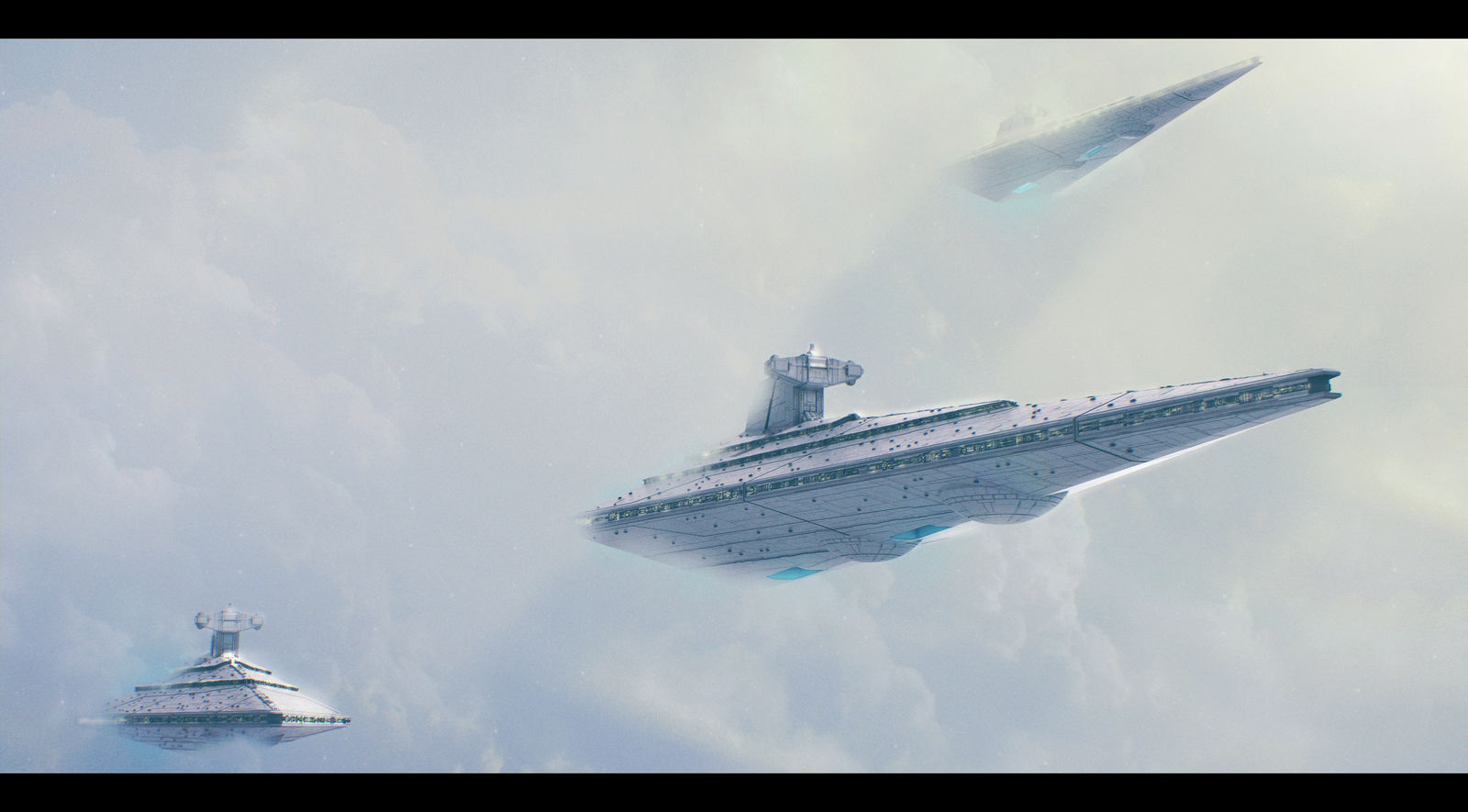 Watch
A trio of KDY Allegiance-class heavy star destroyer prototypes emerge from the cloud cover in the high atmosphere of a gas giant.
Artwork by Adam Kopala
adamkop.deviantart.com
Star Wars is a copyright of Lucasfilms Ltd., subsidiary of Disney, All Rights Reserved.
The Star Wars d6 RPG is a copyright of West End Games, All Rights Reserved.