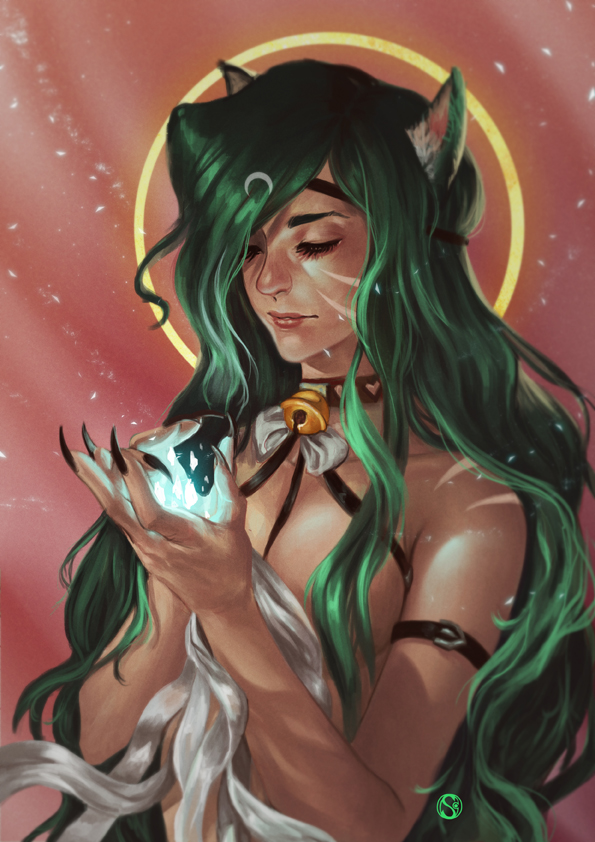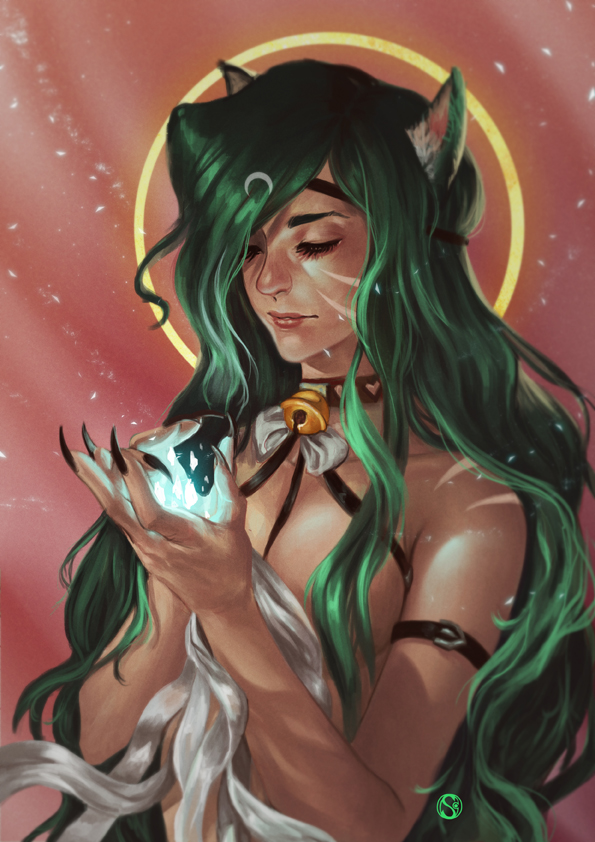 Hello guys, I'm not dead. I'm just super busy... And I have to admit, this is the first painting of the year.... 4 months later xD (and I don't even want to know how long it has been since the last time I posted anything here XD)
Sorry for being inactive, but again, life happens, and I have to say, I'm liking very much my new studies (computer sciences, if you didn't know) so i'm dedicating my free time to learn and be a good programmer ahah xD
AND THANK YOU SO MUCH
for all your kind words on my birthday, and on all the others deviations, even though I don't reply (because it would just take too long, and the posts are way too old, that it would just feel awkward now), I read them all (well, when I go to my DA... like... one time every two months or so xD)
But, if you guys want to stay in touch (kind of...), you can always reach out to me on
www.facebook.com/shokolamart/
And hello and welcome to all the new watchers

I still don't understand why you would watch such a
dead
inactive account like mine, but thank you

Hello Sho-kun

This is a nice painting. In your description you say you haven't painted for awhile but it certainly doesn't look it.

The critiques are minor. The hair seems to end in a point on the left side of her head, like there is a horn underneath it. The ears could have used some more extra time, as could have the bows from the bell on her neck. Finally the fingers from her right hand get a little lost. I'm not quite sure which finger belongs to which hand.

Otherwise this is a great picture, well painted, with good understanding of anatomy.
The Artist thought this was FAIR
2 out of 2 deviants thought this was fair.

Wow this is absolutely stunning friend!
The hue of her hair and the glowing effect of what she is holding! Wow!
I love the colors and the rendering on her skin is very well done as well!

Reply

;_; how have i not seen your artwork before.

I love the way you shaded everything.
Your painting is amazing and i love all the details and how the hair looks fluid ;_;
Reply