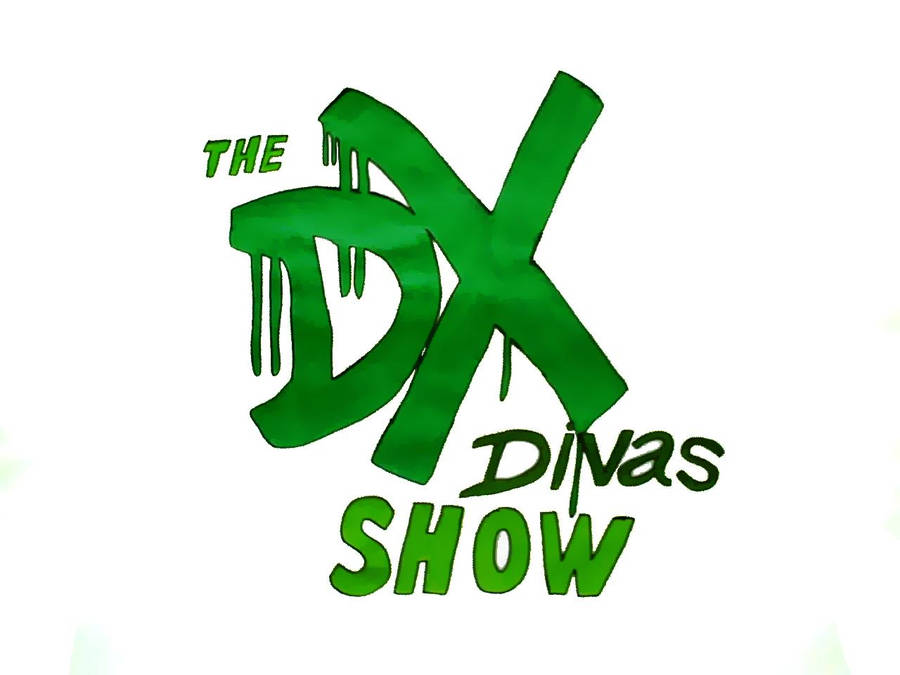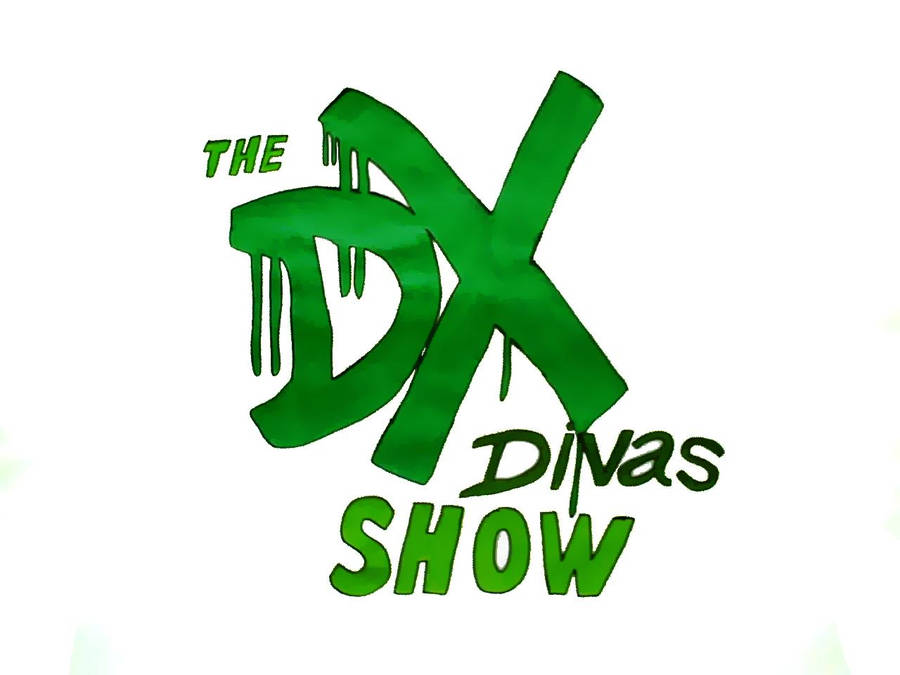 Watch
Music in mind for this special logo of my fanfic series:
Mega Man X4 Opening Theme (US version)
[link]
Since i've decided to finally bring my own fanfic series based on my DX Divas, in all of their crazy adventures, i thought to myself "Why not bring a logo for the series in itself?"
So, since some did logos for their own stuff, here's my logo representing my DX Divas and the series that they'll be in. Of course, i've kinda drawn the WWE's DX logo in it, but added the other spots in this logo that you see here. Regardless, this is the logo of my female protagonists, as crazy as they can be.
And the main music for this one is the opening theme of Mega Man X4, although i could've used the Break It Down music, their official theme for it, but... there was no edit to that, so the X4 opening theme will do nicely.
Copyrights of the aforementioned belongs to the following:

DX Divas Show: (C) *shnoogums5060
Original concept of the DX logo: (C) WWE Inc.
Mega Man X4 US Opening Theme: (C) Capcom

Reply

Now this is pretty amazing Eric.
Even the traditional way can prove to be awesome! I bet the Divas can use this whenever they attend an event.
It'll make any DX Diva happy.
Again, another awesome work Eric

Reply

Reply

Ah sweet. So this is the first time you'll do something digital eh Eric? I love to see how you would digitally render it.

Reply

Hehe, now that's an awesome title for the Divas, Eric. The green spray paint looks perfect. Kinda reminds me of a cult classic late 80s/early 90s action TV series.
Reply

Well, this will be the logo you'll see in the episodes that i'll be posting.

For now, this is how the logo is, but... Mathias has proposed to me that he'll redo that logo of mine in digital, so expect to see this updated in a much better style... i hope.
Reply

Cool! When will the first episode be?
Reply

It was posted this week. And in four acts too.

Just check the folder named "The DX Divas Show". The four acts of the first episode is there.

Also, if you can handle the crossovers that i've input on that one, then i'm sure you'll have fun reading it, Ava.
Reply

Si tu veux je peux te le faire en digital

Reply

Tu peux me le faire en digital?
Reply