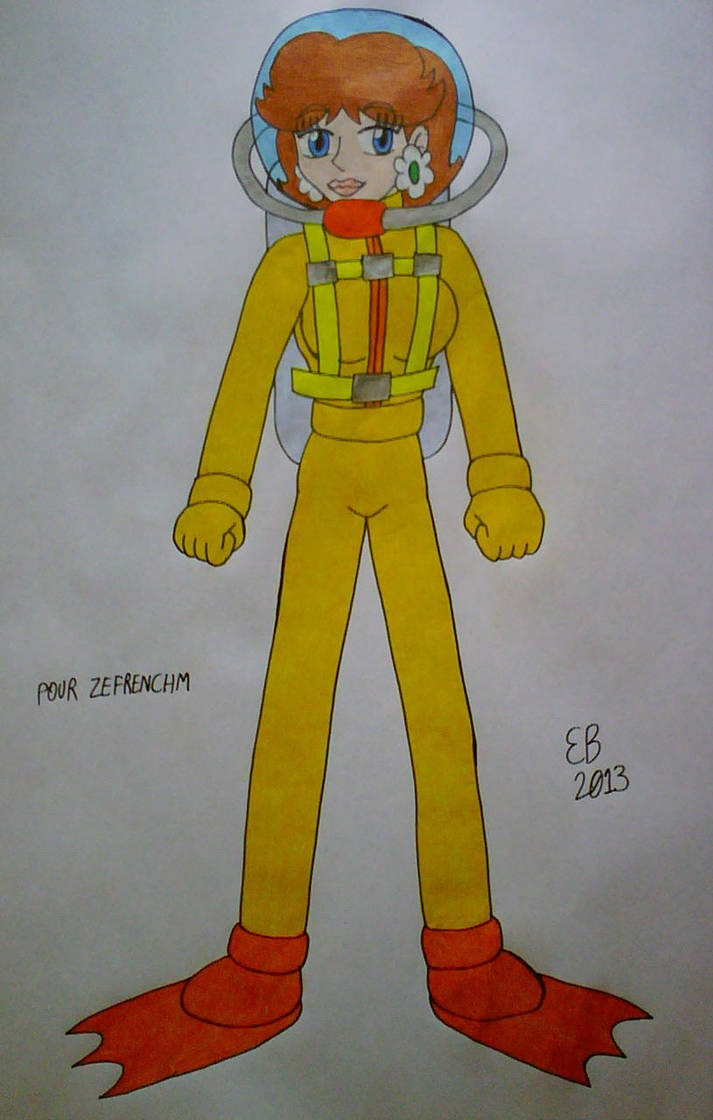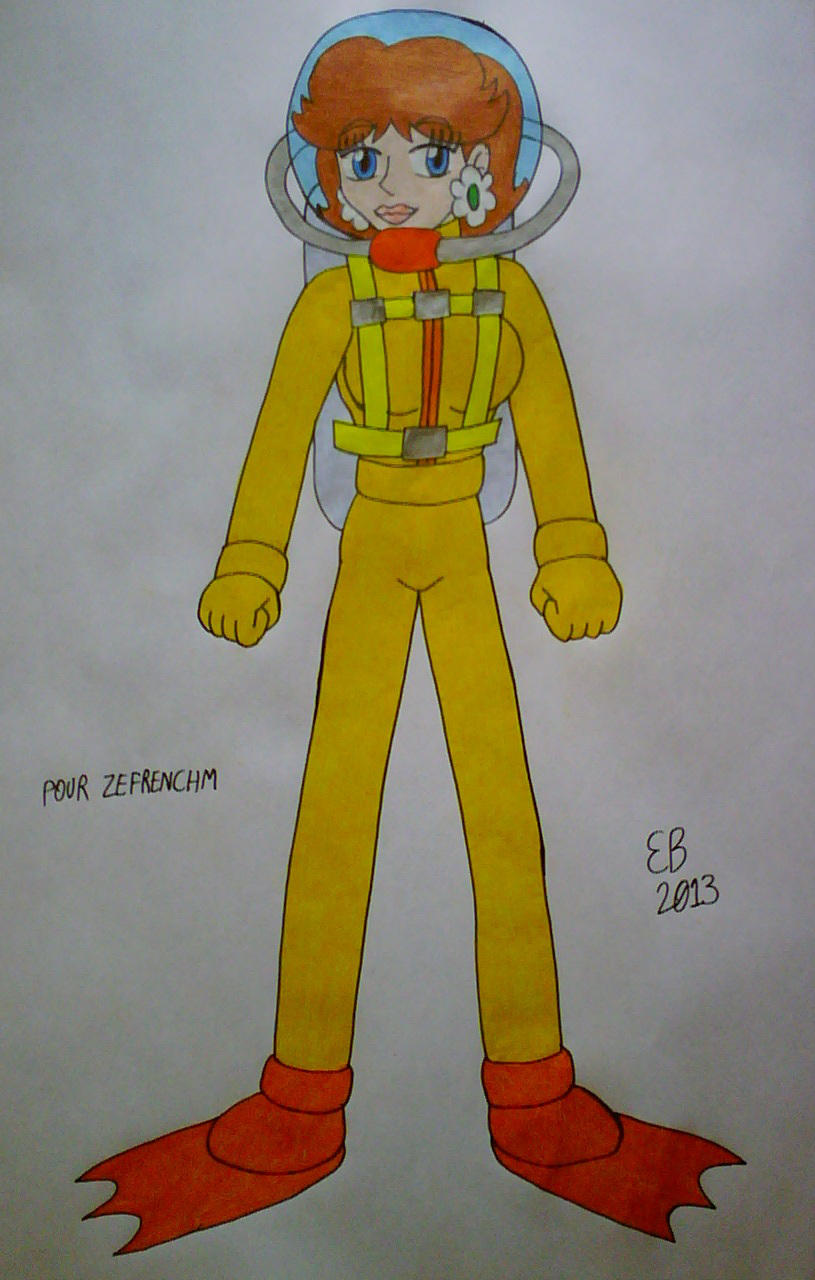 Watch
English:
This is yet another art trade that i'm doing with my DA nephew
, although this one is a bit of a simple one, as this one is a Mario-themed art trade between the two of us. On his side, i asked him to draw Princess Peach, while on my side, he wanted Princess Daisy in an aqua outfit.
It's pretty simple, if i do say so myself, not to mention that it's not the first time i've drawn either Daisy or the aqua outfits (and for good reason too, since i've done it with my divas before). But anyway, here's what you wanted from me, Mathias. Hope you'll love this simple Aqua Daisy art, my friend.
Français:
Ceçi est pour un autre art trade que je fais avec mon neveu DA
, malgré que celui-là est assez simple, étant donné que c'est sur le thème de la série Super Mario entre nous. Pour sa part, je lui ai demandé la princess Peach, tandis que pour la mienne, il m'a demandé de dessiner Daisy dans une tenue aquatique.
Assez simple comme bonjour, si j'ose dire, même si ce n'est pas la première fois que je dessine ET Daisy ET les tenues aquatique (avec bonne raison d'ailleurs, vu que je l'ai fait avec mes divas auparavant). En tout cas, voiçi ce que tu m'as demandé, Mathias. J'espère que ce dessin simple d'Aqua Daisy te plaira, mon cher ami.
Copyrights of the aforementioned belongs to the following/Les droits d'auteurs à ce qui a été mentionné appartiennent aux auteurs suivants:

Princess Daisy/Princesse Daisy: (C) Nintendo
Daisy Stamp/Étampe Daisy: (C)
-------------------------------------------------------------------------------------
=ZeFrenchM's part:
Arcade Peach

as a daisy fan, i approve.
Reply

Reply

Magnifique travail, j'aime la voir selon ton style, trop super

Reply

She looks amazing man. That scuba suit fits her well too man

Reply

Reply

Joli dessin Éric, bravo !

Reply

Reply

Reply