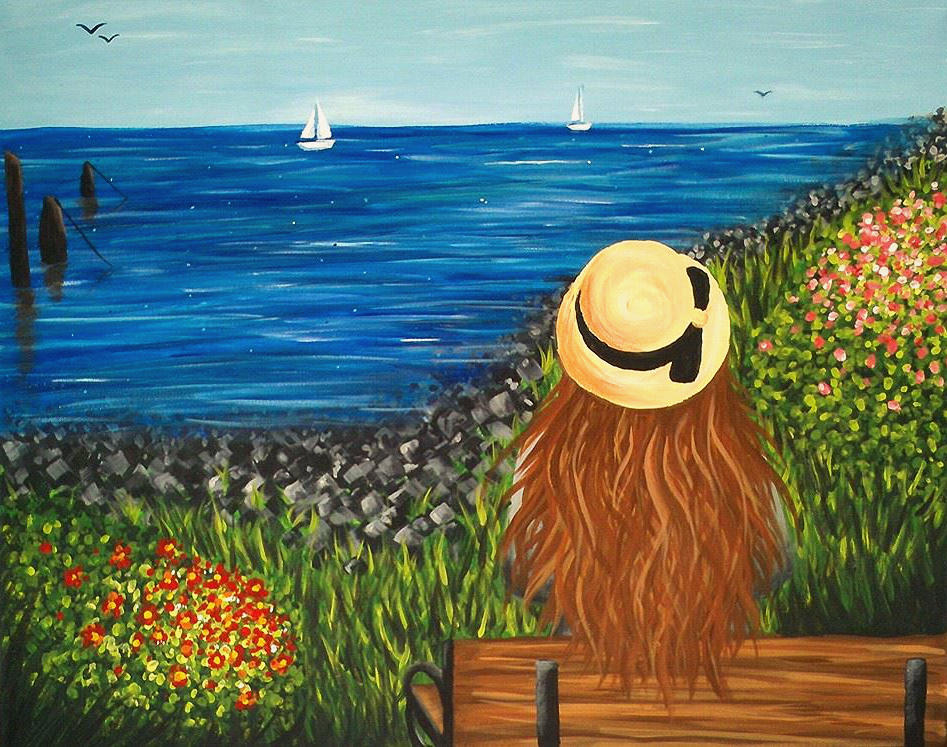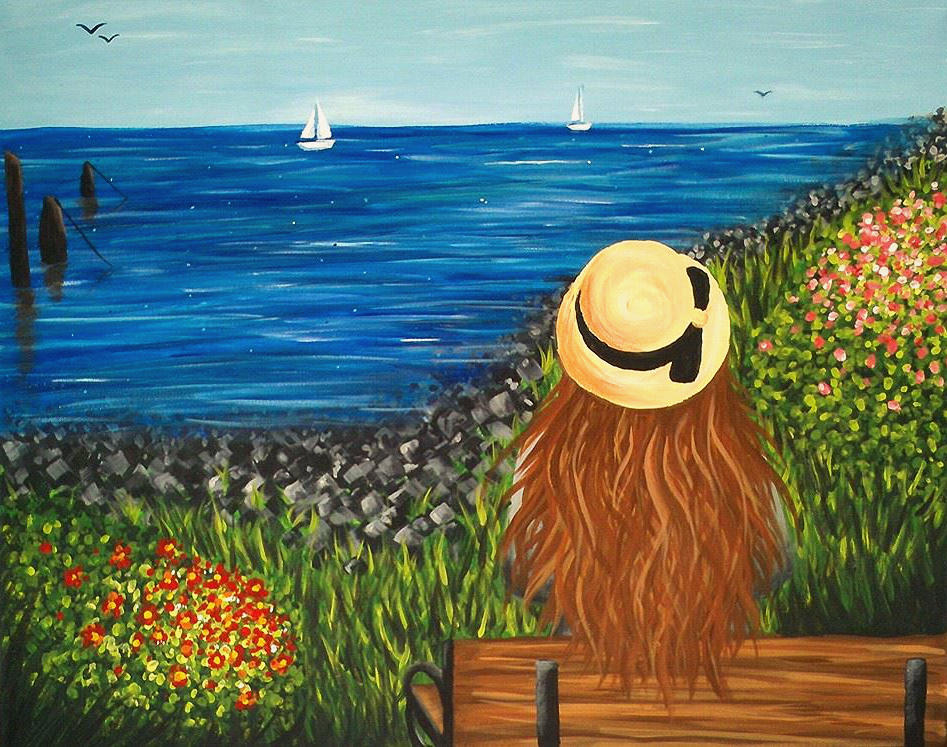 Watch
I apologize for the hiatus. I paint often, I just never get around to sticking them here for some reason ^_^

A bit of a self portrait from when I went to Boston last summer to visit a dear friend. This is a picture he took of me. I hope you like it! (Sorry for the poor quality, I'll update it when I can, promise)

Have a marvelous day

♥

Absolutely lovely.
The brush-strokes are perfect, your colors are perfect, and I wish I could paint like this.
Reply

Wow, thank you so much! I'm blushing!
All it takes it practice, I promise

Reply

You're welcome so much. I really love this picture, and the colors you used and how they blend, and the style of your painting.
Painting isn't my forte, I'm (if I say so myself) really good at drawing and designing, but not painting. Plus I'm terrible with colors.
Reply