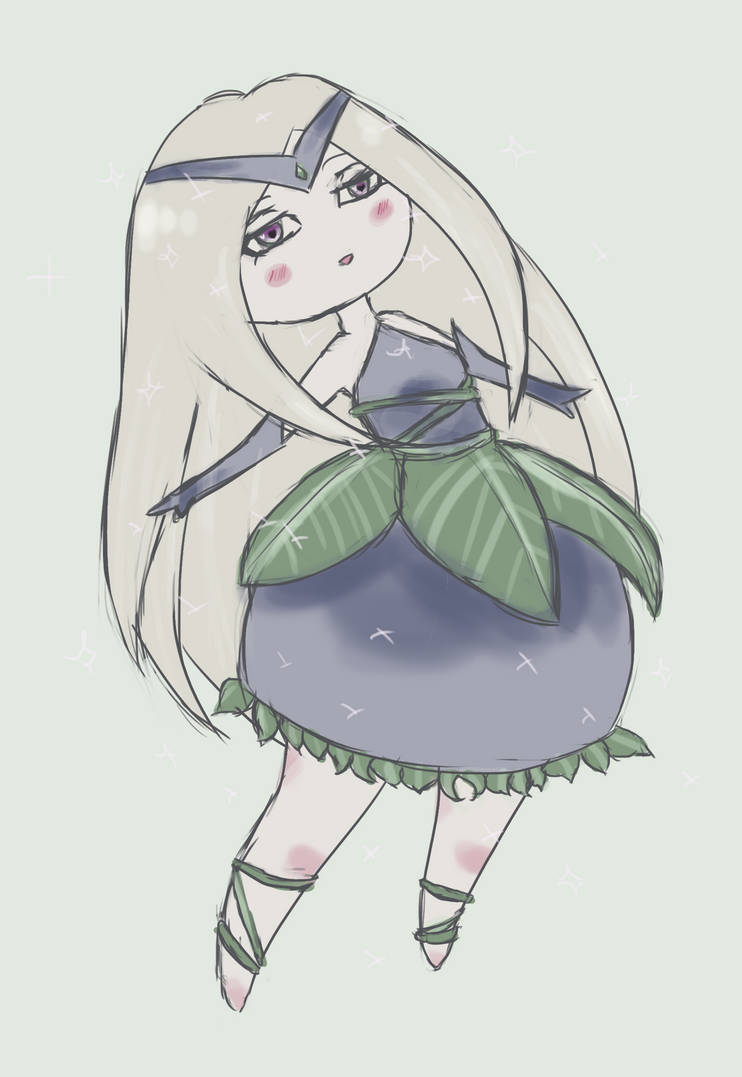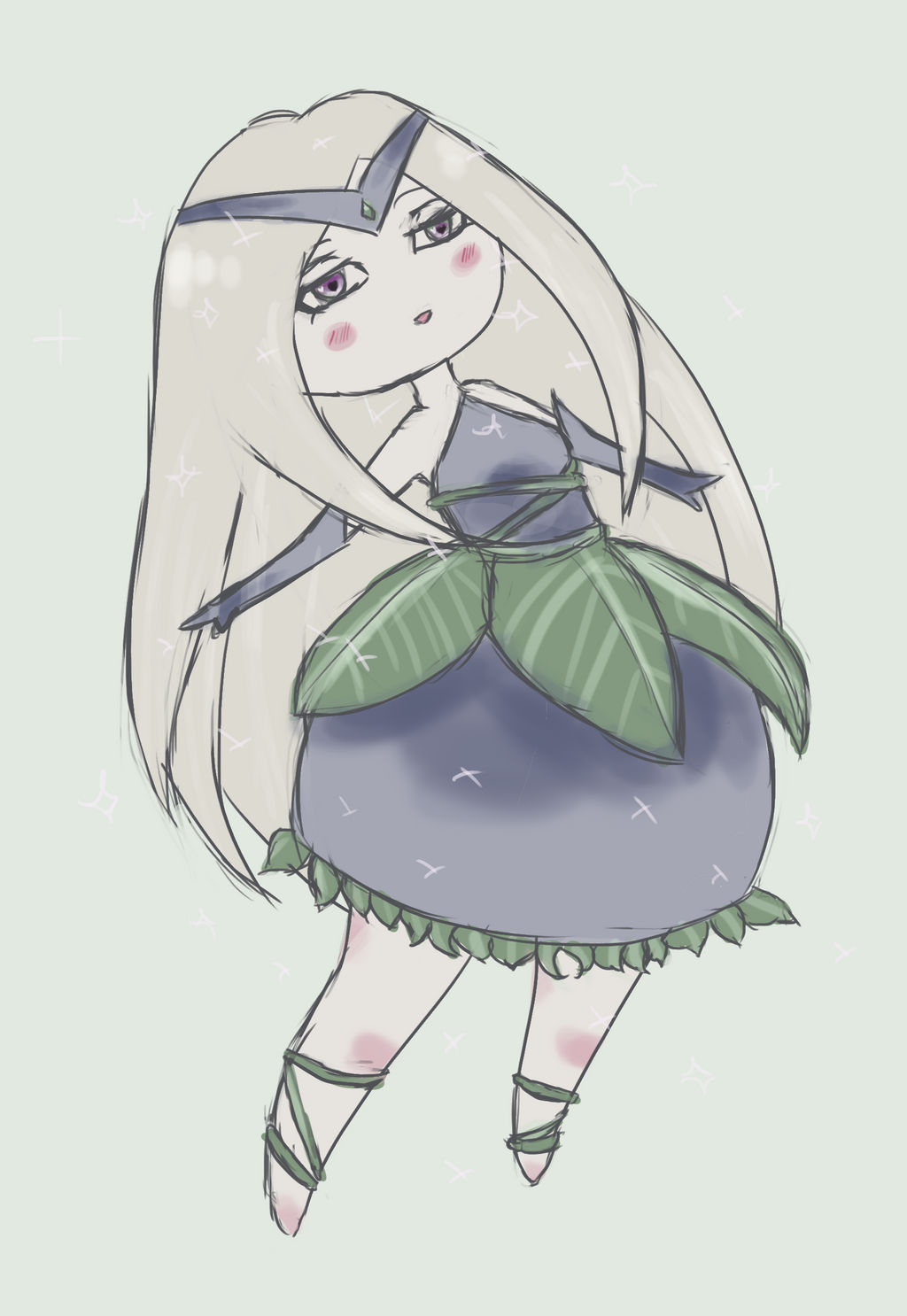 Watch
I did
Pemiin
's
#
Magical30min
Art Challenge! It was really challenging, since this is my first magical girl ever and also I did not draw chibis for quite a while! I kept the time limit and finished this around 30 Minutes!
I finally remembered how much fun chibis are haha!
Check
the Challenge
out yourself, maybe you'll have as much fun!