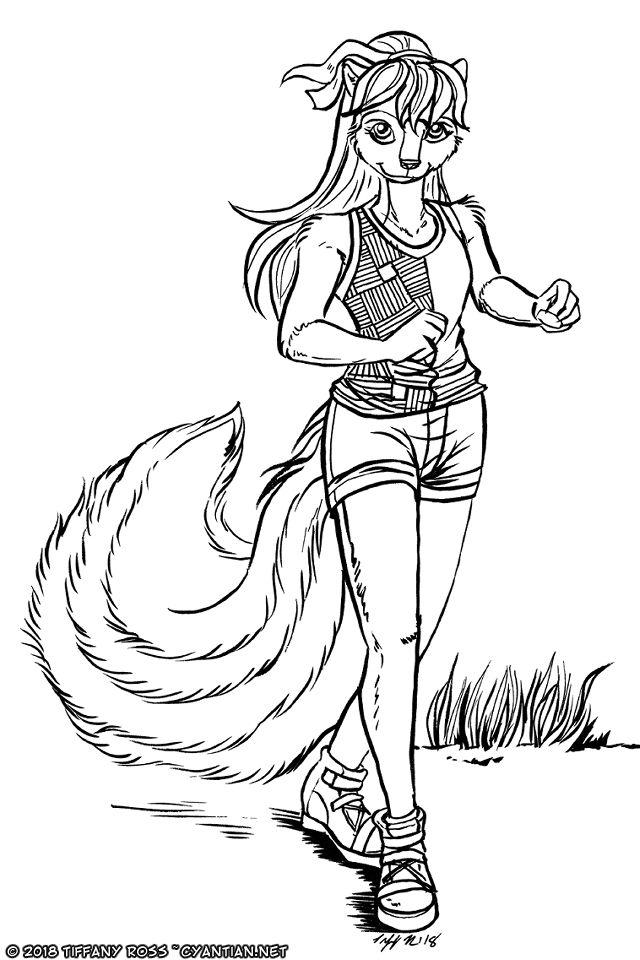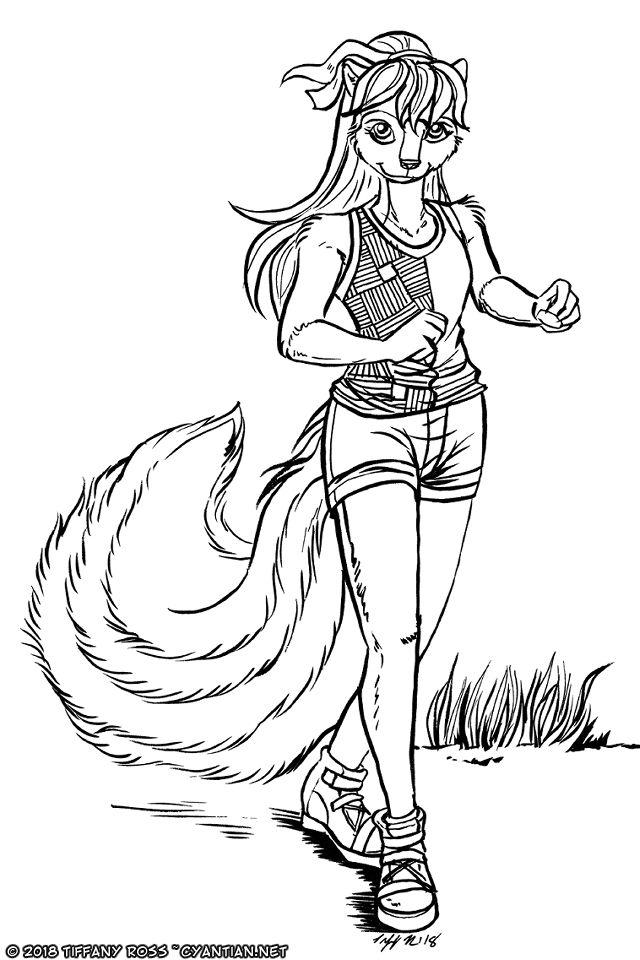 Watch
I decided to do some characters in ways that I normally don't draw them. Normal for Chatin is reading a book or looking awkward. Instead, I chose to show her out for some morning exercise!
Chatin's more at home with computers than in the company of others. She's an introvert and tends to not speak up much unless she's angry or confident she knows the exact answer. Otherwise, she's a listener and a watcher.

Chatin shows up in a LOT of the Cyantian Chronicles - http:/cyantian.net

To me, bangs + ponytail is the cutest hairstyle a girl can have
Reply

I happen to agree.

Reply

Ditto! I think bangs and a ponytail make one of the best hairstyles for -any- age female. It says young and active to me. Can fit any mood from tom-boy to sitting with a book to hot and sexy.

AND Chatin's -one of- my favorite Cyantians!
Reply

ah one of the other series favs.
Reply