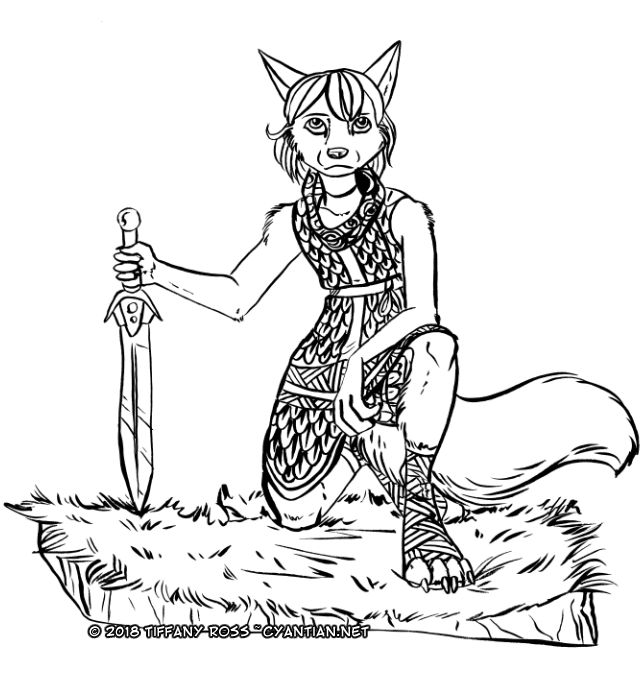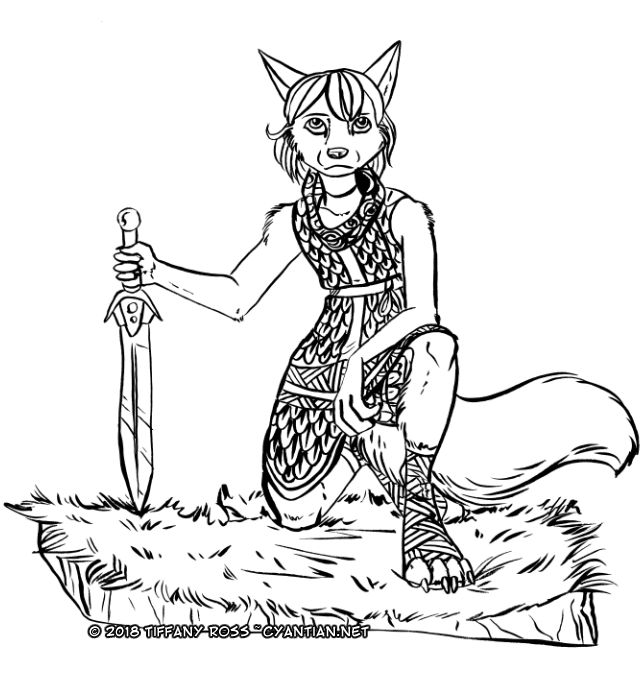 Watch
Today's Cyantian is Kiet and I love how this one came out.
Kiet al'Rashon is a prince, however, he's NOT the prince he thinks he is due to a coup which killed his parents. He was taken in by the new King and brainwashed (as well as fur washed) into believing he lost his memory due to illness. He takes supplements that keep his furred instead of its natural white. His 'father' kept him for a toy to amuse himself with and dispose of when he fathered a male heir.
So far, Kiet has a lot of 'sisters'.
Kiet is a serious and earnest character. He desperately wants his 'father's' approval while at the same time, disagreeing with what he is doing in general.
cyantian.net

Kiet sounds like he has at least the -potential- to be a "Good Guy", if someone can gain his trust and get his head straightened out. I hope so, eventually. I tend to like foxes in general.

(Not just in Cyantium.

)
Reply

I still wonder if the mad king is a victim of incredibly bad luck, or if someone found a way to make sure he always sired daughters.

Reply