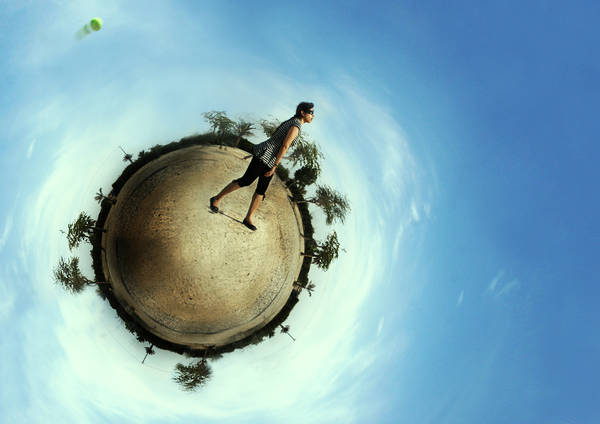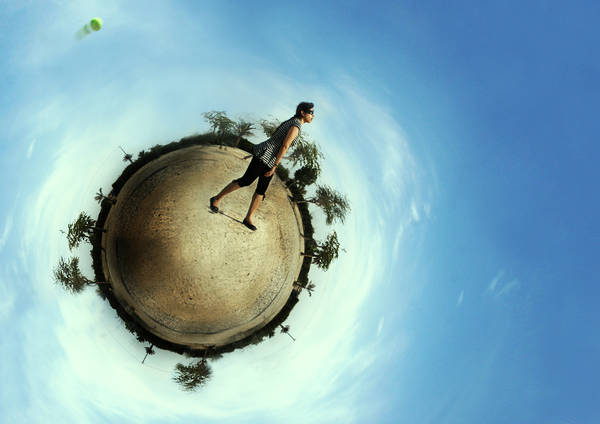 Watch
I 'stumbled' across this form of photostitching one day while surfing the internet - it's quite interesting what can be achieved with it. I originally came across this artform on Gadl's flickr account -
[link]
There are many ways that you can achieve this effect - Stereographic projections using MathMap plugin for Gimp and polar coordinates effect on Photoshop - this is just a shortcut way in Photoshop i used to achieve the effect - you might be seeing more of these coming up.

i m aware of this kind of images but ur's is quite nice really like ur work!
Reply

Reply

i really like the concept, and i dig the tropical feeling it has to it.. nicely done

Reply

Reply

Cool. Seems very interesting.
Reply

wow, I love it! what an inspiration - thanks!
Reply

Wow

This is amazing!!!

Kinda surreal

I love it!!!
Reply