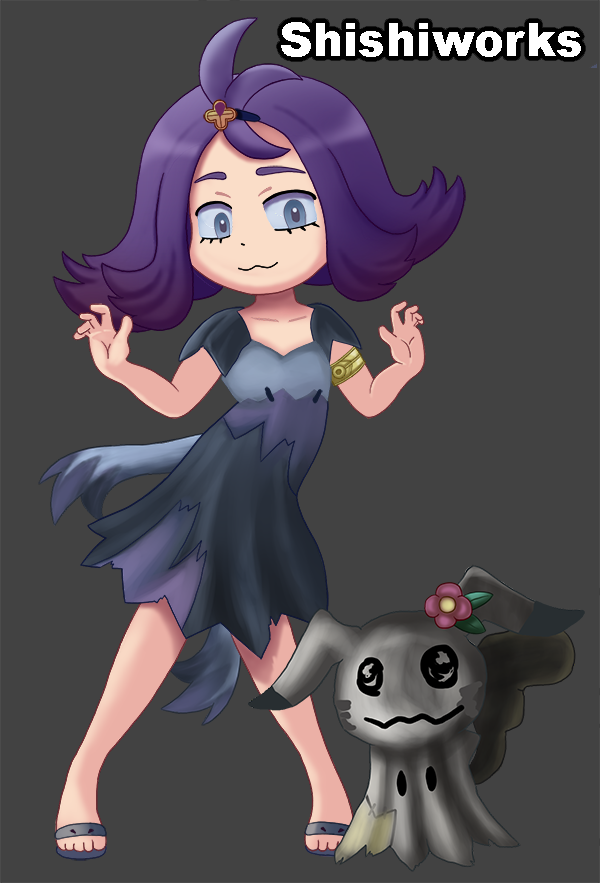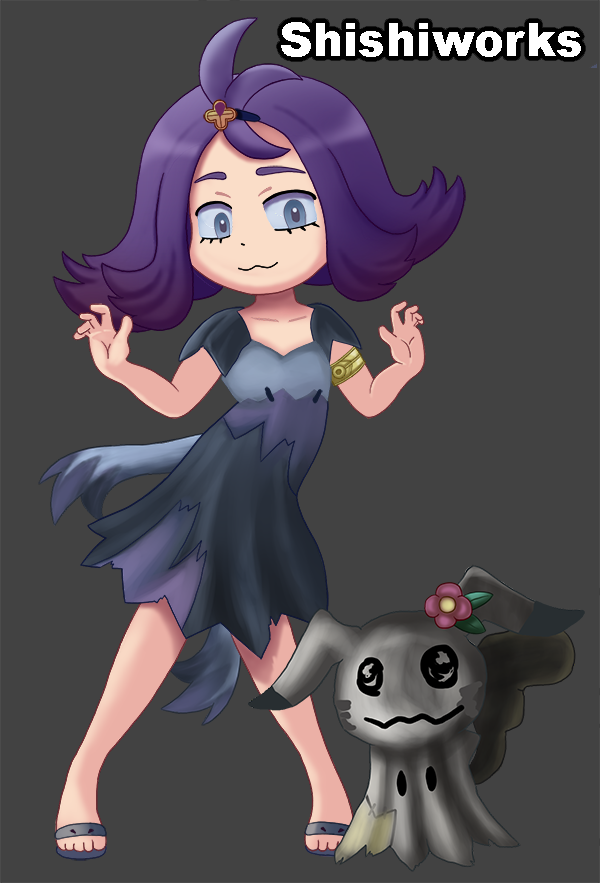 Watch
This was a suggestion picture by

, however they wanted a breast expansion picture,
my original plan was to change her pose around and slightly and change the face and enlarge her chest.
in 3 phases.
however I lost interest on the BE aspect, I drew the original pose and fell in love with it. and doing the 3 stage edits i just felt would take away from what i worked on so hard this entire time.
this took forever to do because i fell into this slump over that moral question vs obligation.

Ah, came out very cute. Unfortunate you didn't want to do the rest of the sequence though.

Thank you anyway.
Reply

Reply

Reply

thanks, yeah she took a bit longer than most the pics when she really shouldn't have.
i've been saying for a bit i'm at a point where I think i'm only inches from busting through a barrier into a whole new world of things and its based around going outside my characters to learn how things work.
Reply

I really like how it came out. In all honesty I think the BE could have ruined it you captured her very nicely with the pose and facial expression.
Reply

yeah that was my thing with it, it would have looked cheap.
thanks tho, trickiest part was doing the fabric on the dress and staying away from a paint style on her skin.

I'm probably going to be getting ready for a november " suggestion " pic feel free to drop n idea off
Reply