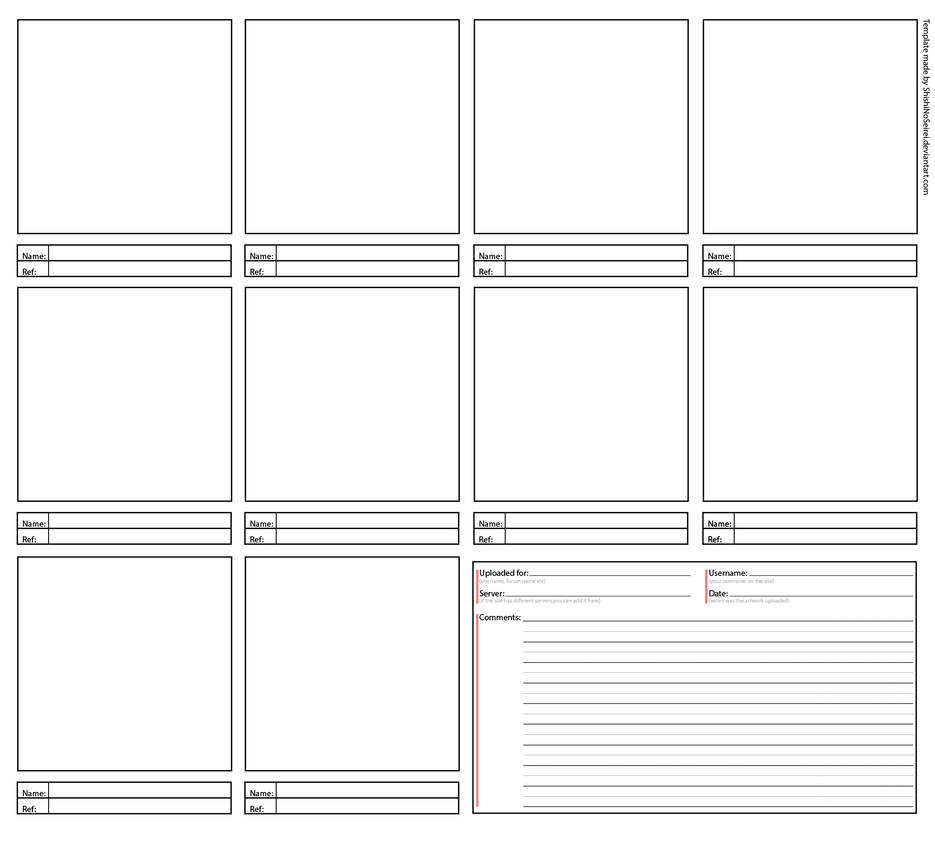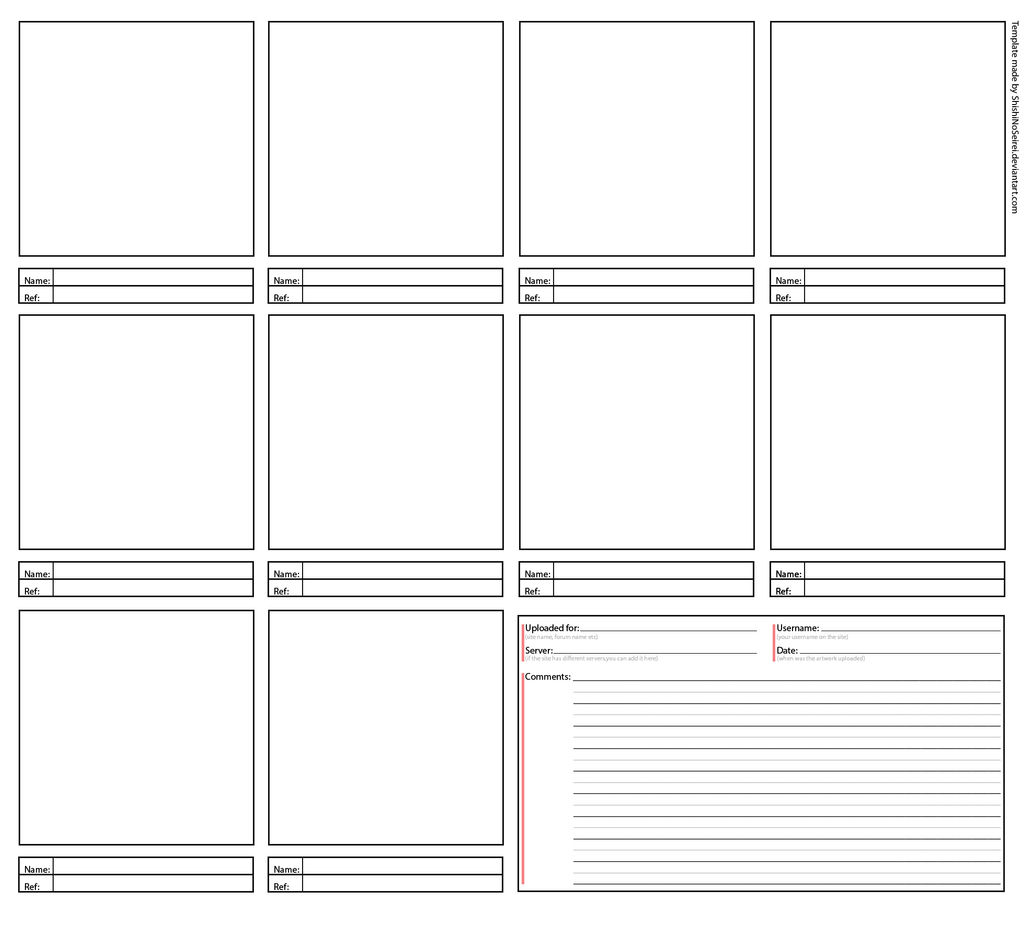 Watch
Got tired of showing my Howrse art on sloppily done backgrounds...so I made this XD


THis template can be used to show any artwork you guys do for an site (custom made coats, skins, blueprints mm).
Dont forget to make sure you are giving credit the stock you eventually use!

You are free to use this template,only thing I ask is that you credit me for making this template and have a link to this blank one,so others can use it if they want to.