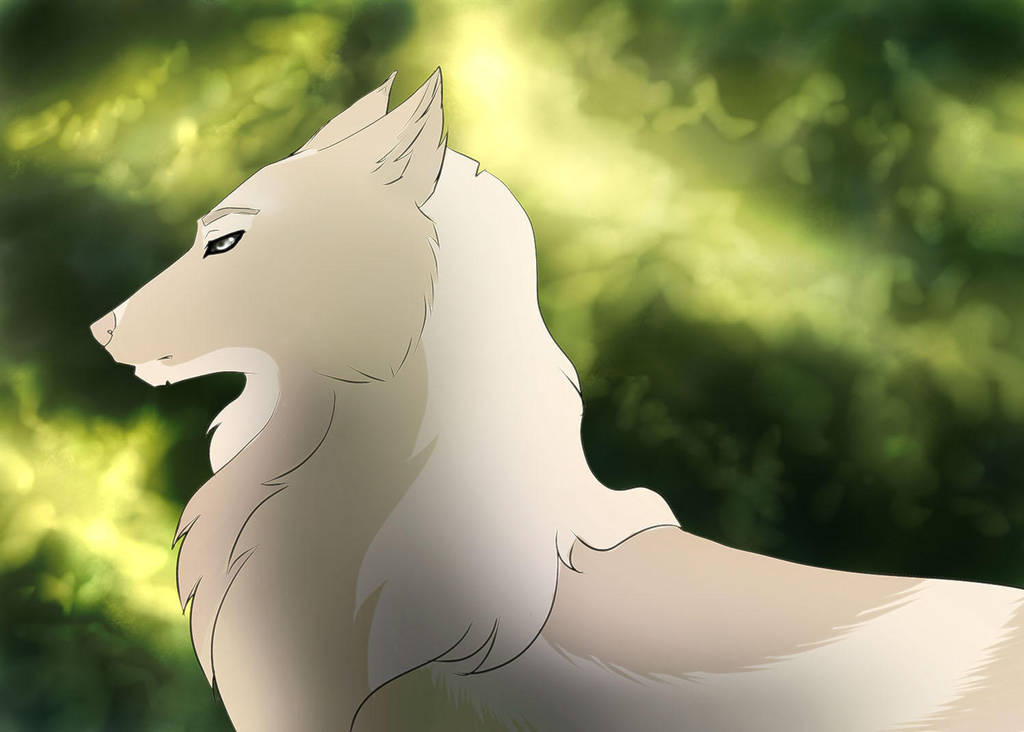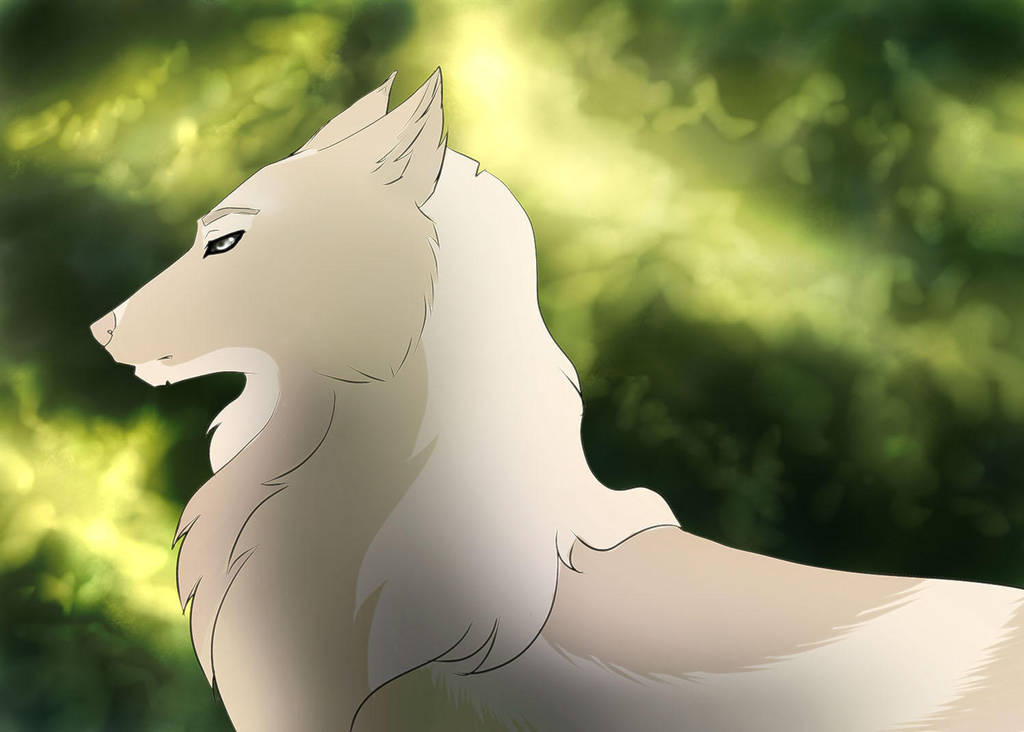 Since Vektren had its puppy-tsunami,Koi extended his morning walks to check into nearly every hole, places with poisonous plants and other areas that can be interesting for young minds,but can also become dangerous for small ones. If he finds someone,they are in good hands!

on wyglada swietnie

Reply

I love him so much! Oh my gosh, that mane of fur is incredible!
This looks so amazing SHi!
Reply

Thank you <3
He is a good boy,he is challenging me to RP with a non-female OC...and his character is difficult for me to handle...but still <3
He is fav and he knows it XD
Reply

AH! yes you're welcome!! <3

I def struggle with males myself, probably the most with the characters that challenge others.
<3 Yees he is so handsome. The harder you work on them the better you and they become <3
Reply