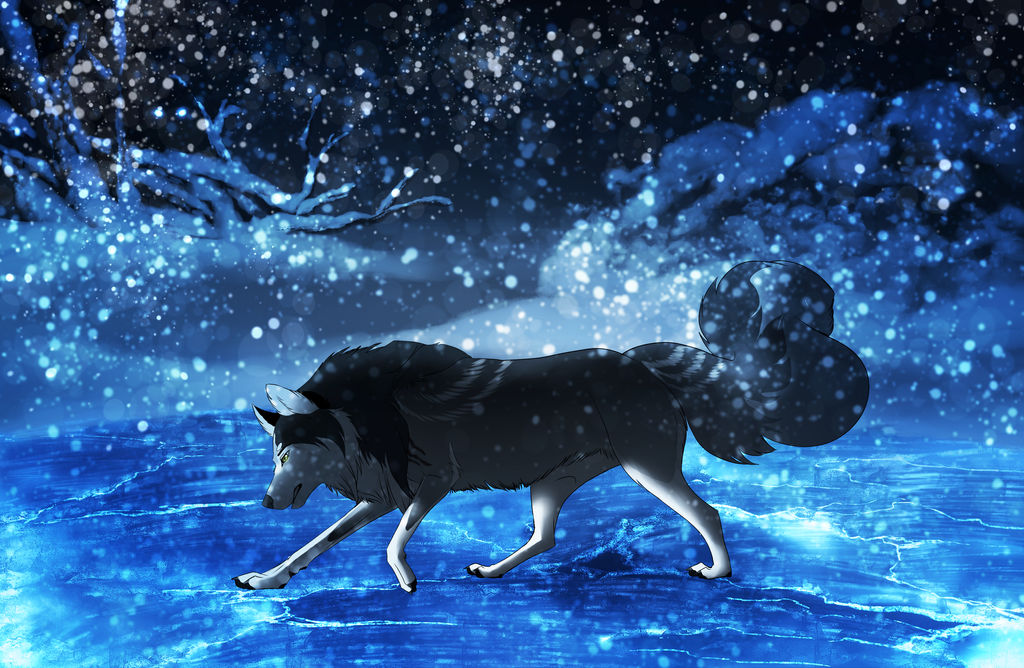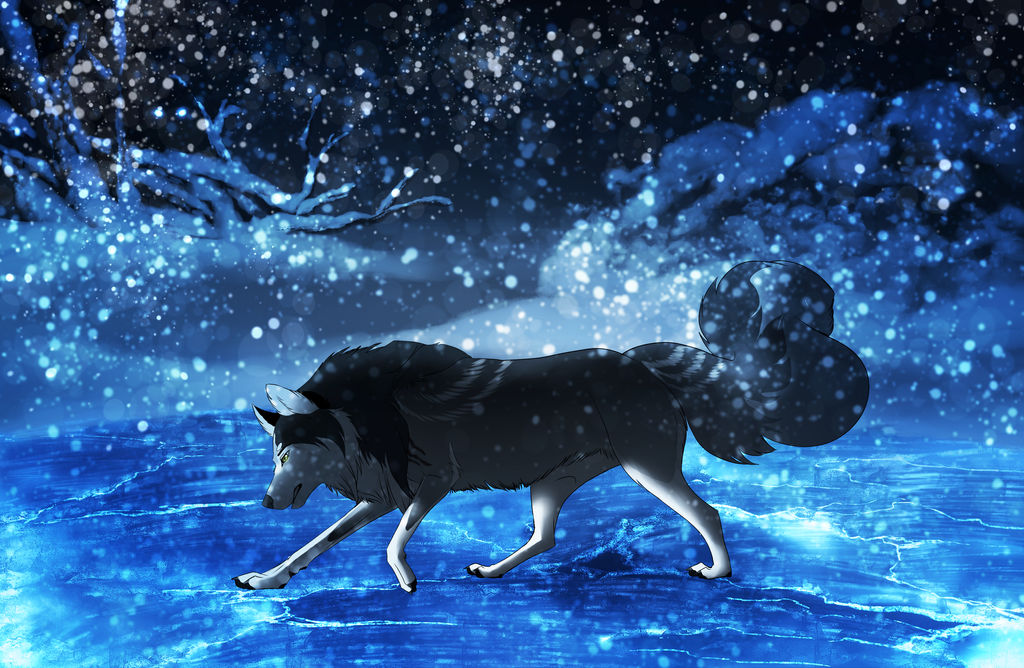 Watch
"They stared at her, mocked her. Shadows could be really cruel sometimes,even if you were out in the middle of something. Their giggles finally made her loose her cool. With a growl she stared at her reflection in the ice, the darkness beneath it barely visible due to the shimmering cold roof they had.
- Why arent you answering me-she growled, scratching the ice with her claws,trying to make a hole.
- Why are you silent. Havent I done enough? What do you want me to do?
She tried her best. She prayed, she hunted, she made sure ALL hearts were in great condition. And yet nothing.
- Tell me what you want Xibalten. Give me a sign.
Nothing.
Silence was her only response."
......
"Every single day
I chase my own tail
Like a rat inside a maze
Has gotta get, gotta get, get away
I'm running out of time
For me to break this
I'm tired of feeling like
I'm never gonna make it
This girl is giving me headache. Was nearly impossible to find good song that fit. But I did it >3
Shiru is having a smaller breakdown over not having any kind of response from Xibalten."
Skillet - Sick of it
www.youtube.com/watch?v=AHzU-9…
....