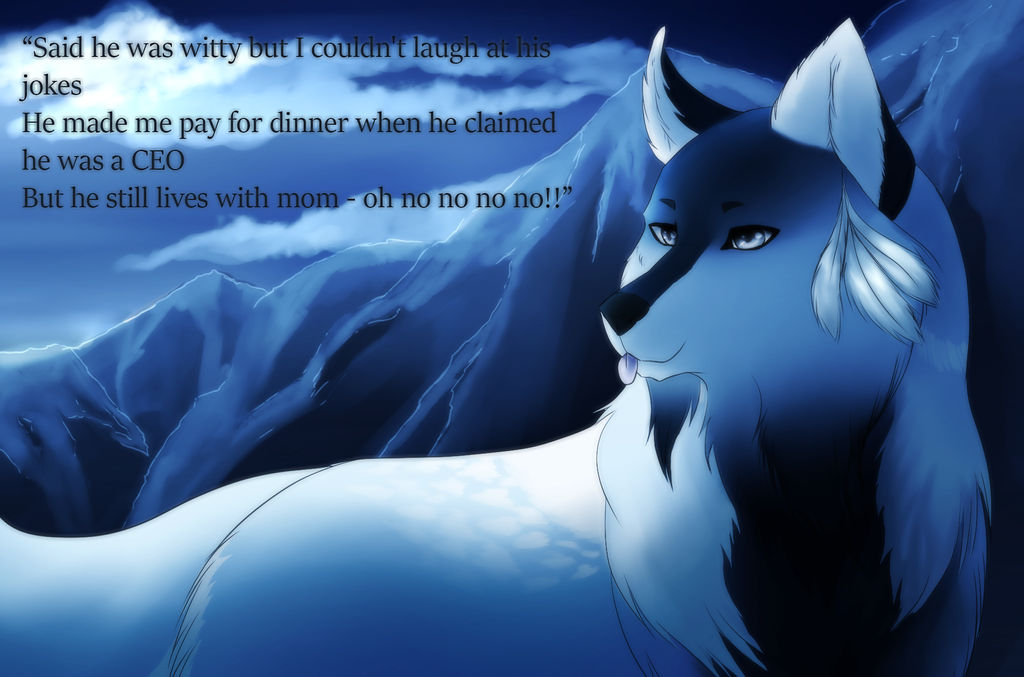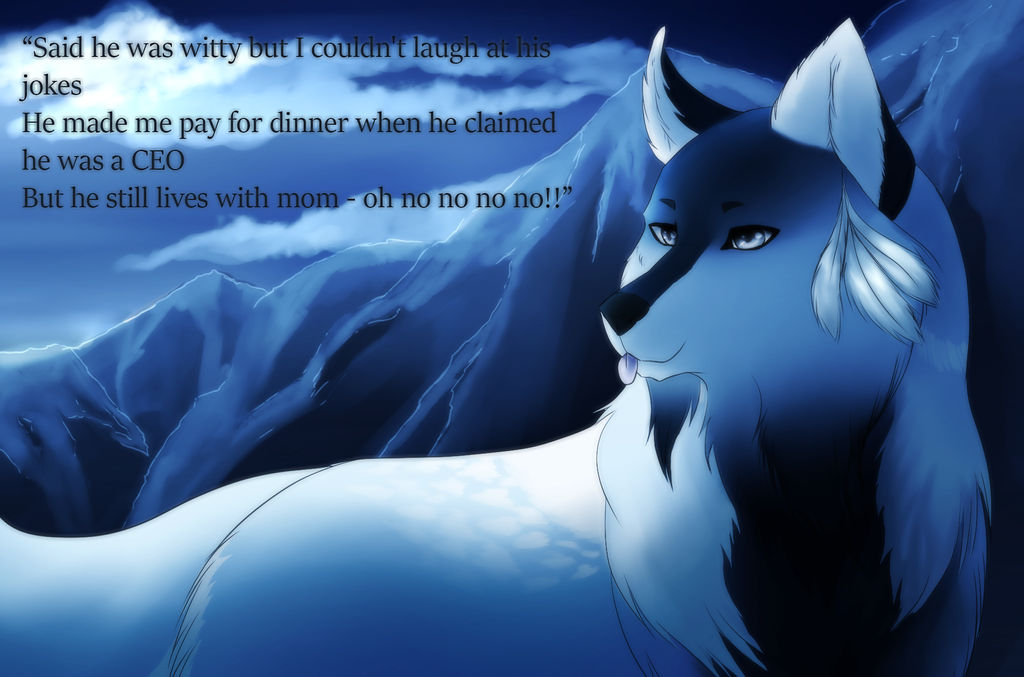 "
Said he was witty but I couldn't laugh at his jokes
He made me pay for dinner when he claimed he was a CEO
But he still lives with mom - oh no no no no!" ~Conchita Wurst



Song: "Where have all the good men gone"
www.youtube.com/watch?v=quyNSf…
---
Oh look.EVERYTHING IS BLUE AGAIN!
Quilo is teasing Mikhail again. XD
And whoo,my Eurovision obsession is paying off.So many GOOD songs for MSE!