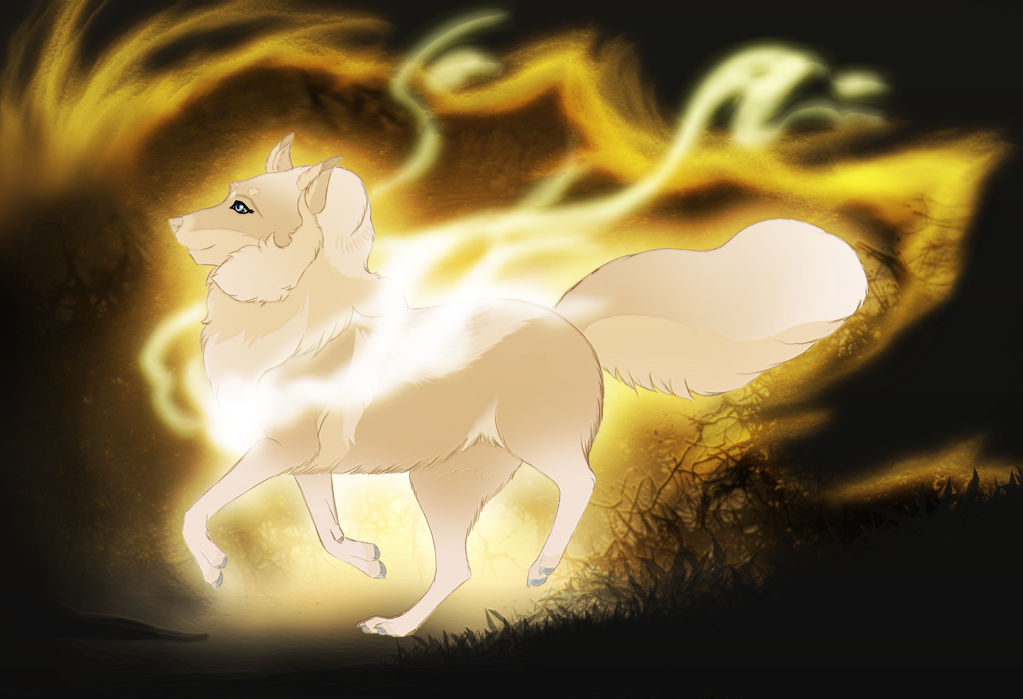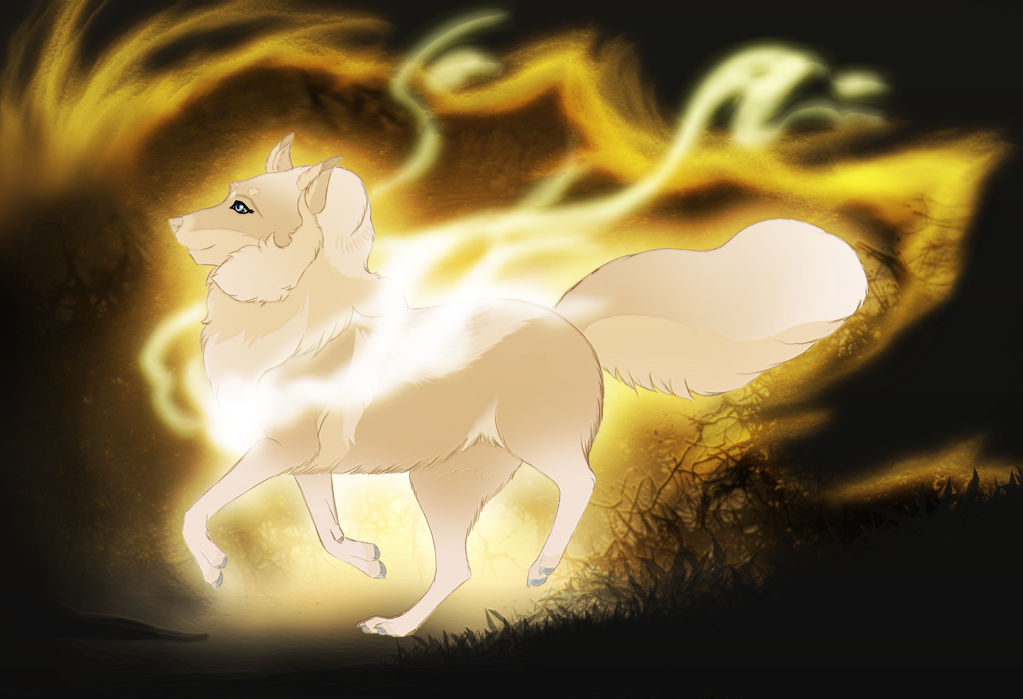 Watch
"
Mornië utúlië (Darkness has come)
Believe and you will find your way
Mornië alantië (Darkness has fallen)
A promise lives within you now"

Enya -May it be


----------

Was looking for a song that could fit. I cant believe I forgot about this one XD
Despite having hard life, Ri-Chu is always positive trying to bring any negative emotions or situations into something less painful for herself and everyone else. Letting darkness win is not on the list for this little one!

I love all the visual effects you put into your pieces
it's so like
magical x,D
Reply

Thank you XD
Sparkles and other eh..."magical" visuals are very important to me >3
Reply

wyglada to naprawdę slicznie

świetna robota

Reply

Oooo I love the effects and how she's like the light in the darkness! Totally fits those awesome lyrics, too. One of my favorite songs <3
Reply

Yep that song is amazing <3
And thank you! Was hoping it would fit,at least a little XD Had no idea how to visualize it in the beginning.
Reply

Love the lighting effects!



Reply