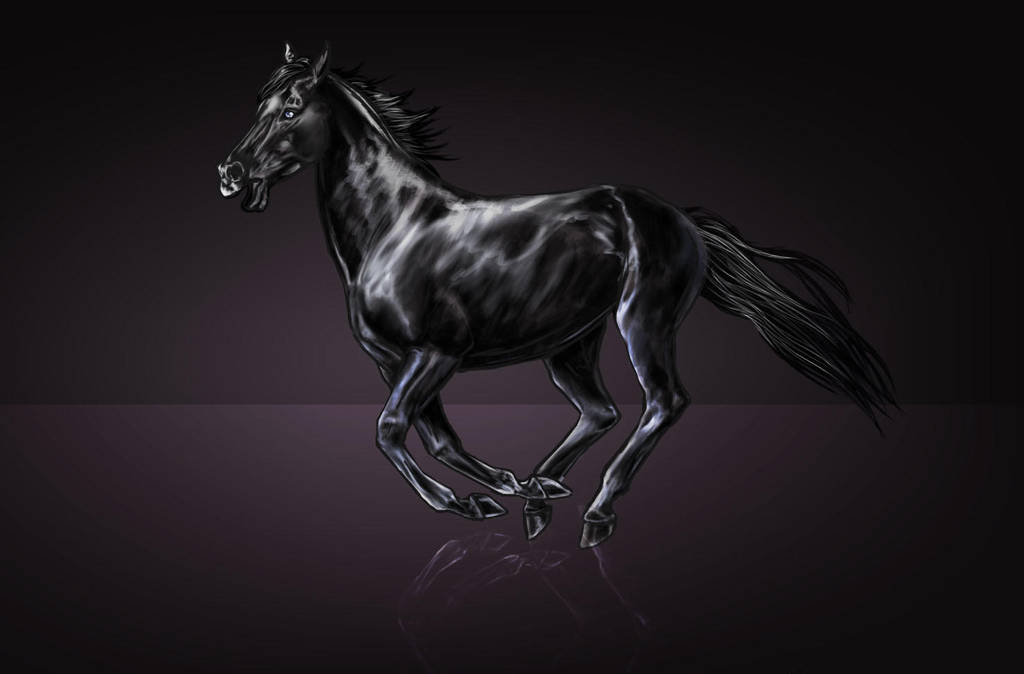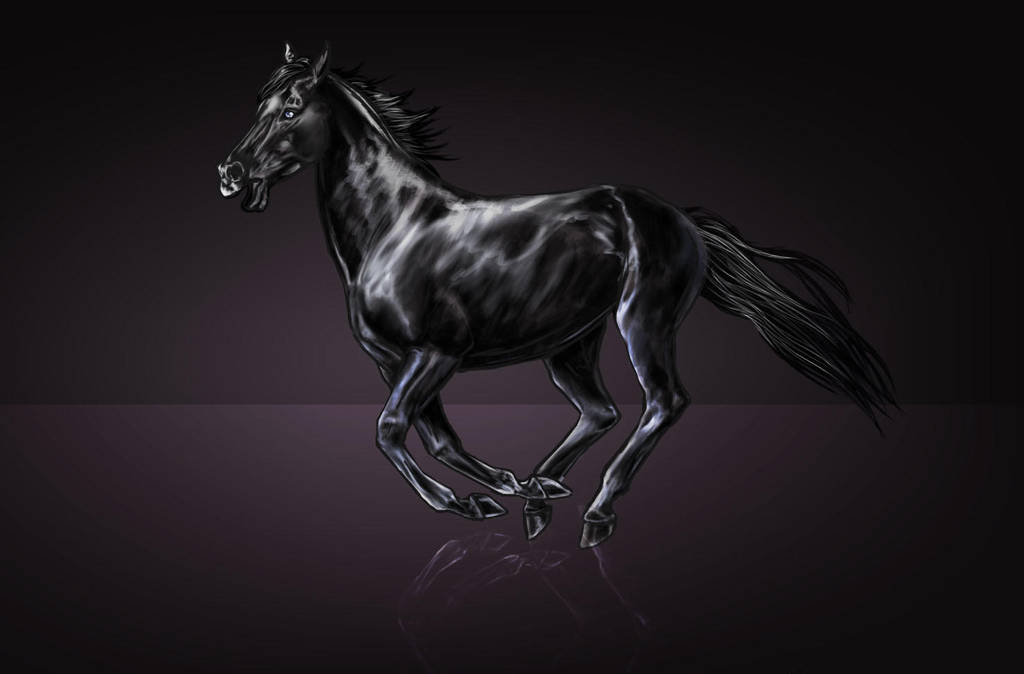 Watch
I noticed on Howrse that SOMEONE stole one of my oldest creations ever and entered it as a coat. So my old OLD thing that never made it in 2-3 years ago was pulled out....but it magically got accepted this month. Found this after digging on my laptop for 3h.
As a note; I DID NOT SEND IT IN THIS MONTH.
Here is the ORIGINAL size of the coat.Uploading it as proof so I can report it.