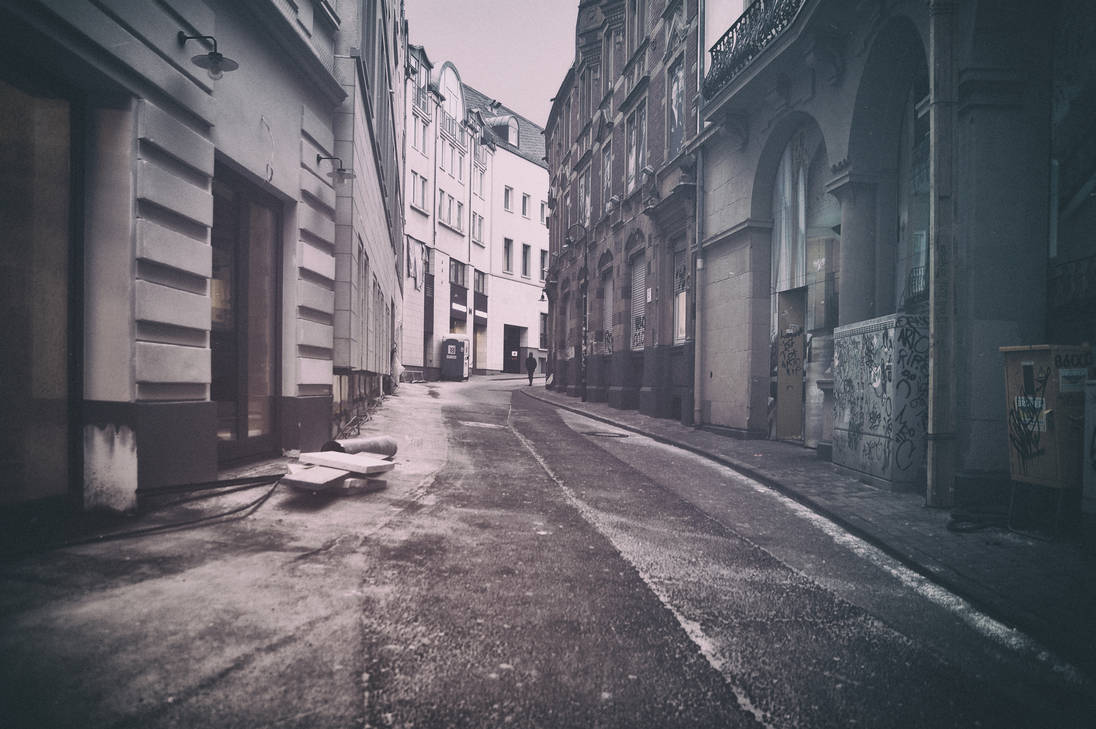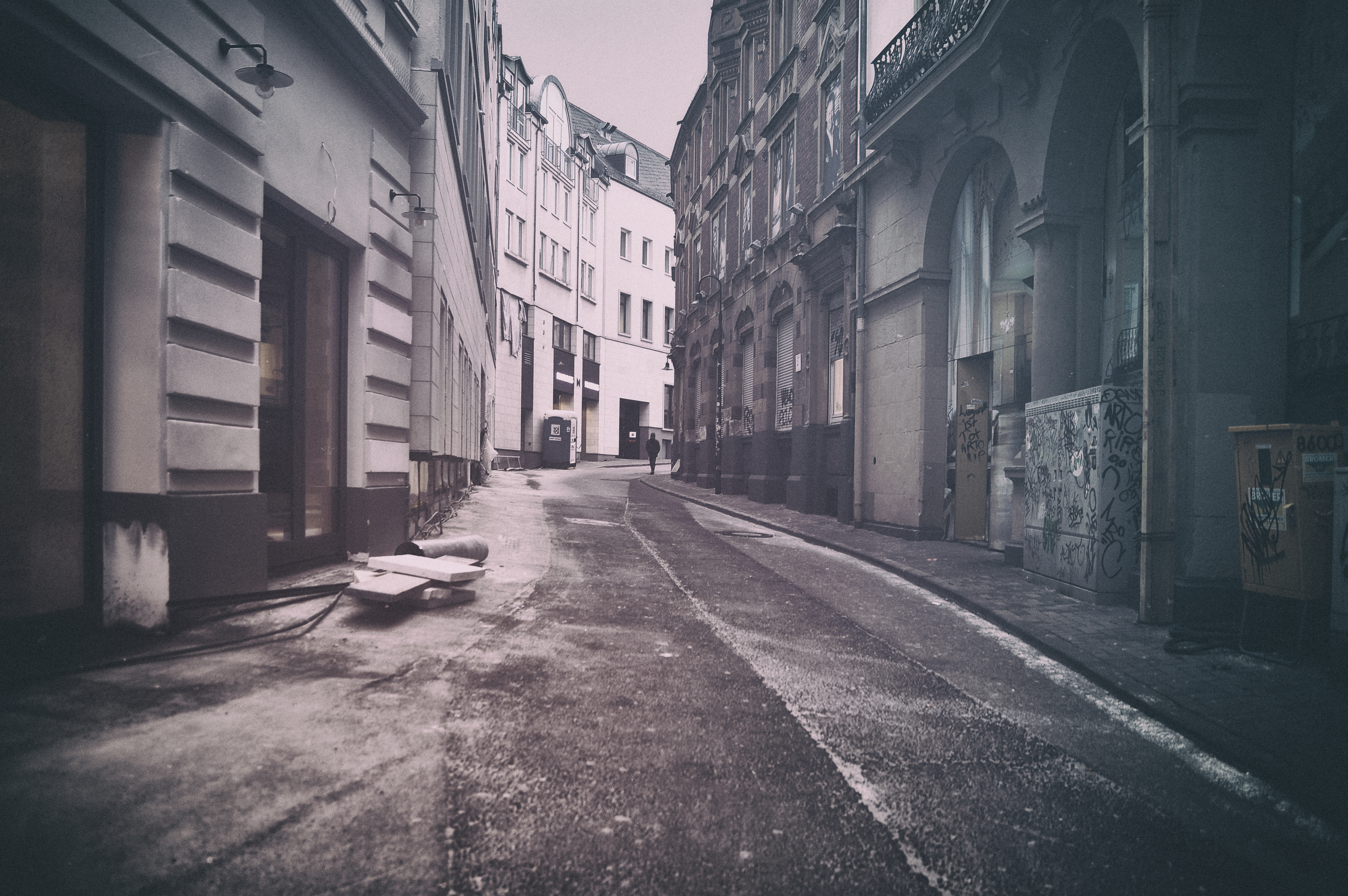 Alley from Walhalla Theater Wiesbaden 1897 -2018.

A great street scene captured!


Reply

Excellent desolate feel to proceedings

Reply

Lyrical

Reply

Reply

Sweet photograph. It is amazing how a simple landscape
can become a work of art when an artist captures it
just right through the lens of a camera. Well done.
Reply