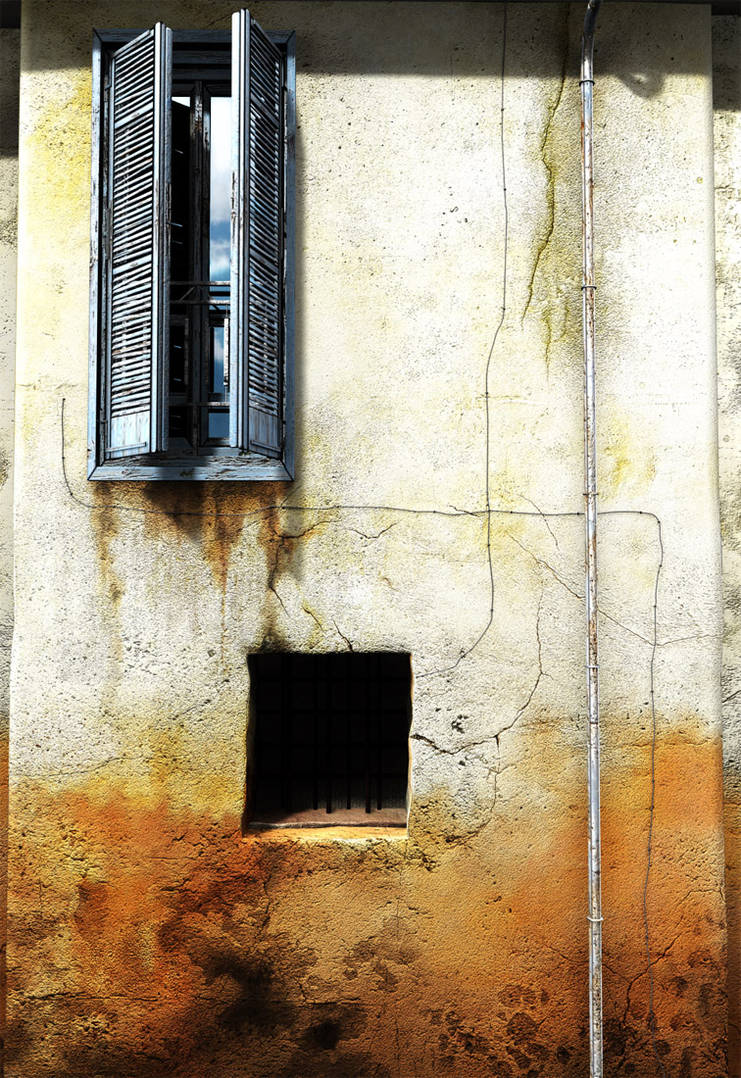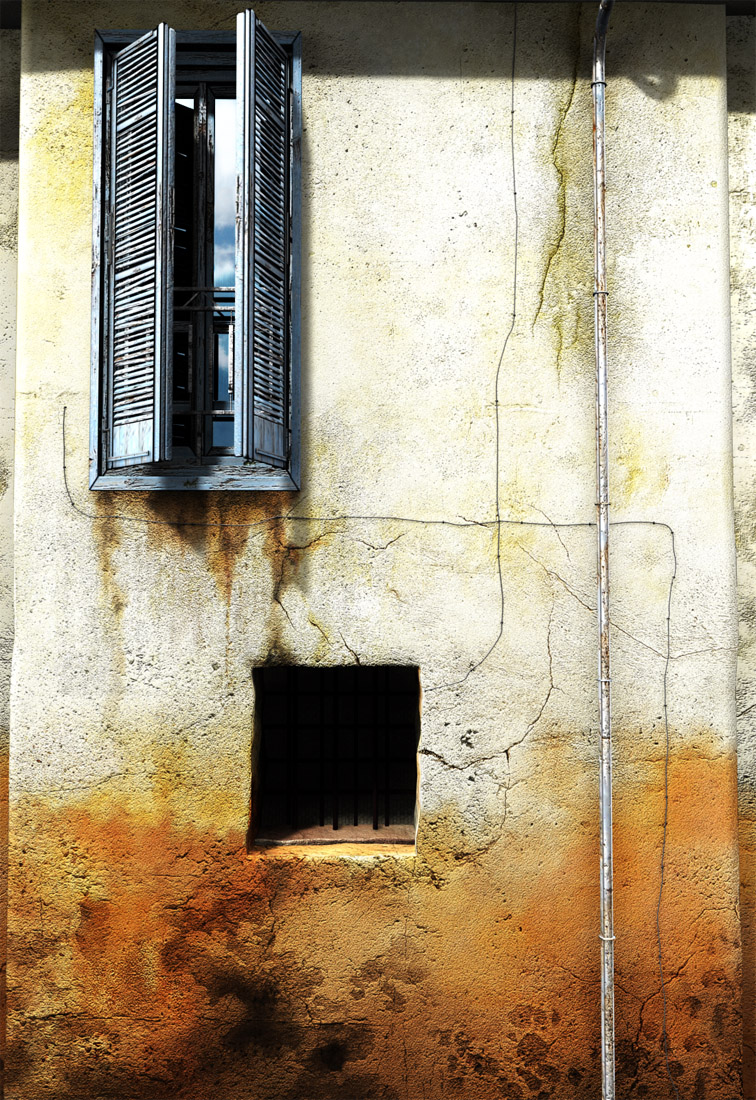 Watch
Woah where have I been, and where did this 3d art come from.

Good question.
Im growing rather tired of space related themes, and I needed a breakthrough piece into the 3d realm. Ive always wanted to learn it ever since I started 2d art, and its just taken an accumulation of all the skills with playing around with 3dsmax.

This is the first true render scene ive ever done, much less anything in 3d other than some asteroids.
Im sure there are some things not that great about it, but its a start in terms of me expanding my horizons in other media.

Hope you like it.
Daily Deviation
Given 2005-06-25