For information on commissions, please visit elaineaneira.wixsite.com/desig….

NOTE: YOU ARE NOT ALLOWED TO REPRODUCE, RESELL OR MODIFY THE COMMISSIONED WORK IN ANY WAY.
What I do:
- photomanipulations for
non-commercial
use

provide me a photo to photomanipulate with (make sure that photo belongs to you), and
tell me how you want your photo manipulated (optional)

book covers for stories that are written only as a hobby, whether on writing sites or blogs

CD covers for original songs, created as a hobby

photo retouch
I will not be doing any scenes for stories anymore.
Ways to use finished artwork:
- desktop wallpaper (please tell me if that is your intent. I will need to photomanipulate with the right dimensions)
- print it out and use as a gift
- etc, as long as it is non-commercial
Price: 1000

(USD$10.00) I will only accept payment through the
commission widget
for dA users, and
PayPal
for non-deviantART users.
Possible reasons for rejection:
- I do not have inspiration from your photo (please don't take this personally)
- I cannot find stock that is related to your description
- I do not feel comfortable making the photomanipulation for you due to some elements you'd like included.
I hope you will understand that it is for the best that I reject your request.
Watermark?
Yes.
If after receiving the final image, you're not satisfied because of the too-obvious watermark, let me know, and we'll work something out.
However, the request of having my watermark completely removed will not be accepted.
I am most confident in making
fantasy, emotional
and
animals and plants
photomanipulations. However, I am ready to open my mind to other categories, apart from gore and other vile things.
Here are some recent examples (please maximise to have the best viewing experience):
Fantasy
Emotional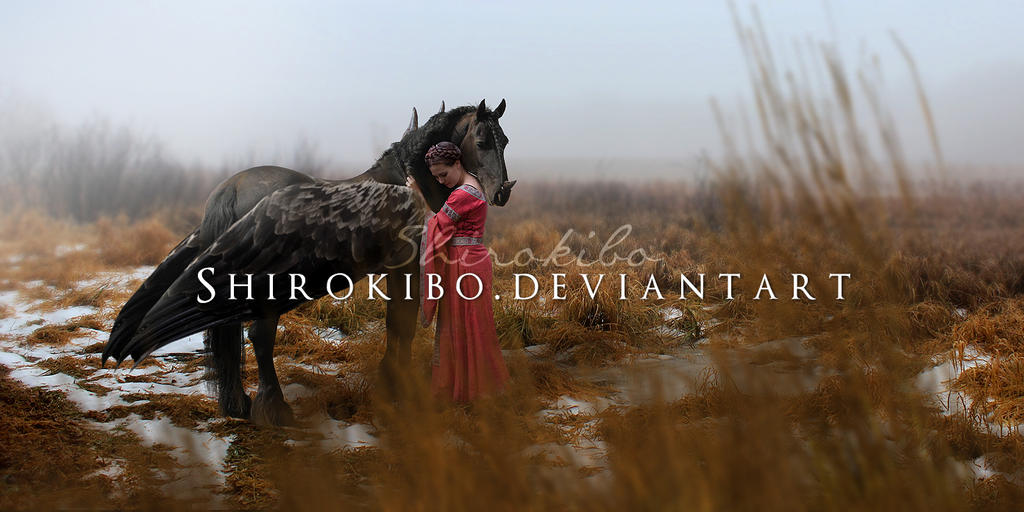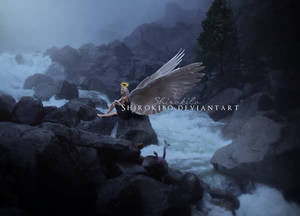 Animals and Plants
People
When the commission work is done,
- I'll send you a small version of the image with a large watermark.
- Each commissioner is allowed to ask for changes only twice.
- I'll post the finished image on dA.
- I will also send the image to your email/note you through stash.
Commission list (

not yet started

in progress

finished):
1.
2.
3.
View my past commissions
here
and other graphic designs
here
.
If there are any questions, feel free to ask in the comments below, or note me.
Cheers~
Elaine