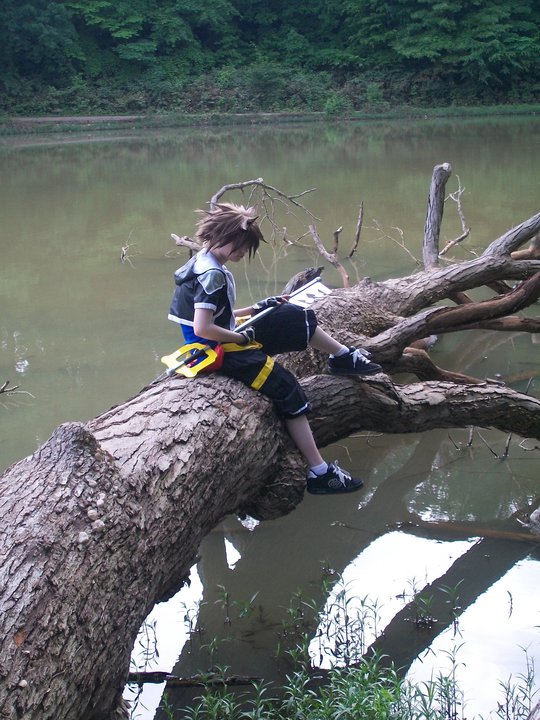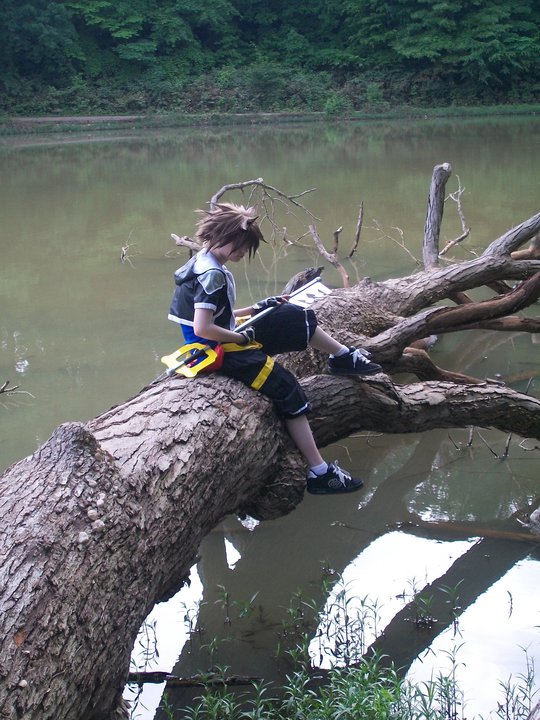 Watch
awww soraaa... i know you miss rikuuu... and kairi i guess >_> lol i really like this picture X3

Reply

Aw that looks so depressing!
Reply

lol it wasnt meant to be XDD;
Reply

Aaaaw, poor Sora!

He needs a hug!

Great pic by the way, and I love the tree...

Reply

hehe yay hug 8D

and yess it is a good photospot X3 i want to take a picture with my riku but it's only the two of us so its hard to get pictures without them looking myspace haha
thannks though <3
Reply

Reply

LOL XDD we were almost tempted to do that at some caves XD there was a lady drawing or writing and we were like '...we should ask them to take a picture!!'
Reply

LOL

When I cosplay I go all wooooo

and all the people on the streets look at me like WTF!?

...so I dont think anyone would be willing to take a pic of me

Reply

aww...so cute!

Reply