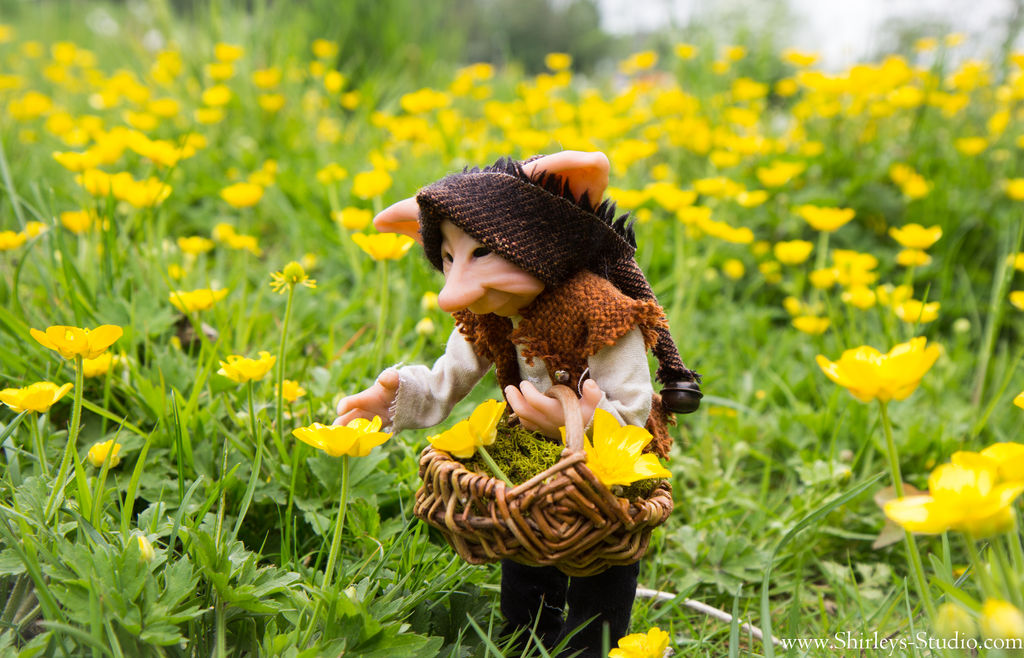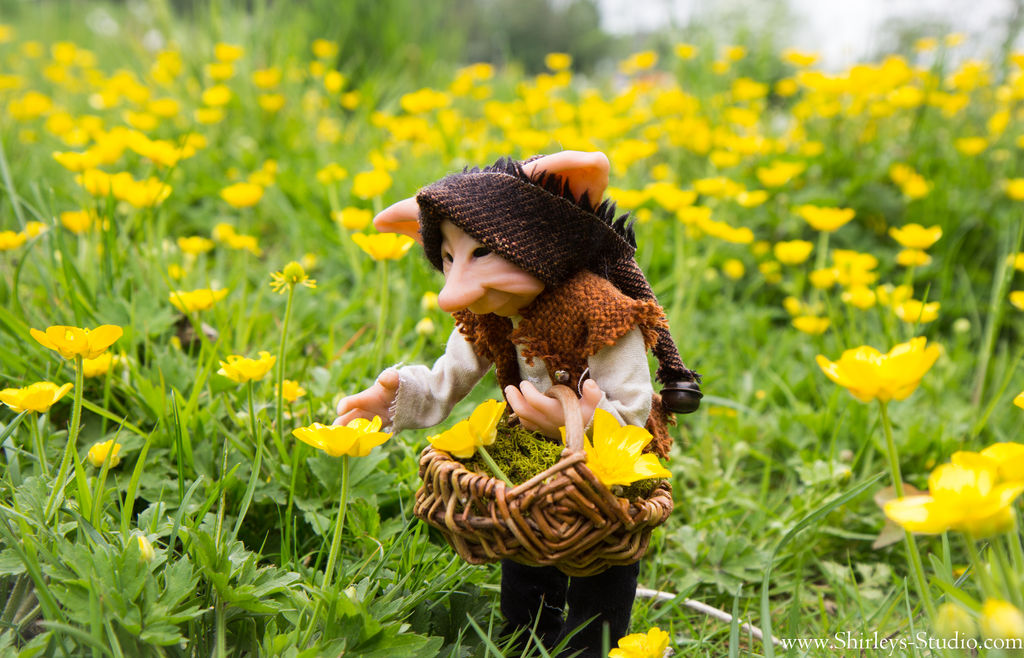 Watch
Troll Orton - 20 cm / 7.9 inches tall
He carries around a small basket filled with moss.
Orton only goes outside when he has his basket with him! He loves to gather interesting items. He's a creative spirit who is very keen on keeping the forest clean and often recycles the stuff he finds in new inventions or artwork.

Available on Etsy!

adorable

Reply

Your photos are just absolutely adorable!!


Your trolls really seem alive!
Reply

Reply

Wow! Its beautiful.... Great Job 👌 keep it up
Do check out my sketches as well at:
www.facebook.com/Darpstudio

Reply

Cute little guy! Good job!
Reply

Beautiful work and beautiful picture

Reply

aww,that is really cute my buddy.
Reply