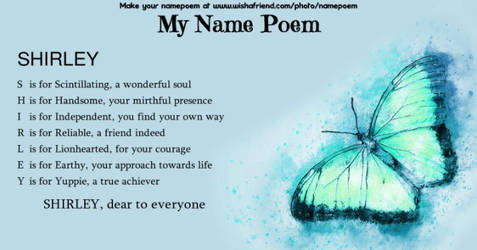 :thumb186890204: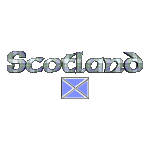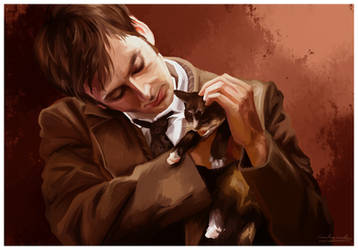 David Tennant by

Tardis created by

I am a Scot living in England. I love taking photographs and am a big fan of photo-shop. I think it is amazing the way you can repair much loved photographs that have been damaged especially when they are photographs of loved ones who are no longer with us, an example of this is my deviation entitled 'Family Christmas' which is of my late parents. I felt really bad when I noticed that the original copy of it was damaged so it felt really good being able to repair it!

I also love writing short stories and poems and have been doing more of this and I am enjoying it a lot. I have also been really enjoying doing photomanipulations using stock images. I feel a lot more confident about doing these now as I have been very much inspired by the awesome work of my friends Raz and Nick who are brilliant at this type of art!
Sadly my dear friend Nick has now passed away, however all the support and encouragement he gave me continues to help and inspire me with my art. I will always be grateful to him for that and for being such a wonderful friend. Love and miss you always my Honey Pie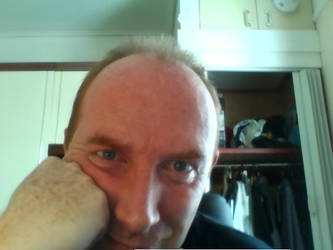 Thank you to everyone who has been favouriting my art. I really do appreciate it, especially when I see how amazing your deviations are. I also appreciate any comments I get as it is lovely to get such nice feedback from you!

However as much as I love any feedback and comments from you please remember that
my art is NOT your stock, so please don't not use it as such!
The same applies to my stories and poems as these are my work and should not be used by anyone else!
Current Residence: England
Favourite genre of music: I like all kinds of music
Favourite Quote: "Necessity is the mother of invention"
Favourite Soft Drink: Irn Bru
Favourite City: Glasgow
Favourite Cartoon: Invader Zim
Favourite TV Shows: Still Game, Dr Who, Gotham, Stranger Things
Favourite Movies: The Wizard Of Oz, Alice In Wonderland (Animated Disney One) and so many others I can't list them all here!

SAFETY FIRSTLet's Get Serious A Minute
Well, it is very true that we all enjoy our internet whereabouts and all; they sometimes can be our "home away from home" as this lovely place is to me

However sometimes we need to make a little pause and remind each other of some important tips and little bits of information we can all use, to keep ourselves and our loved ones safe on the Internet. Some of you are active in many other art websites and social media sites, and you can apply these tips all around the World Wide Web, so please read carefully and share this journal with your friends and your loved ones




TODAY WE ARE GOING TO TALK ABOUT "ONLINE PREDATORS"
OVERVIEW
The Internet is much more anonymous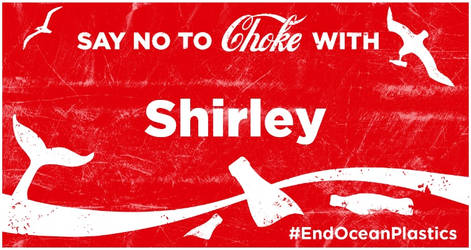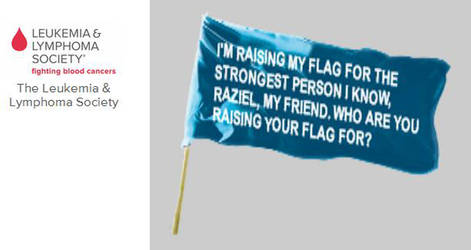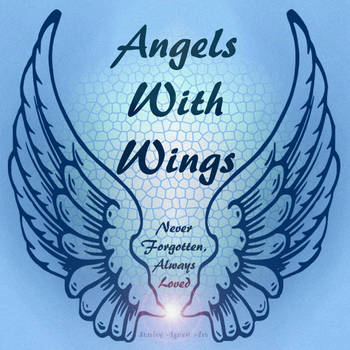 Nick Stone
was a dear friend to many on Deviantart myself included. As well as his beautiful art he will always be remembered for his kindness, support and encouragement for everyone he knew as well as his great sense of humour. His passing left a big gap on here, but he will always be remembered with love

Serge Vaillancourt
was not a member of Deviantart however he was known to many of us on here through his much loved sister Denyse. Despite suffering from ALS Serge spent a lot of time raising money for research into ALS as well as raising public awareness of the condition. He was a very brave gentleman who will always be remembered not only by his family and friends, but also by those of us on Deviantart who admired him so much. For more information go to:
fav.me/d89cqj1

Louise Davis
was a very talented member of the Deviantart community. I didn't get the chance to get to know her properly as I only spoke to her briefly a couple of times before I was shocked to hear of her passing, but she will will always be loved and remembered by all who knew her

I am saddened to just have read about the passing of
JocelyneR
a very talented photographer and friend to so many on here. My thoughts are with your loved ones at this very sad time. You will be missed