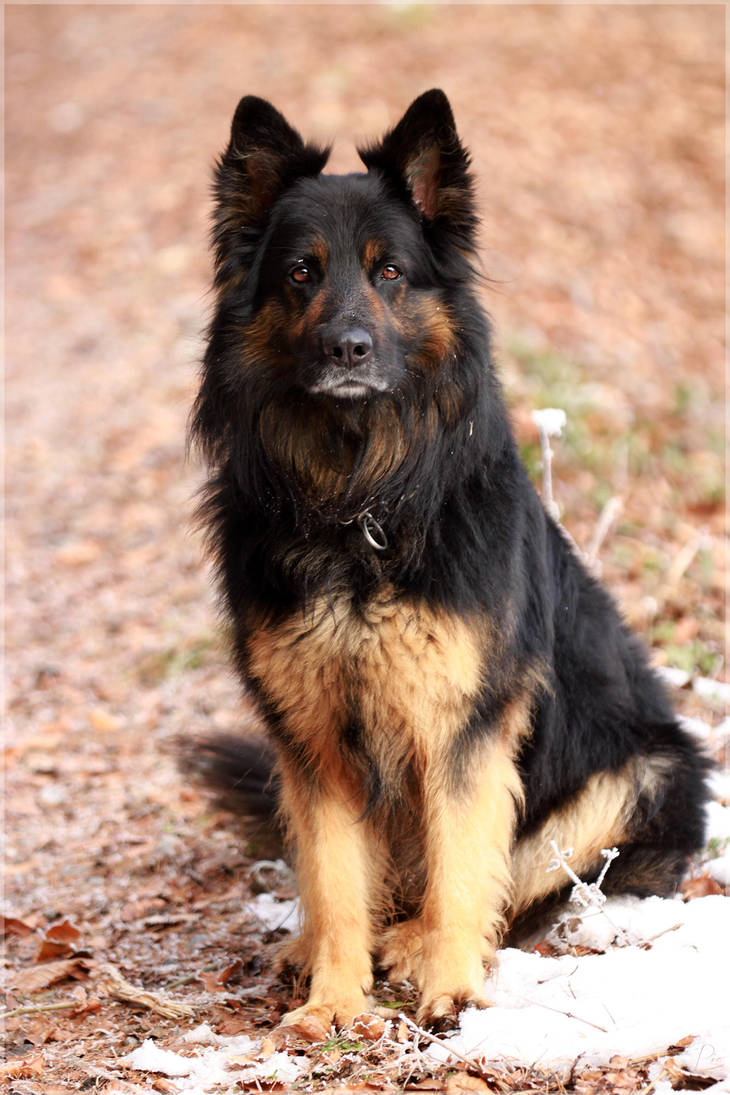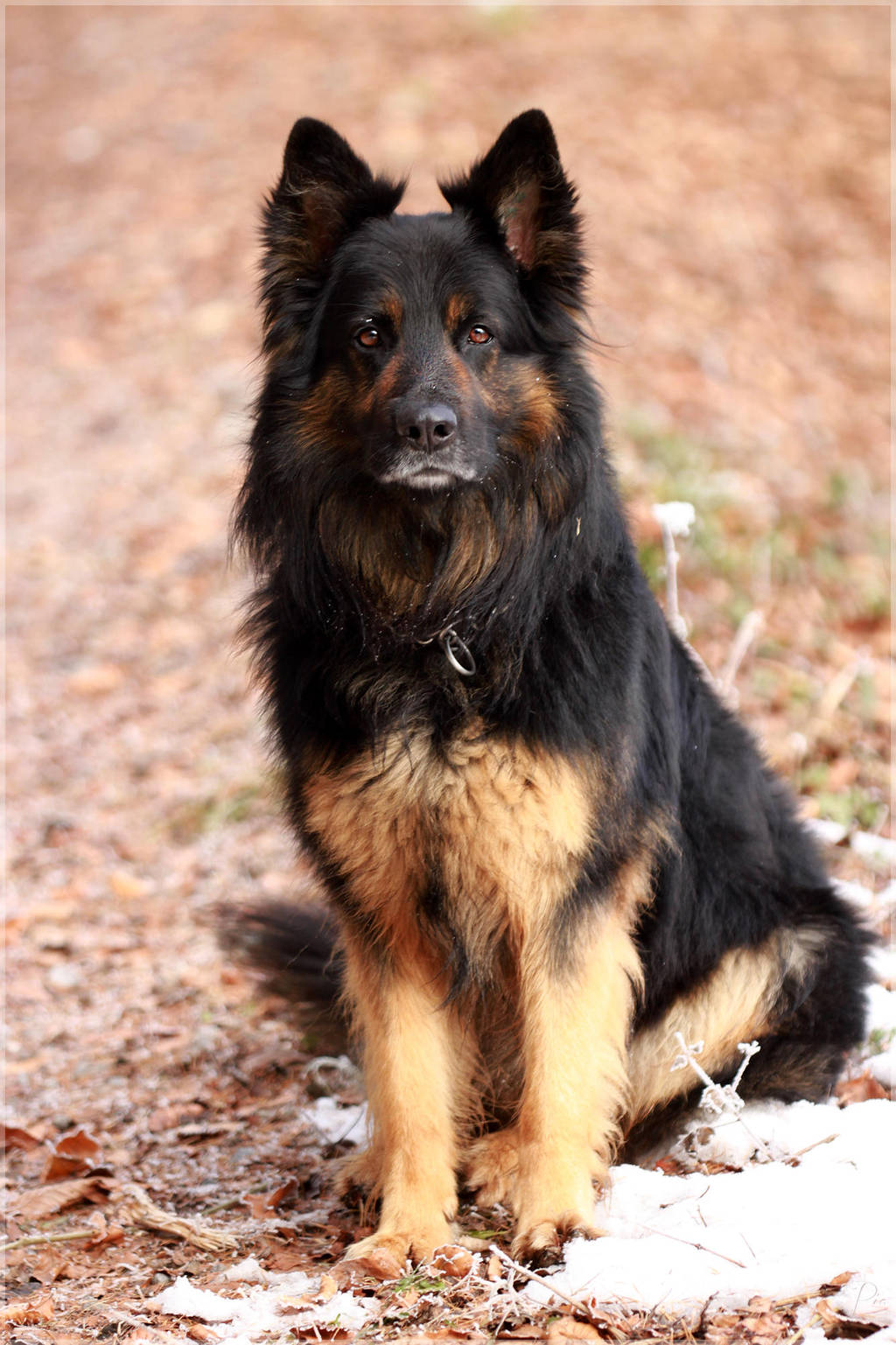 I don't really have much time to test a borrowed macro lens. But a photo of Bak with it is a must!


Aww, ich vermiss euch beide so

Und das Gassi gehen XD
Knuddel den süßen mal von mir

Reply


Ich werde hier eh grad mit einem "Na, gehen wir jetzt endlich? Also jetzt gleich? Also wirklich jetzt? JETZT???????" Blick angeguckt...

Wir vermissen dich auch, ganz ganz arg!!!!! Am liebsten würd ich hier eh alles stehen und liegen lassen und mich in einen Flieger setzen.
Reply

What a gorgeous shepherd! Lovely shot

Reply