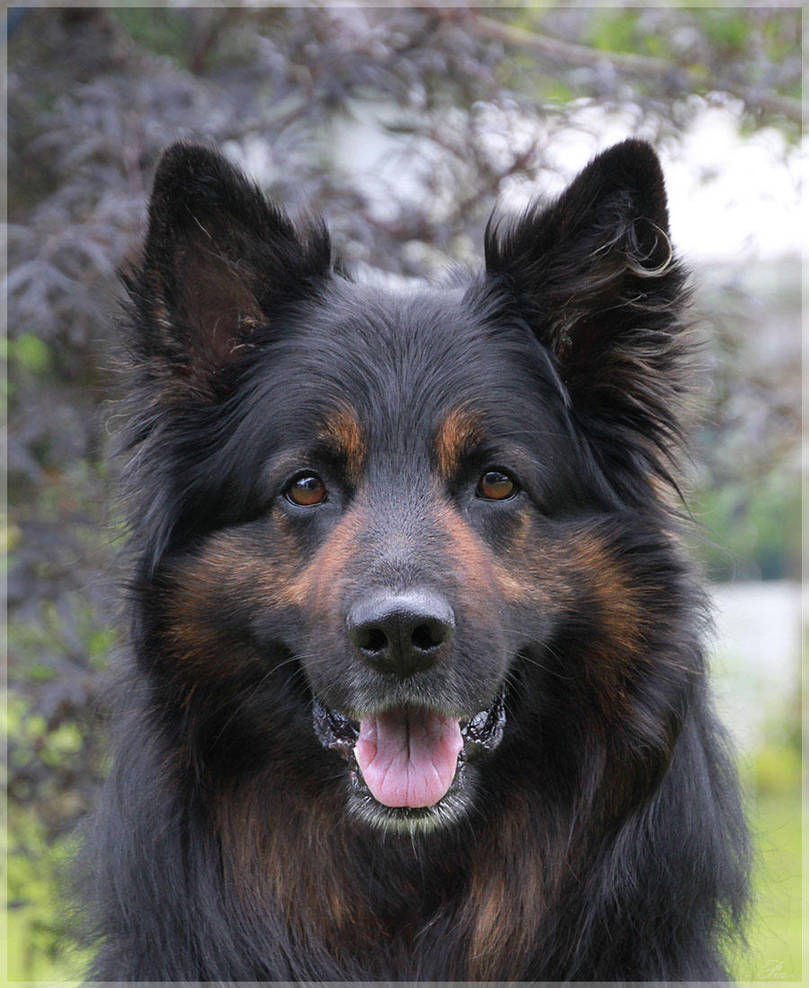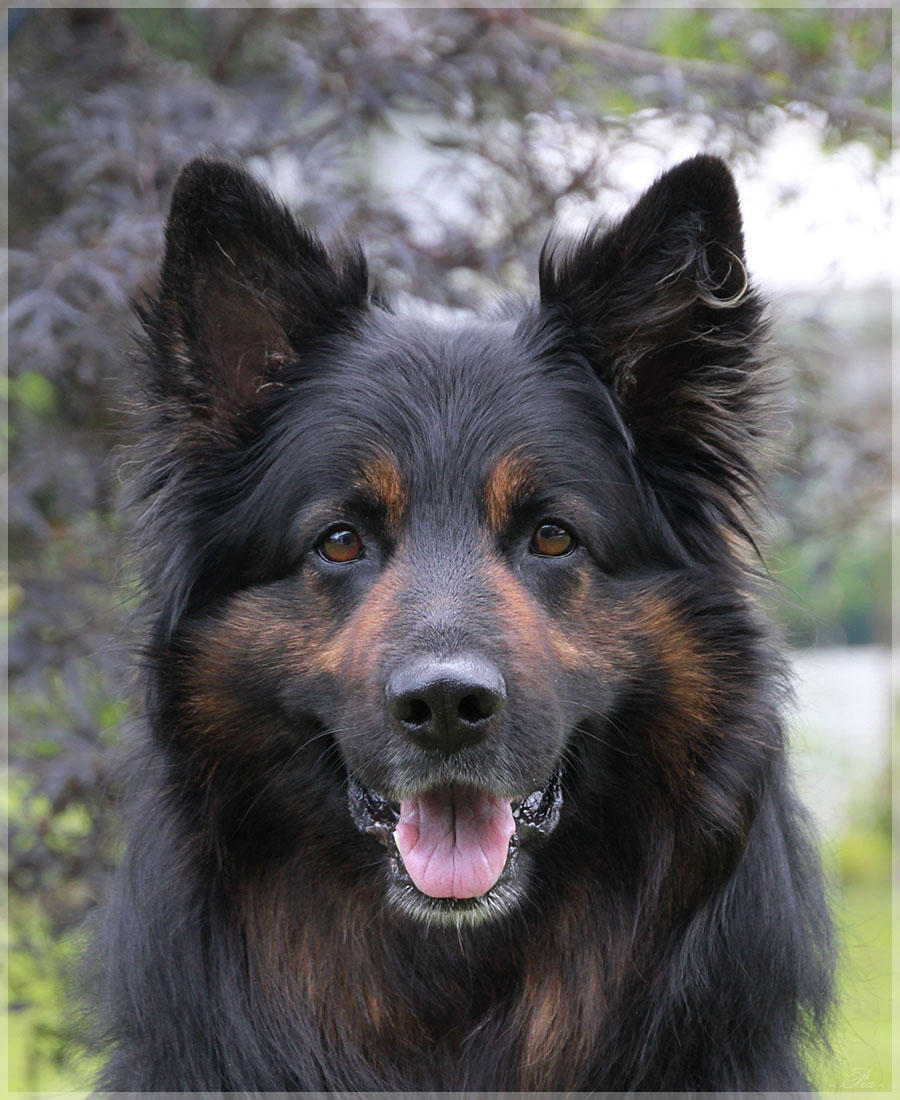 It's four weeks since he broke his joint/humerus and in this four weeks I just realised how much I love this dog. He's really my best friend in this whole entire world and I was so worried about him. But for now I think the worst is over.
So I just had to take a pic of him today and bother you with pics of my sweet Bak again

.

AAAAAAAAWWWWWW!!!!!!!!!!!!!!! He's/she's SSSSOOO CUTE!!!!!!!!!!!!!
Reply
Reply

We had three Chodsky pes, but two died and we have only one Chodsky pes and one Australian Shepherd dog.
Reply

Fluffig wie eh und je

Reply

Wow! This is just gorgeous!
Reply

He is beautiful. It is a wonderful gift to share such an immense love with another creature.
Reply

What a beautiful creature! <3 I hope he will be okay! D':
Reply