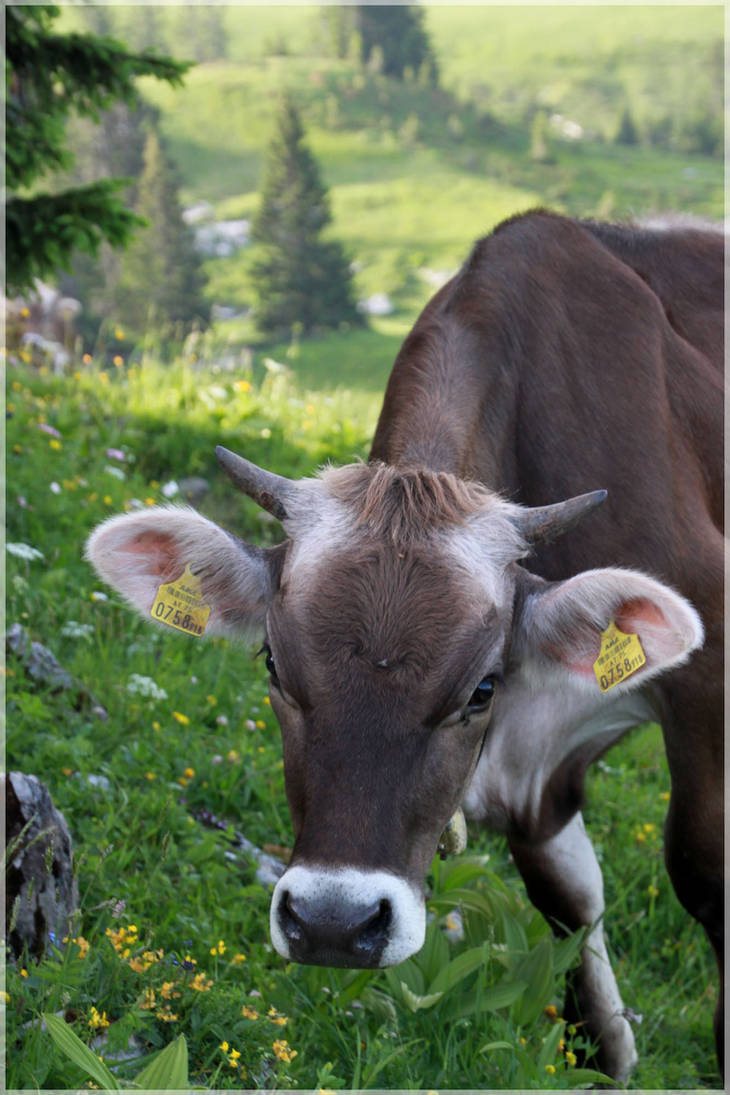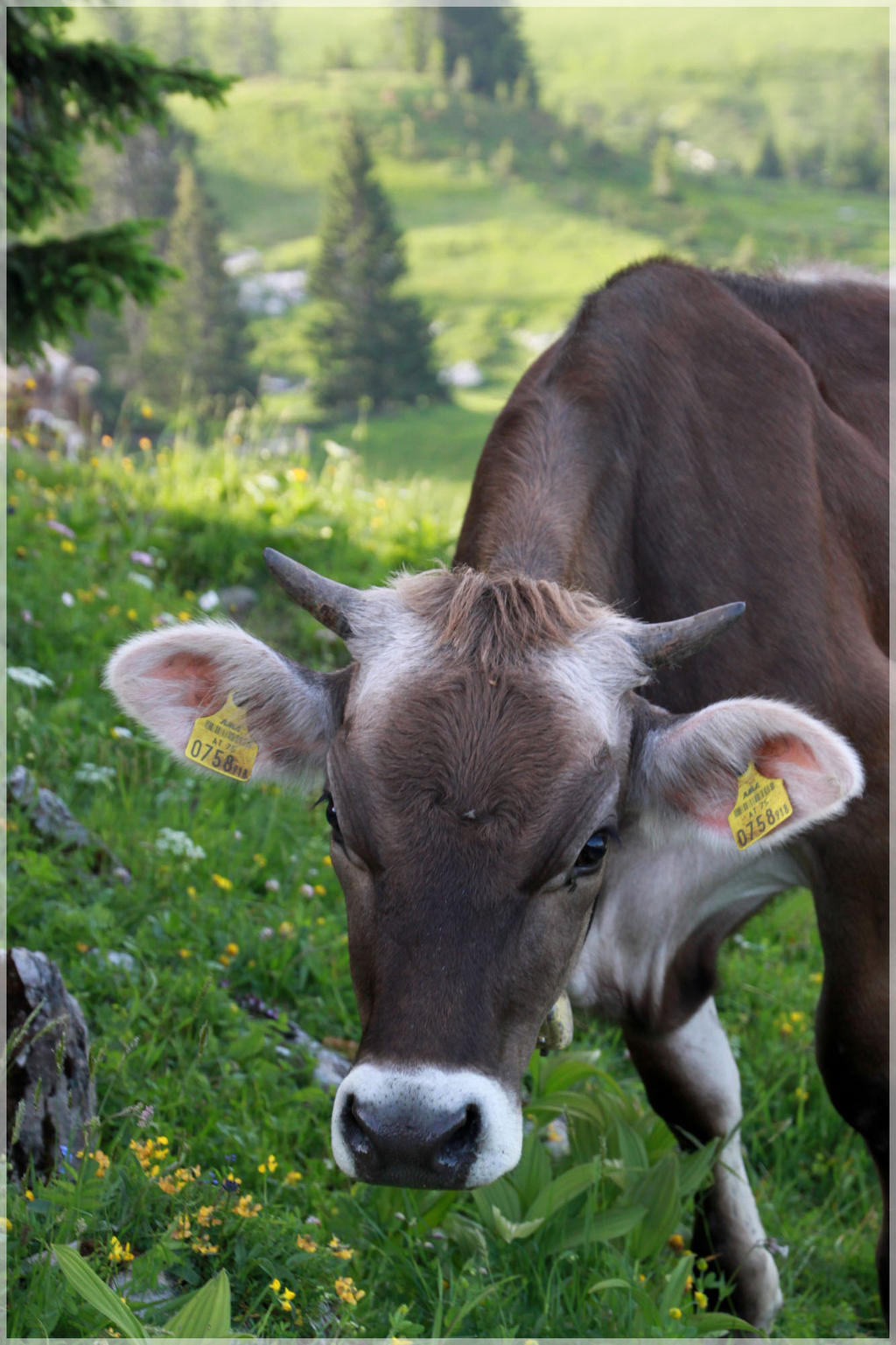 Watch
They are always fun. Bak is so afraid of cows and this makes him a real magnet to them

.
This was on our way to the Freschen.

Austrian cows are the cutest!
Reply

Wo wir spazieren gehen da sind auch immer Kühe. Kira sieht allerdings fast genauso aus wie die Kälber. Die erste Zeit sind uns die Kühe immer hinterhergerannt und auch die Kälber kommen immer ganz neugierig dichter

Reply


Kira das Kalb. Ich finds eh gut, wenn ein Hund immer mal wieder mit solchen Riesen konfrontiert wird. Allerdings therapiert das Bak leider nicht. Er hat einfach rieisige Angst vor Kuh und Pferd. Und man merkt wirklich, dass ihn armen Kerl das noch viel viel interessanter für sie macht.
Reply

Kira ist da sehr "experimentierfreudig". Sie traut zwar nicht allem, aber neugierig ist sie dennoch

Aww, armes Wauwi!
Reply