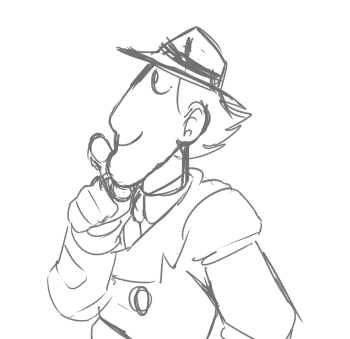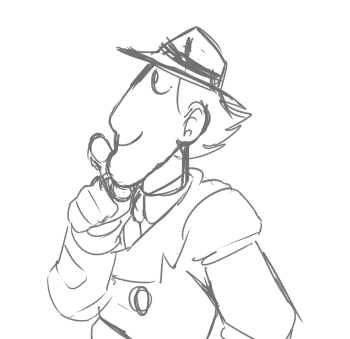 Watch
Drew this a while ago. Lots of mistakes, don't really know what I'm doing, done messing with it.

Reply

Reply

Hahahahaha!!! It's really cool!!

Reply

Reply

Reply

Haha thank you!

Reply

Your welcome!

I just like how he seems to spring his head up, with the use of his arms!

And where his hair bounces, right at the end...nice!

Reply

Very cool

Reply

Holly frick this is awesome! I love it!
Reply

I'm trying to guess the animation program. Pencil?
Reply