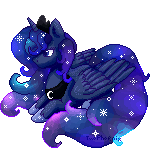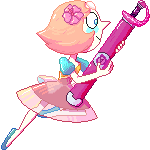 My interests

Drawing – I have been drawing since I was about 3 years old. It is my main hobby which I have a huge passion for. If you want to learn more about my artwork, there are some information in my deviantID.

Things I (cartoons and games) I am fan of – I consider myself a fan of Dinosaur Train, My Little Pony: Friendsip is Magic, Toad Patrol, Littlest Pet Shop: A World of Our Own (formerly also the 2012 LPS series), Undertale and Minecraft. This also includes making fanart and collecting merchandise related to these franchises.

Books – Although I am a book reader and I have always considered myself a bookworm, this interest of mine has decreased in the present, mostly due to me not having time to read books outside of the compulsory school literature.

Dinosaurs and animals – I deeply love and care sbout animals and dinosaurs and I am very interested in them. Though mostly dinosaurs are the topic that I obsess over.

Mineralogy/geology

Other/minor, but still important interests: paleontology, outer space, tornadoes, making videos on YouTube (I have my own channel called Dino PetAlicorn with several fan music videos I made.) and writing my own stories - fanfiction mostly (This used to be my intetest mostly in the past. In the present, despite having ideas, there are plenty of reasons and conditions that make it impossible for me to continue with this interest.)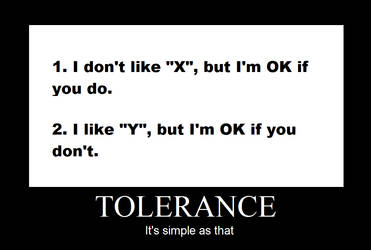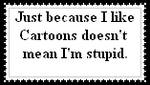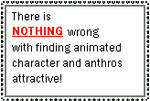 :thumb194259889:
:thumb577785227:



:thumb111620864:



:thumb165991295:









:thumb705154596:







:thumb194439099:
















Although I do not have this included in my DeviantID, there are three more shows that I love:
I consider myself a big fan of Toad Patrol.
The other two shows that I love and am interested in are Steven Universe and Over The Garden Wall. I do not identify as a fan of neither, but I still like them very, very much and consider them my interests just like the other shows I am fan of.

Toad Patrol
My favourite character is Beauty Stem, then 2. Slippery Jack, 3. Earth Star and 4. The Outsider, but I also love the rest of main toadlets and Mistle Toad. I ship Beauty Stem and Earth Star.
















Steven Universe
There is quite a lot of SU characters I love, but my favourite is Pearl. Then I also adore Connie, Garnet, Sapphire, Padparadscha (and the other Off Colors), Lapis Lazuli, Peridot, Steven Universe, Rose Quartz/Pink Diamond, Blue Diamond, Lion, Stevonnie, Opal. My OTP is Ruby x Sapphire.



















Over The Garden Wall
(The same as with Steven Universe; I really like it and am interested in it despite not being a fan.)
My favourite character from this miniseries is Wirt.