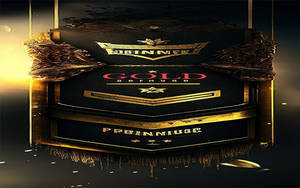 GOLD Subscription Pack
Upgrade to our Standard Subscription Plan and get access to even more images each month, plus greater discounts on paid image packs. Only $30/month.
---

Description
My first picture for Depthcore in a long, long time. Check out the new chapter 'Mythic':
[link]
:}
Image size
861x1099px 276.72 KB

This reminds me of Gene Roddenberry saying you had to see the eyes and mouth of an alien so you could relate to them.