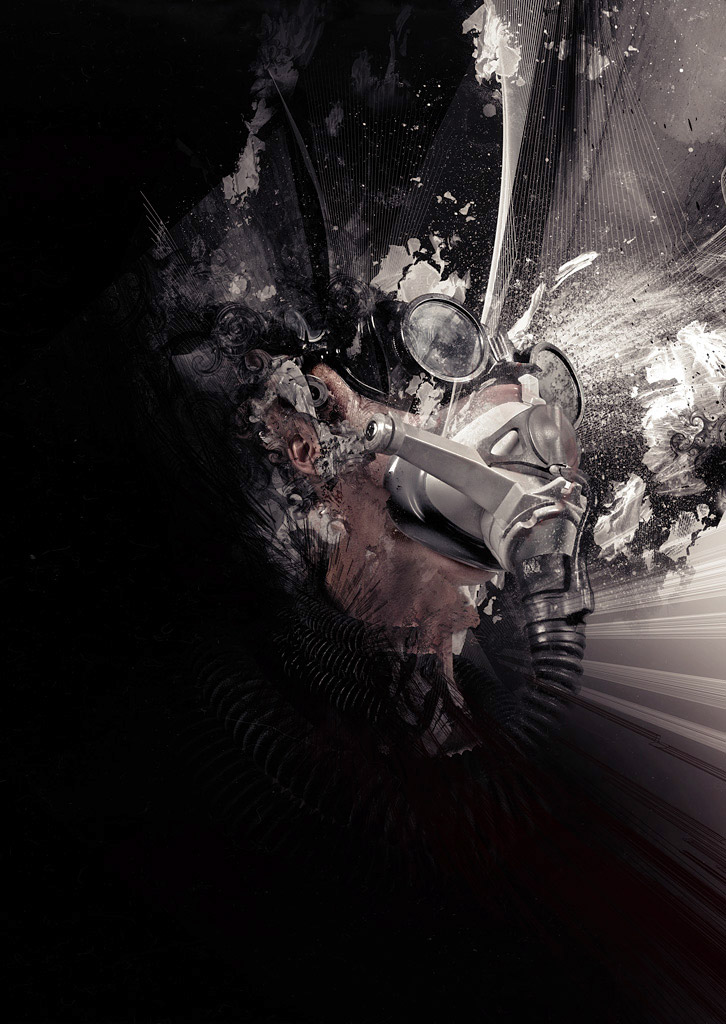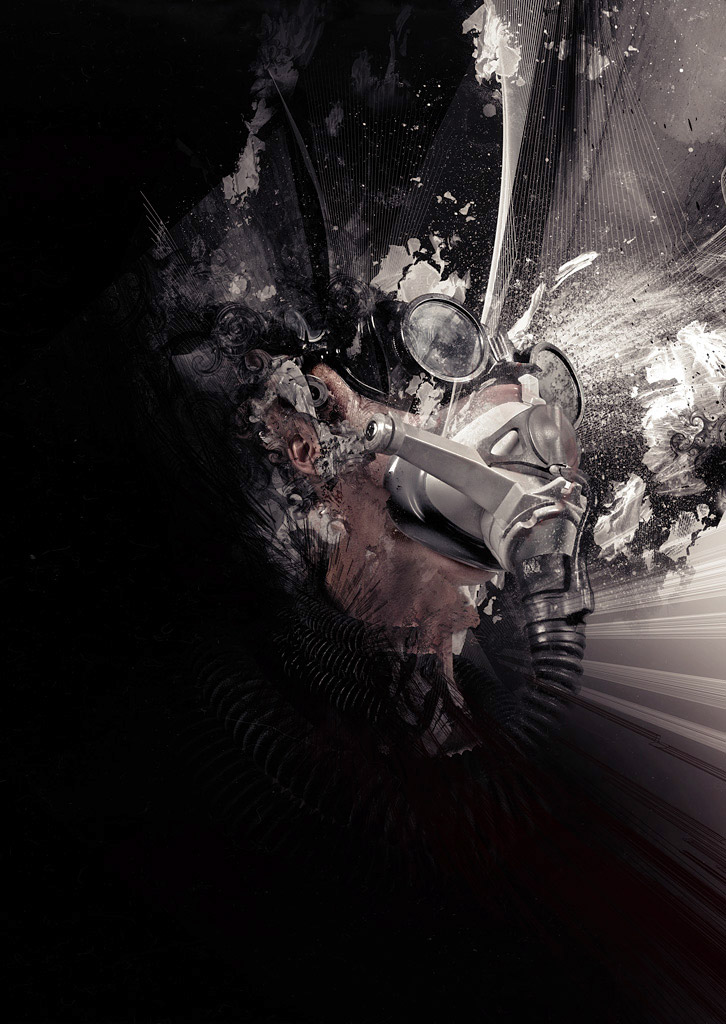 Watch
A poster produced for a friends band,
Harry Angel
, for an upcoming series of CDs. The idea is that the poster will promote the band while the covers of the CDs will be crops of various parts of the poster, the first and main one using the face area.
I was asked to do something predominantly black and white with a small splash of colour using the themes of 'dark, edgy, alienation, paranoid' etc. I hope the picture captures those feelings otherwise I've gone wrong somewhere...