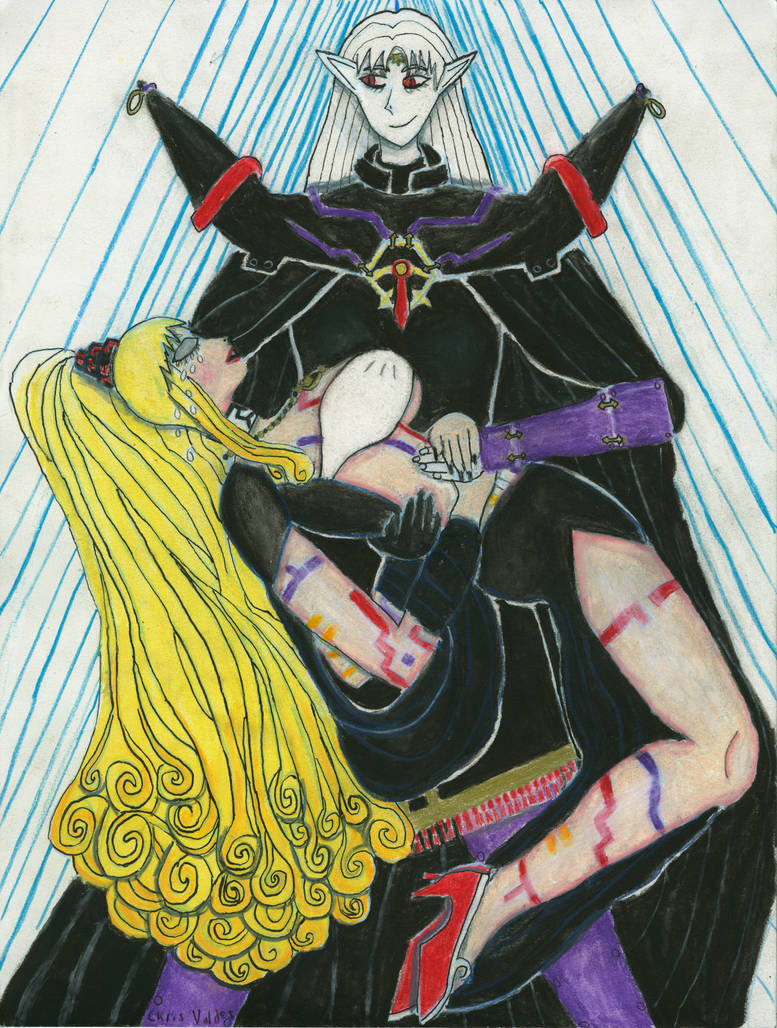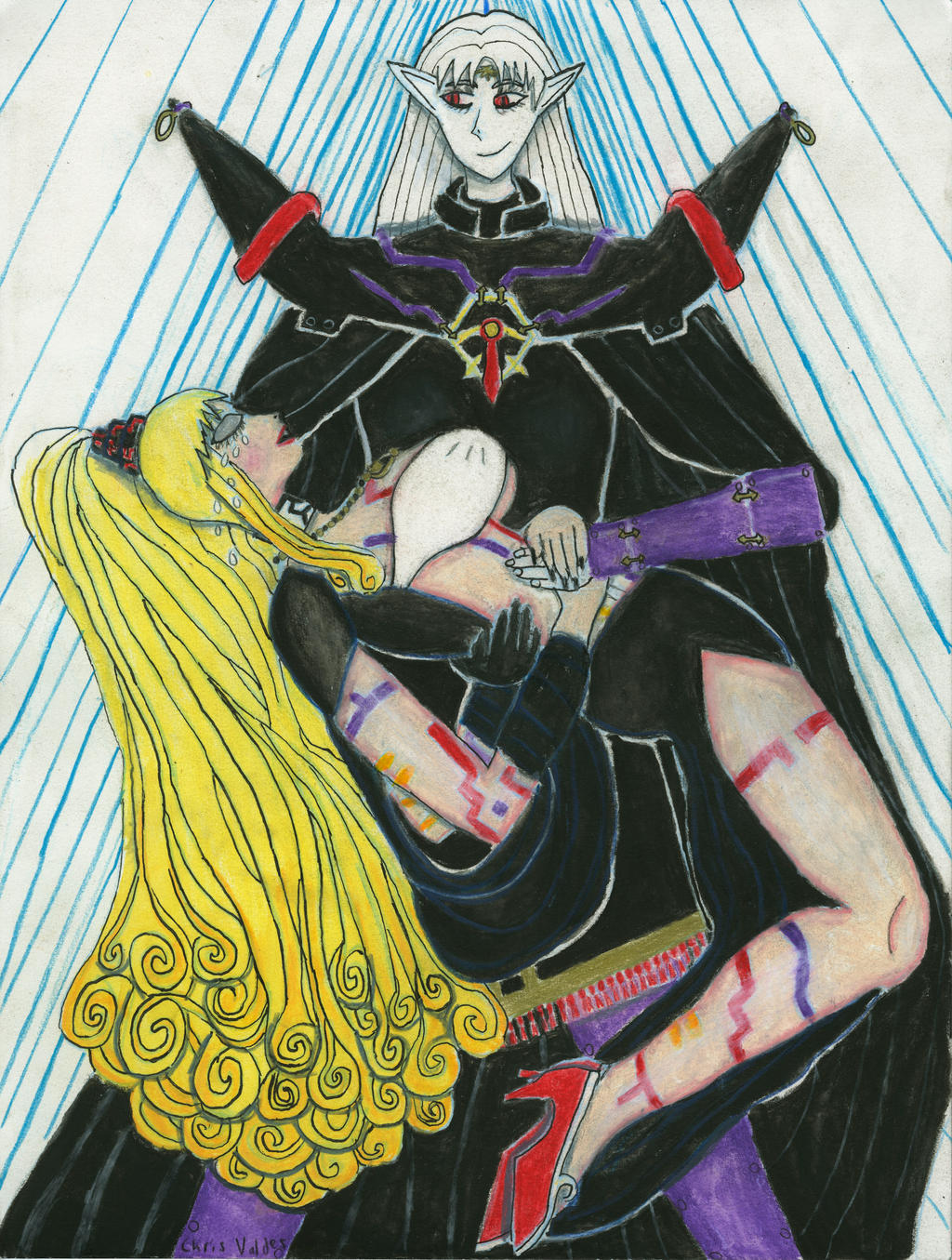 Watch
A scene from the ending of the manga "Lunar: Childhood's End" where a resurrected, then repentant Xenobia is visited by a ressurected Ghaleon, who carries her up into the sky in a pillar of light. The Lunar manga's story is a bit inconsistent, but I enjoyed it, cause it gives Xenobia's story closure, not to mention it pretty much confirms the GhalXen ship.
Una escena final del manga "Lunar: Childhood's End" donde Xenobia que esta resucita y se arrepenta, es visitado por Ghaleon (quien esta resucito también) ye el lleva a ella en a un pilar de luz. El cuento de este manga esta un poco contradictorio, pero me gusta porque da el cuento de Xenobia un desenlace, y mas o menos confirma el shippeo de GhalXen.

I think this has nice composition and I like the line work. The colors are nice and vibrant too. My recommendations to keep in my in the future would be proportions, his head his a bit small for his body, but you've drawn things nicely.

Aside from the technical aspects, I love Ghaleon, so this I immediately love it XD I'll have to revisit the manga at some point because I don't quite remember this part. It has been a while though. Maybe if I can muster up some motivation I'll do a romantic piece of these two myself <3

I always love seeing new Lunar fanart, thanks for sharing!
Reply

Ack true about his head...but I'm glad you like it overall. This scene happens towards the end of the manga, I'll send you a link later for the exact panel. If you can muster up the motivation to draw GhalXen romantic fanart, I'm sure it would be amazing. Thanks!
Reply