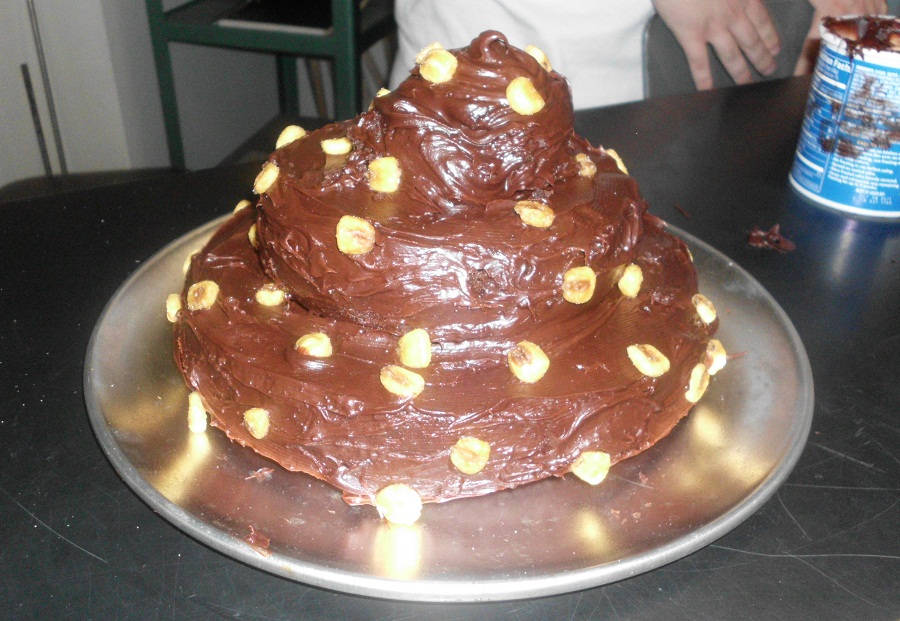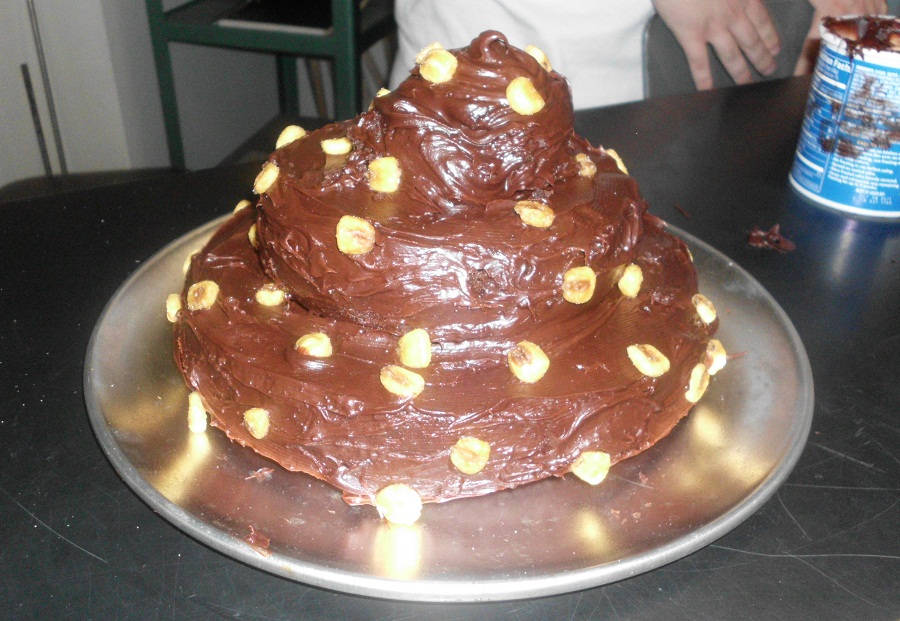 Watch
Version 2 of this piece of shit ->
[link]
So... Yup.... another poop cake... XD;;;

had another birthday (hurdur) and since it was his big 21 he asked to have another poop cake!
Since I had no money I made him this as his present! XD
To mix it up and make it different from the first time I added corn nuts! XDD;;; Which is exactly what it sounds like. ;;
Happy Birthday David!! (it was last month I'm just uploading it now)

I'm going to eat that shit!... Literally.
Reply

Reply

How's you get the cake in a spiral shape?
Reply

Different sized cake pans and the top is a cupcake.
Reply

Ahhhh! XD OMG THAT'S SO GROSS. Hahahah!
Reply

I apologize!!! XDDD Sorry! Its pretty nasty!
Reply

lol Nah it's fine. I was a bit surprised when I saw it though.

Even though it looks gross I still want a slice. Is the cake chocolate as well?
Reply

XDDD

Yes!! 83 It actually tasted pretty good with the corn nuts as well! XDD The old one I made looked better!
Reply

Ahhahah that's brilliant! And oh so wrong. I love it.

I like them both, but this one takes the cake (literally) in the gross department.
Reply