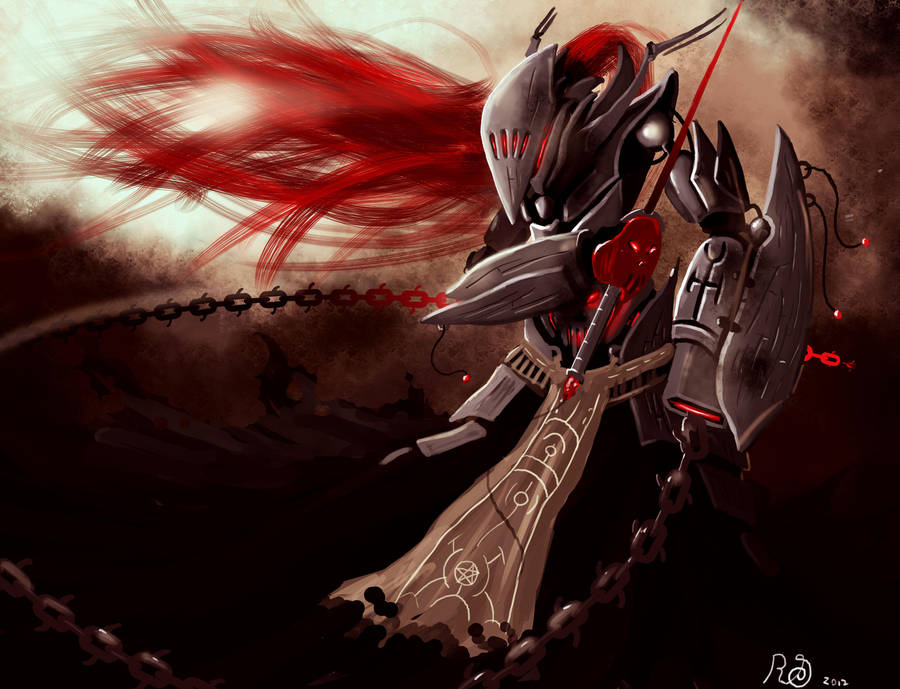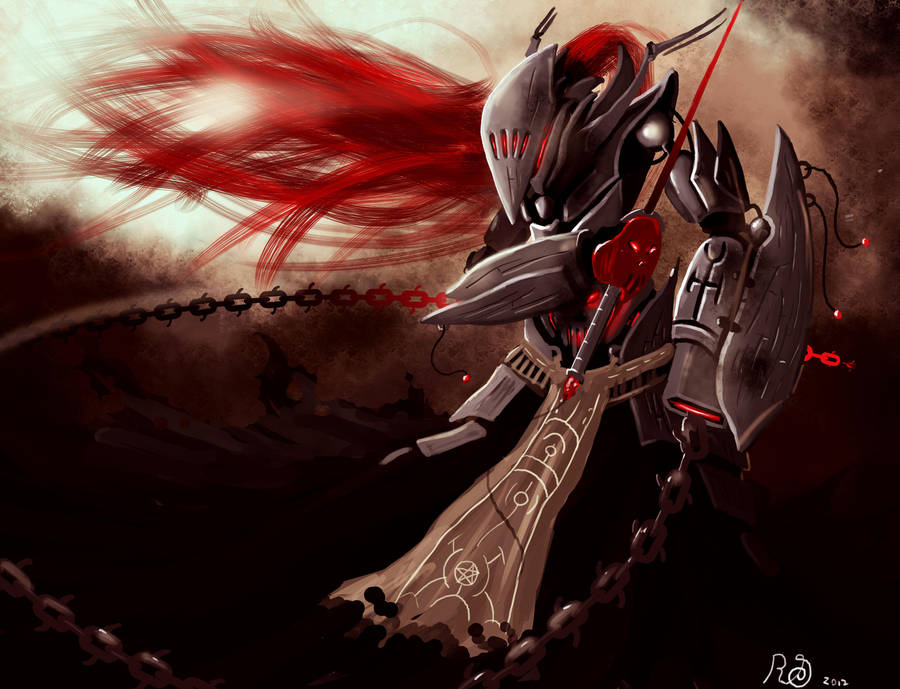 Watch
a robot who uses chains to pull his foes in range of his rapier blade to take them to the next life. just something trying new things to get better

This is truly the face of a broken man, the war took everything he owned...his family, his car, his motor oil, his little pen with the boxing gloves...everything.


It's probably for the best, since he IS a sword-wielding death mecha.
Reply

this looks pretty good

Reply

good stuff, I like the viability on this guy.
Reply

Reply

sdjfhsdkfs so sexy omg ;;
Reply