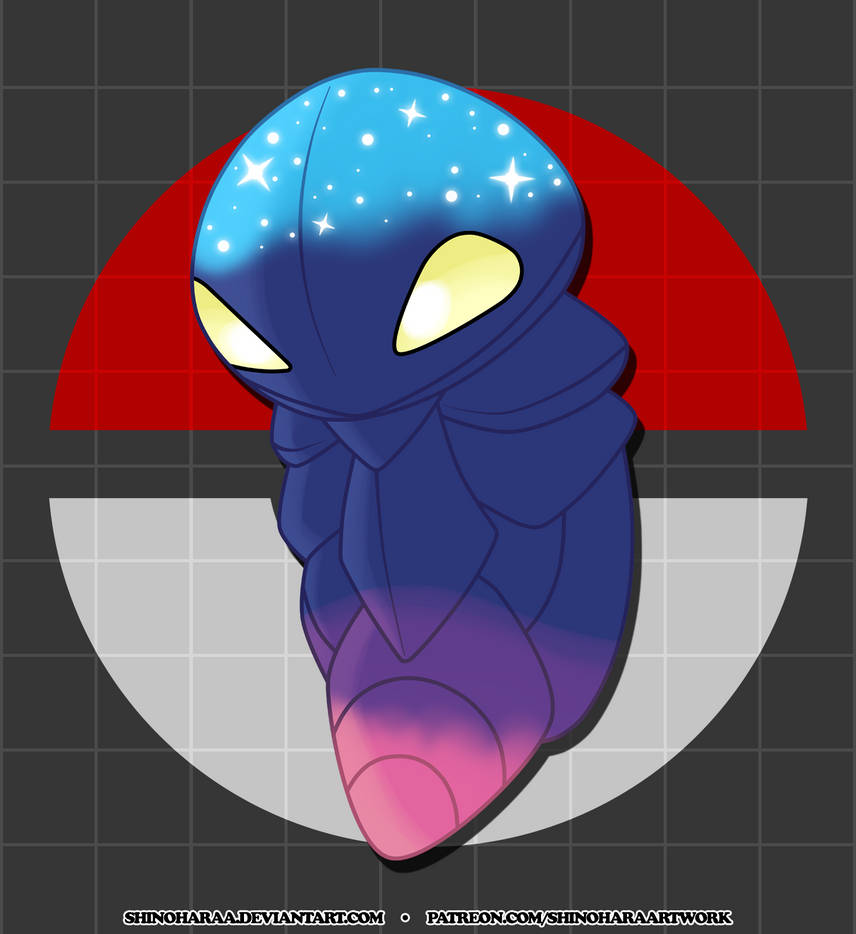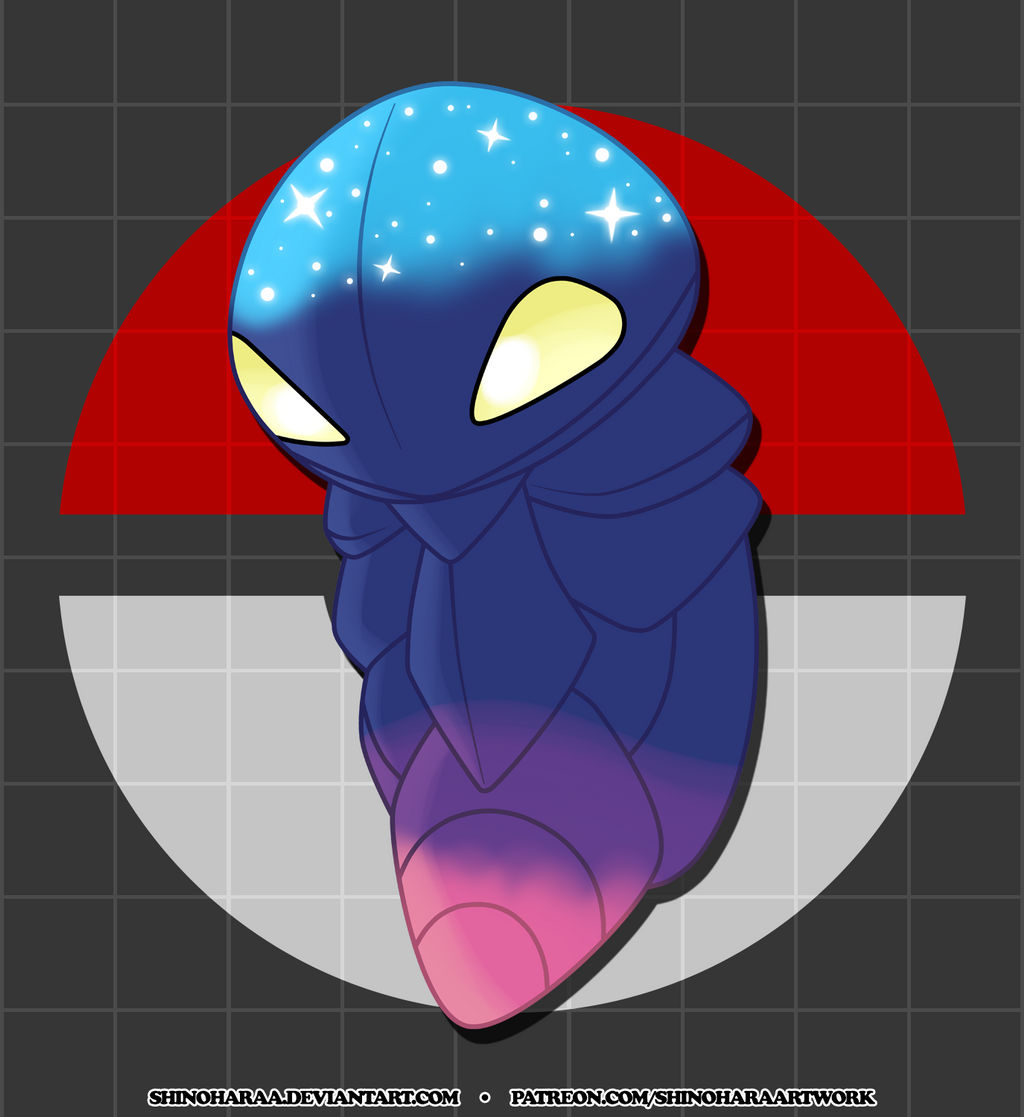 Watch
Kakuna
Cocoon Pokémon
Type: Cosmic/Bug

Evolution


>
>
-

What is the Pokémon Cosmic Collection?

After the Necrozma invasion in an attempt to steal light from the world, several Ultra Wormholes were opened all over the world. The Pokémon Master who defeated Necrozma, feeling responsible, decided to join the legendary Solgaleo and Lunala to close all Wormholes. His constant travel through these holes made part of the power of the legendary were released as particles and were scattered across all continents.
These particles were gradually transforming the Pokémon we already knew, and they were changing their coloration to something similar to Cosmog, the initial form of the legendary of the Sun and the Moon. Stars began to appear on their bodies, and their types were changed to a new form, the Cosmic type. Being a new type, weaknesses and advantages weren't discovered against this type, completely changing the Pokémon world.
Immediately the Ultra Recon Squad mobilized to avoid further catastrophes, and found that they need to capture at least one species of each Pokémon to be able to revert it to its original form and collect the Cosmic Particles from their bodies. For this were created two teams: the Lunala Riders and the Solgaleo Riders. Using cosmic Lunala and Solgaleo and a special display to detect traces of cosmic particles, the Riders travel between the Ultra Wormholes in search of these new Pokémon.
www.instagram.com/shinohara.ar…
-

Did you like my art and want to see more?
You can support my job with ANY amount and get rewards!
As Patron you will get all JPG, PNG and PSD files, and much more (like a chance to request a NSFW)!
Become a Patron! (American Dollar $)



Gostou do meu trabalho e gostaria de ver mais?
Você pode apoiar meu trabalho com QUALQUER quantia e ainda receber recompensas por isso!
Como Padrinho você poderá receber todos os arquivos JPG, PNG e PSD, e muito mais (como a chance de pedir por uma NSFW)!
Torne-se um Padrinho! (Real Brasileiro R$)