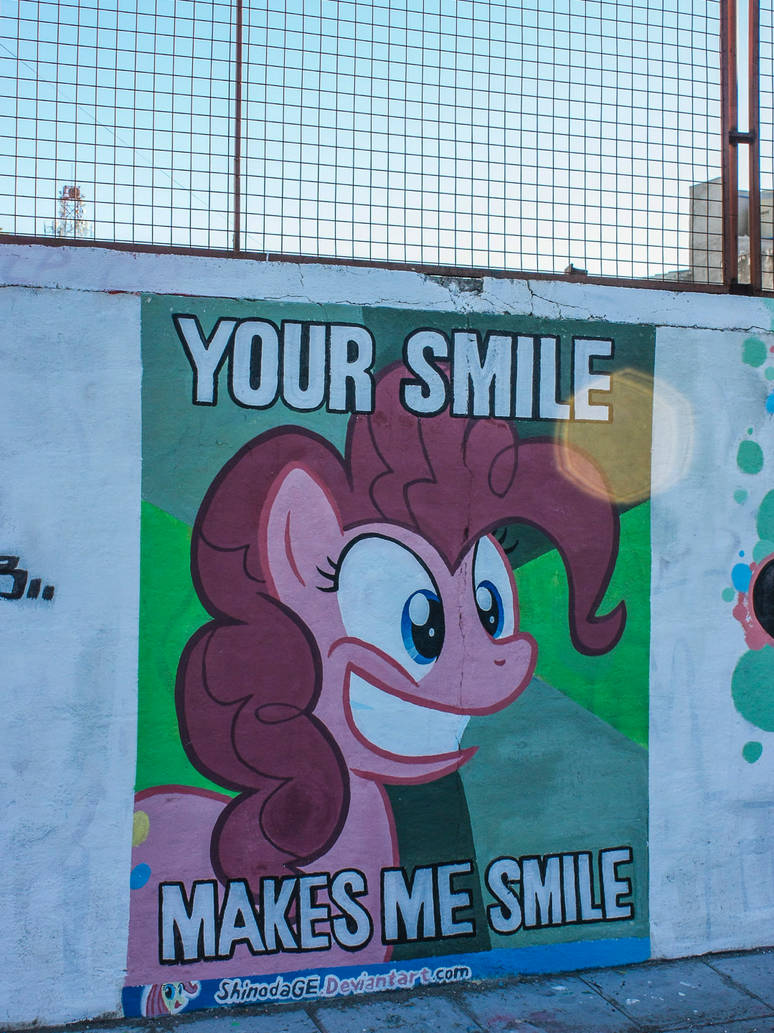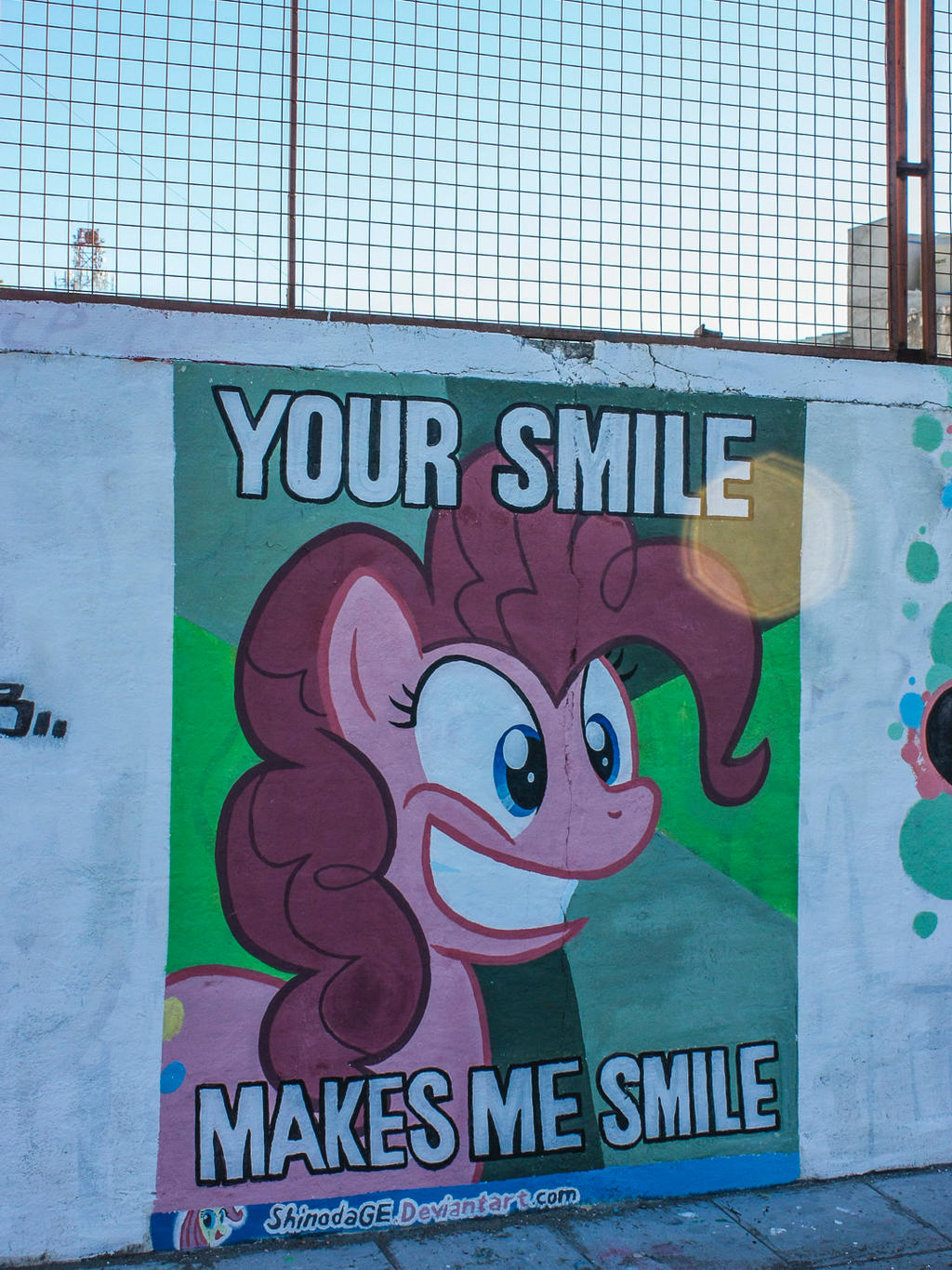 Watch
ENGLISH:
A meme in real life, I wanted to paint this for a long time xD I've painted it in Trelew, Argentina.
I've uploaded lots of photos of the "step by step" on my
FB Page
!
Hope you like it!!
ESPAÑOL:
Un meme en la vida real, he querido pintar esto desde hace mucho tiempo xD Este lo pinté en Trelew, Argentina.
Más fotos del "paso a paso" en mi
Pagina en FB
!
Espero que les guste!!
____________________________________________________________________
Check out some of my others MLP Graffiti!
This image is a stunning piece. The technique of putting this onto the street for many viewers to see is a great way for an artist to express their works!!! This also has an opportunity for plain boring streets to be vibrant and amazing to walk through. I would love to see more of this but with more touches of vibrant colors that would stand out (looks a bit dull in some parts). I would advise you to over lay some of the paint again to get rid of the dull grays that come up from the concrete texture and add more yellows to the green (just to give it flare). I would love to see more works like this when walking down the street because grey buildings seem to bland!!! thanks for sharing

The Artist thought this was FAIR
43 out of 48 deviants thought this was fair.
I've been following you for quite a while and witnessing your street art is always appealing whenever you upload them. This one is no exception because the technique is just perfect that I really can not draw out any flaws or anything else negative about it.

Onto the art itself. Visually it's absolutely stunning and very accurate to the shows design. I feel that Pinkie could be a bit more lighter as could her mane but that's just for my preference. It would make her stand out even more than she is. Her expression is priceless and it fits within the theme of the caption which by the way is a nifty addition to the art work.

Overall, it's a spectacular way to brighten up those streets not because it's about ponies, but because of the amount of effort you put into it.
The Artist thought this was FAIR
56 out of 61 deviants thought this was fair.