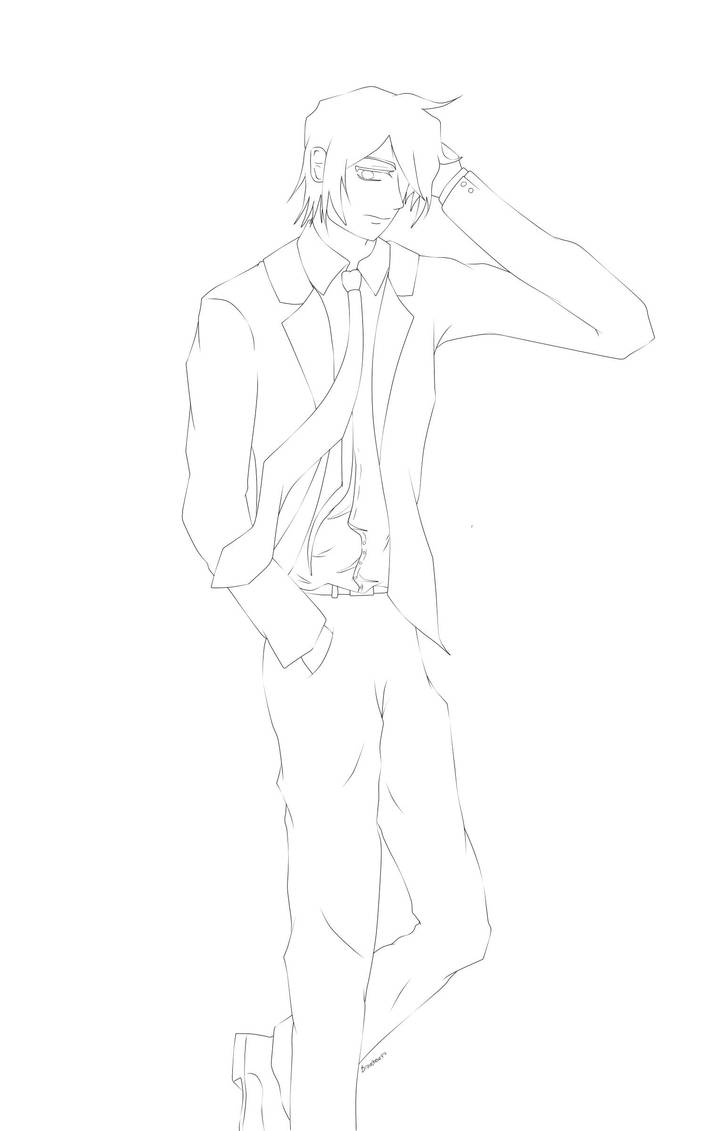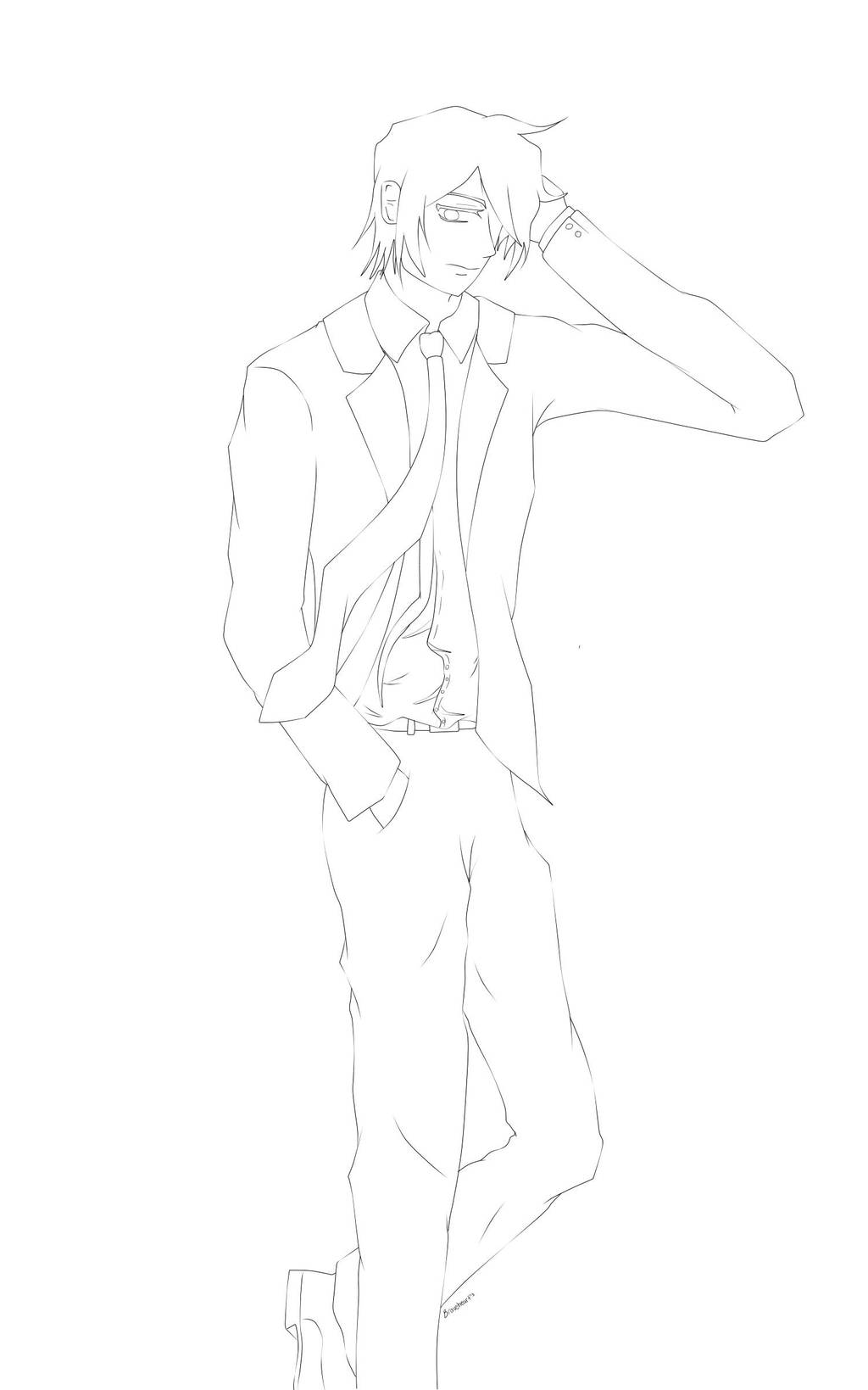 Watch
Here you go! I hope you like it!! Thank you for being one of the first few people to commission me! He was lots of fun for me to draw! I had to go through a few sketches till I was happy but i am happy with the result.
I highly suggest visiting her page and group to learn about her characters!
Art (c) Me
Sylas belongs to (c)

Only Runawynd is allowed to use this if she pleases! DO NOT steal the art or character!
Comments are greatly appreciated!
Commissions are available! Just note me~

Ahhhh, he's sooo lovely!!

(Ooo, and he's got his suit undone a little today~) You did a great job, and I can see your art's really improving! Thank you so much!!

Everyone, GO COMMISSION THIS LOVELY LADY.

Reply

Oh I'm glad you like him!!! And yes yes xD maybe it's one of those rare moments lol And thank you! I'm trying my best lol.

And thank you for commissioning me!!!
Reply