This Is My Old Acct. i Created i new one if you wish to do some commission or Follow my artwork updates i would appreciate it
you can go here :
aorisora.deviantart.com/
just leave a note there.
WHAT I DRAW
*Fanarts and Oringal characters (OC)

WHAT I DON'T DRAW
*Animal/Furry
*Yaoi

*Mecha (Pure as in ex. Gundams/ etc.)
*Backgrounds ( full Backgrounds/Pure)
"Things you must know"



Pay full or half first before we start.

Commission takes 2-5 days to finish depending on the service.

Transactions are done with notes.

Payment through PayPal: Isaraknights@yahoo.com

Half /Full Body/ Any size = 50$ per character
Additional background = 15$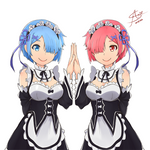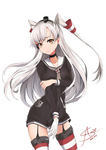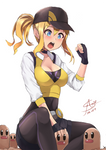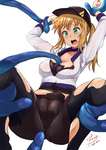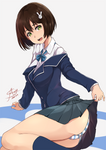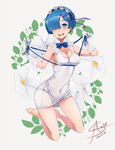 ****THANK YOU FOR COMING!!****