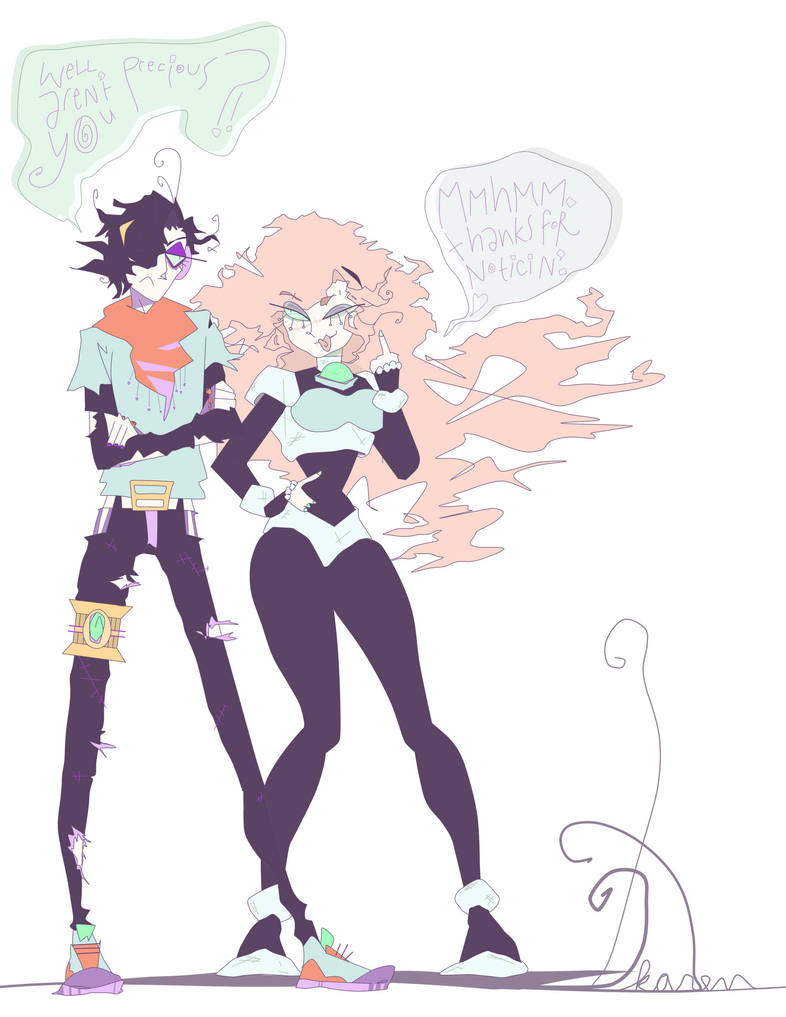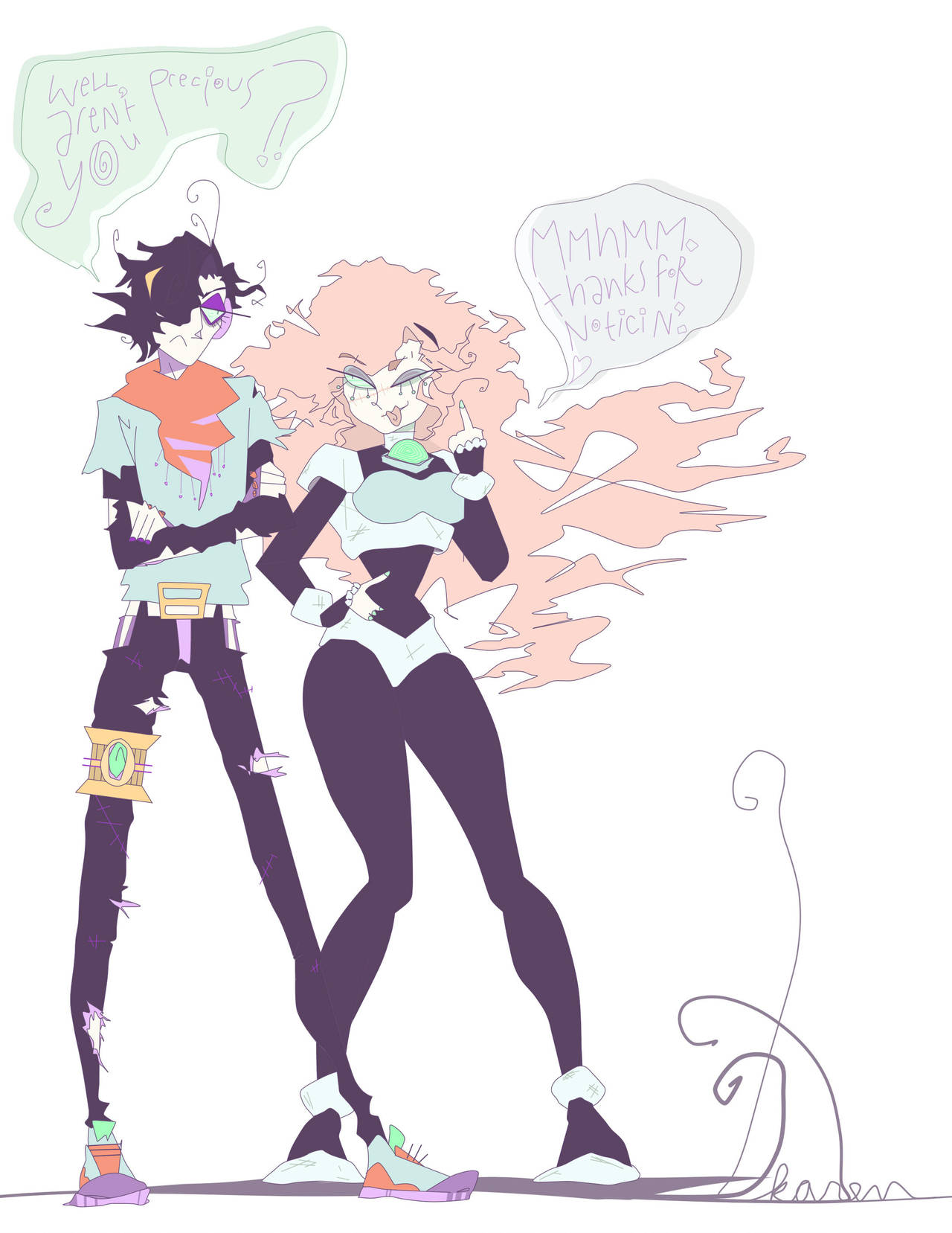 Watch
cath may be a turdlord, but another wrong does not a right make, alice
for shame
hope you guys are still enjoying the summer to its fullest


its been so long I missed their arguing <3
Reply

awww, that makes me happy to hear

even if they ARE arguing hehe. it felt good to draw them being all sassy, too.
Reply

That is my favorite part about their relationship in the game too, I love it all though! Keep up the good work <3
Reply

Oh ...what is this style? I just...wow.
Reply

Lol at first I thought their shadow was coming alive, but then I noticed it was your signature

Yay for your art style

.
Reply

So kind of Cath to notice. Your tsundere is showing, m8.
Reply

IKR! Bout time he gave Alice some recognition. bout time i replied to this comment! eheh //nervous laughter

...I would like to believe that Cath doesn't actually know what a tsundere is...so if someone said that to him... "your tsundere is showing, m8" he would lowkey check to make sure his fly wasn't open
Reply