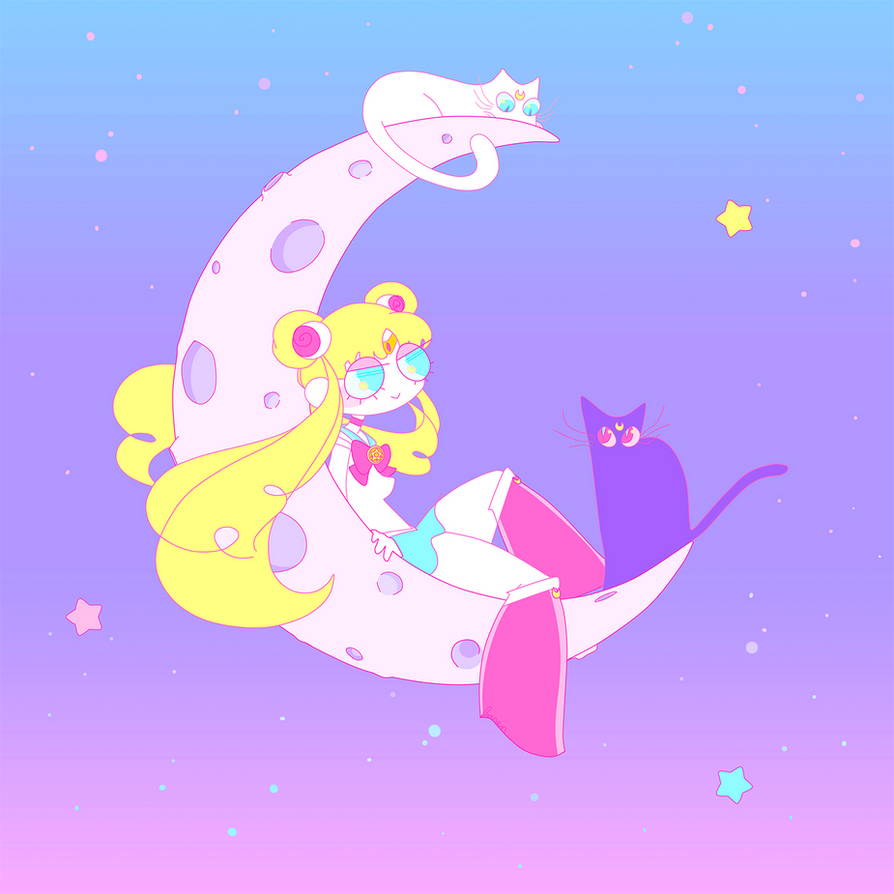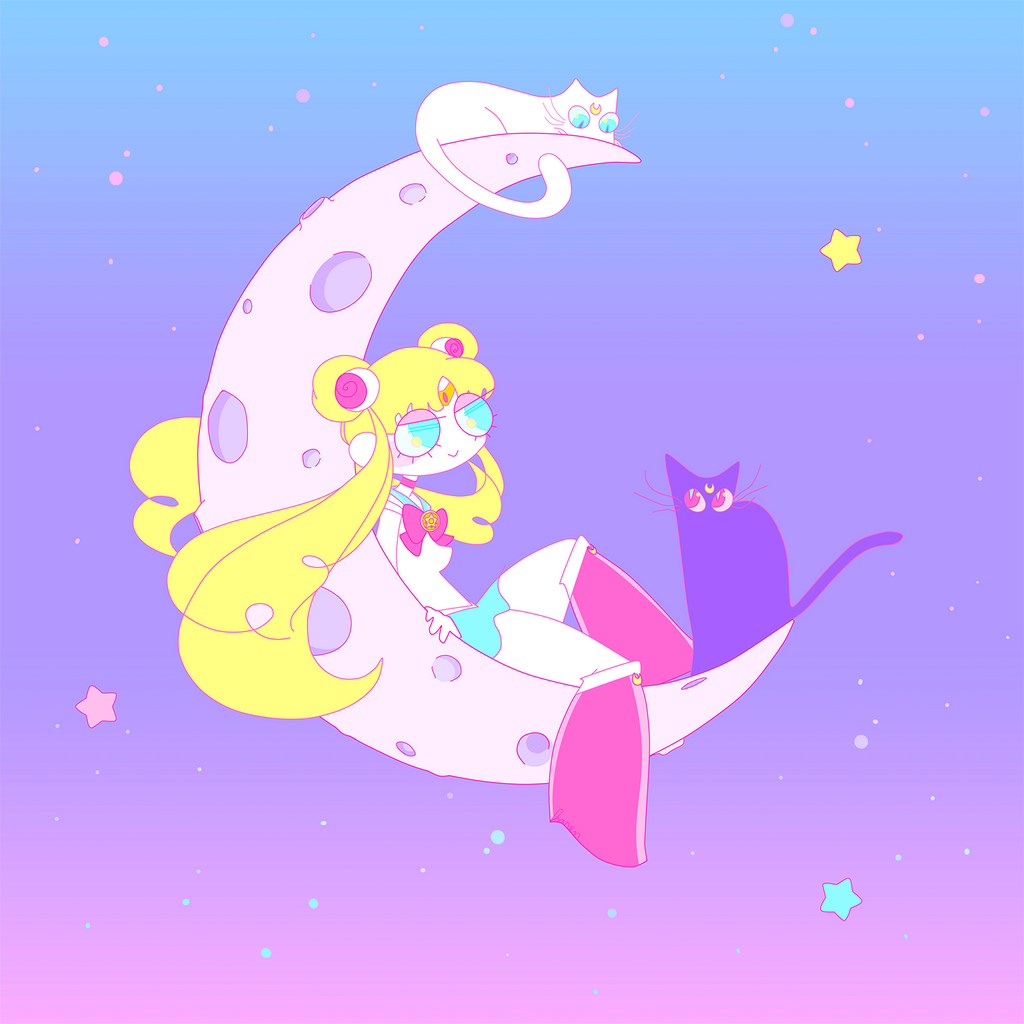 hi

i sold prints of this at a local convention recently

i have no idea where my life is going at this point in time

but it's going

Wow I was JUST thinking about you before I saw you had deviations. Is everything ok? As for the drawing, I see you're experimenting and modifying your style a bit more. It looks similar to before, but a bit different. I dig it

. Have you watched Sailor Moon Crystal at all?
Reply

aww thanks for thinking about me, man. i've just been struggling to keep up with everything, even after i got out of school for the summer. i took the first half of my senior classes for my IT degree this semester and it was just overwhelming to say the least.

yeah, i've still been playing around with my style, seeing what i like and don't like - i'm glad you like it, though! it was kinda hard getting back into drawing after i hadn't had the chance for so long. but no, i actually haven't gotten to watch sailor moon crystal yet! i've heard mixed reviews. what do you think about it?
Reply

Always my friend

. Ah, this is your last year? Yeah, they can be quite overwhelming...If this is your senior year, it's close to being over (at least in a school setting). What are your plans after you graduate? What do you do to help you relax?
That's totally understandable. It can sometimes take a while to get back into the groove of things. No worries though, take all the time you need

. Well I've only watch most of the first season (was watching it with my brother on Crunchyroll). I can somewhat understand the mixed reviews. There are times when the animation is wonky to say the least. I can't speak on how well it adapts the manga since I never read it, but I do like that the cut out what seemed to be A LOT of filler out. I have to start watching it again.
Reply