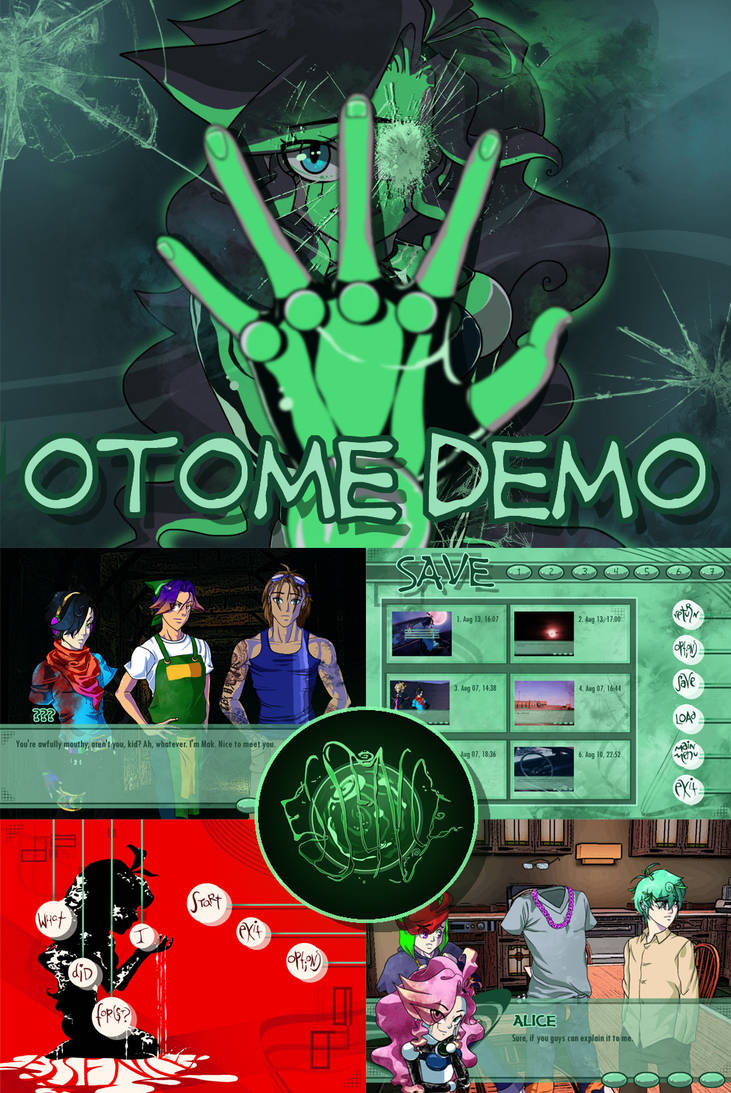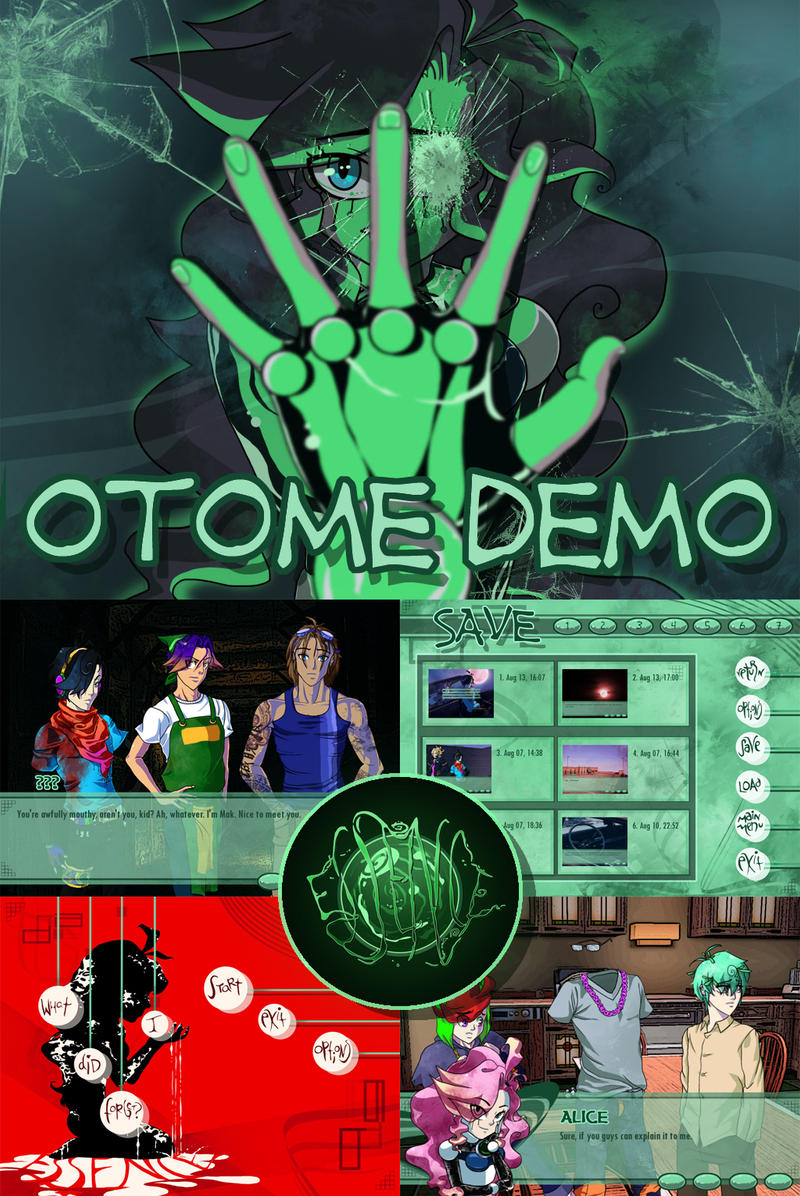 Watch
LINK TO DIRECT DOWNLOAD HERE
Years of incessantly blabbing to my friends have led to this moment. //so not epic
Essence follows Alice, an amnesic human inhabiting a mechanical vessel, as she attempts to carve a future for herself in the world devastated by a lethal virus. Waking from a nine-month coma, she must cope not only with Cath, a sullen, tight-pantsed survivor, but the new omnipresence of death and her own memories of killing several people. The choices you make impact the relationships Alice builds with other survivors and ultimately her fate.
ANY AND ALL COMMENTS/CRITICISM/CRITIQUE WELCOME. I WANT THE FINAL VERSION TO BE AS GOOD AS IT POSSIBLY CAN BE.


As for a specific aspect, however, I would like to know what you think of Alice's narrative. Do you like, dislike, or feel indifferent toward her character? Do you enjoy reading from her perspective, and do you think you could continue to enjoy it for the duration of a long game (50,000+ words per path)?
I know several otome protagonists take a backseat to the bachelors (often so the player can project themselves onto the protag) but I do not want this for Alice. I want her narrative to be distinct; this is
her
story.
The demo features:
The first four days of Alice's "life," where the majority of the decisions affecting the plot branches that will appear in the full version occurs
Unlockable CG Gallery (14 CGs)
~2-3 hours playtime (~60,000 words)

While there are serious moments, the game doesn't take itself TOO seriously and is pretty ridiculous/silly - I blame it on the eccentricity of the characters.
I hope you like it! I've put a lot of work into this, but it wouldn't have been possible without my friends and their support. You guys are the greatest.
Please contact me if you encounter any problems downloading/playing.