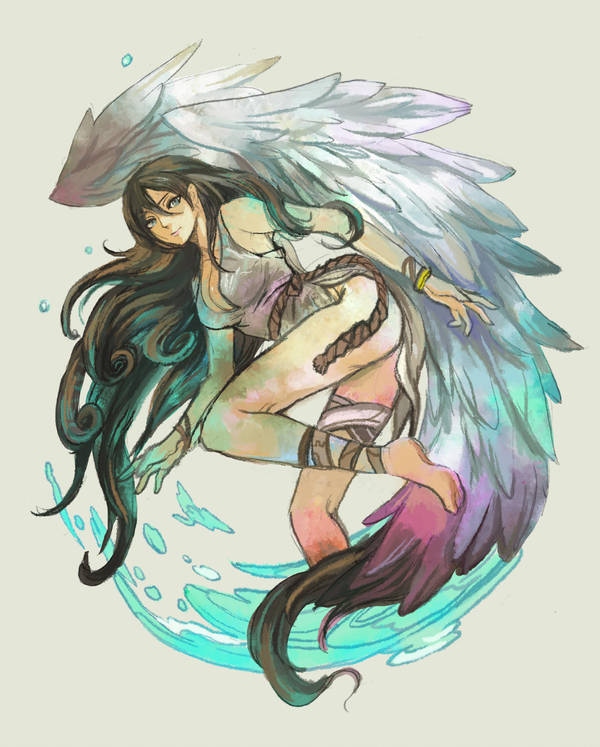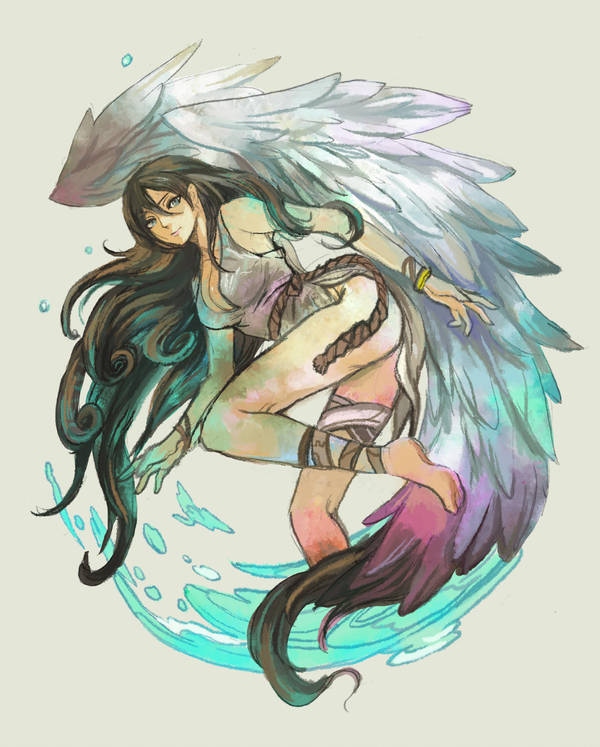 A 100k kiriban gift art,*
HybridRain
's guardian angel.
I've finished the lineart long ago but really took me a while to get the coloring right xP lol
PS.And I'm sorry I couldn't draw a full scene (with an eagle) as you want T_T
*edit : fixed some anatomy
Very Lovely work you've done ! Her hair texture is the first thing I noted, the shading is decent and it looks like it's reflecting the water like a mirror, and i noticed one lock of hair coiled up around her left arm. She has ver beautifuly drawn wings. They're almost like an angelfish's scales or a spectrum of colors if you shine a diamond in the light, particularly the area near her left foot. Her proportions, like her hair, is also decent. This is my second time doing a critique so this is my utmost opinion, and I just wanna say well done and keep up the good work !
The Artist thought this was FAIR
4 out of 4 deviants thought this was fair.