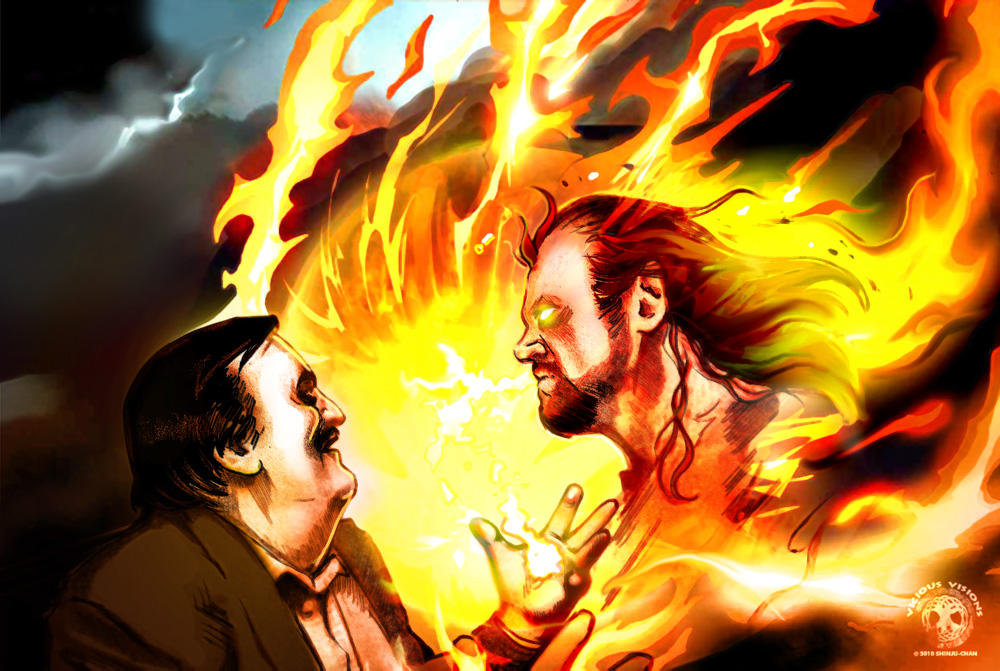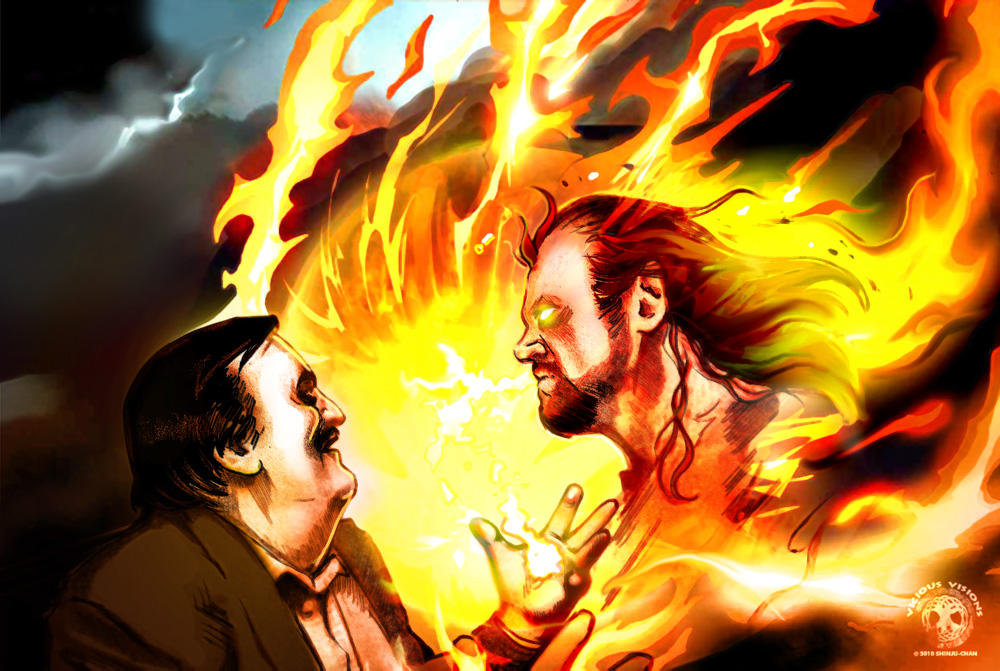 Watch
"Raging Phoenix" (Related by fire)
Art from the Plots-n-Tombstones Mark Callaway (Calaway) Fanclub 1991-2010
Kane is Kane is Undertaker. The immortal phoenix, the spirit of the Undertaker manifest in this illustration as featured on PNT on Facebook
Prismacolors, copic ink & some Adobe effects., cir. November 2010
:thumb103430100:
-------
BACK FROM THE DEAD!
Plots-n-Tombstones returns anew here at DA Groups. Information, membership and details are available @
plots-n-tombstones.deviantart.com/
'Windowknocker'
; TEXT & ART © 1993, 1994, 1995, 1997, 1998, 2000, 2001-2010 Vicious Visions Inc., Shinju Tetsuya
Undertaker copyrighted by WWE Entertainment., "The Party Animals" design of the Fox and all other related animal likenesses © 2010 Vicious Visions Inc., All rights reserved VAU-211-938
-------
The Official Plots-n-Tombstones (Undertaker) Mark Calaway Fanclub is now on Facebook! Since 1991, your original place where the Creatures of the Night ...unite!
[ PLOTS-N-TOMBSTONES ON FACEBOOK ]