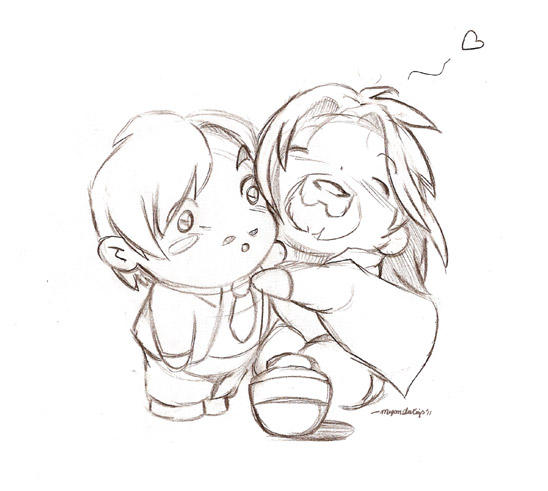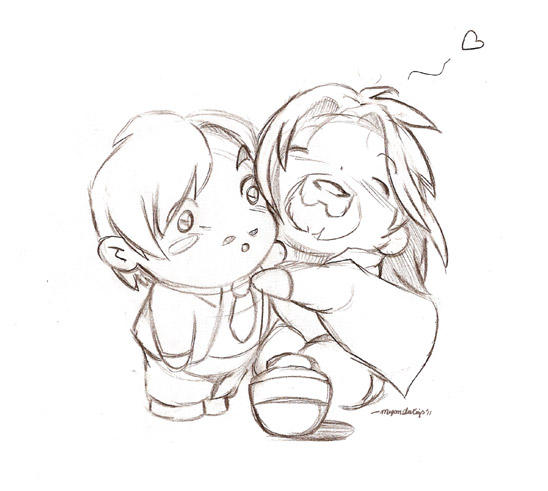 Watch
"CHIBI!"
Art from the Plots-n-Tombstones Mark Callaway (Calaway) Fanclub 1991-2011
More death by chibis!
*glomp!*


More pencil work on some chibis I am doing for a special project later on this month. Chibi Undertaker & Paul
Pencils., cir. 2011
-------

The Official Plots-n-Tombstones (Undertaker) Mark Calaway Fanclub is now on Facebook! Since 1991, your original place where the Creatures of the Night ...unite!
[ PLOTS-N-TOMBSTONES ON FACEBOOK ]