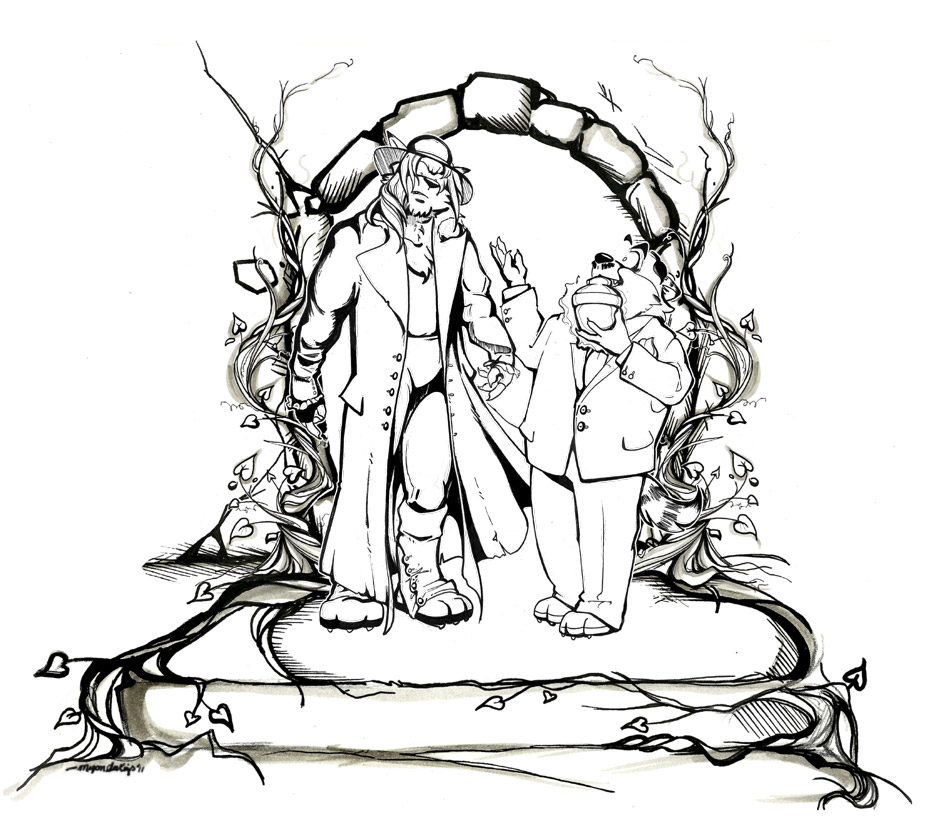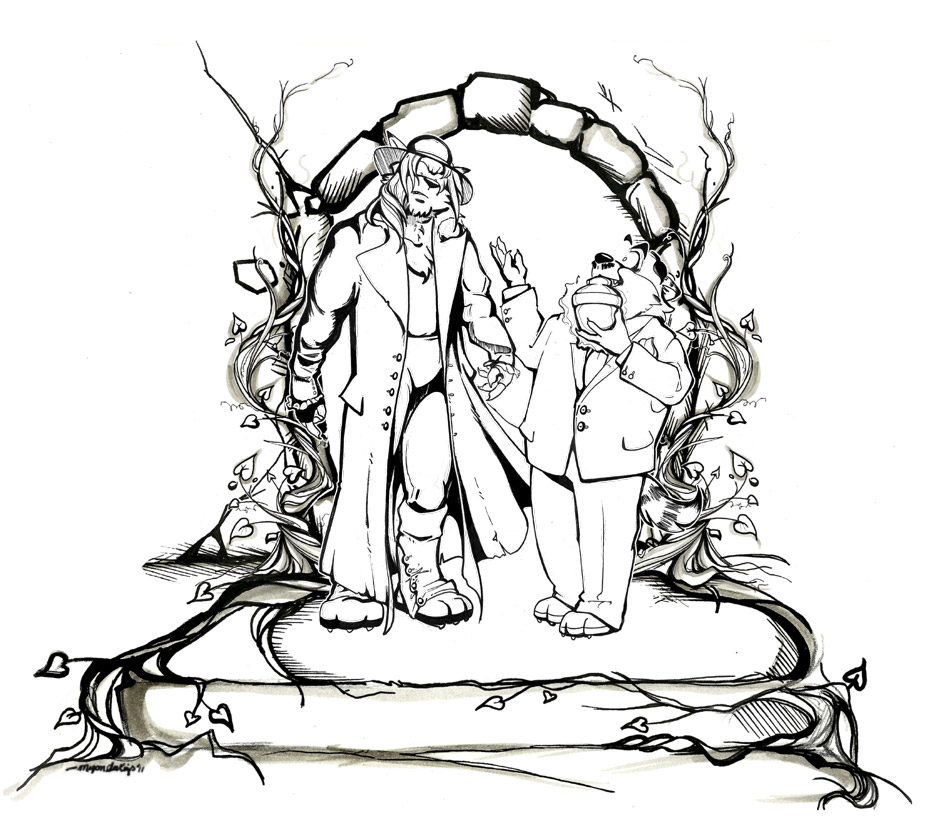 Watch
'Happy Birthday, Plots-n-Tombstones..'
He ain't just roadkill walking *lol* ....Same anniversary piece finalized w/ the full background. On a note, if you only knew how long I spent on those braids of ivy around the tomb = (o_0;
Presented by VICIOUS VISIONS Inc., and founded on November 18th 1991, the official
Plots-n-Tombstones Mark Calaway Fanclub
(PNT) was the title of the first, original international fanclub created on behalf of popular WWE veteran wrestler,
'The Undertaker'
and those associated with him.
1991 ◆ Celebrating 20 years of serving the WWE's darkside community! ◆ 2011
inks; cir. 11/2011
-------

Plots-n-Tombstones is also on Facebook! Since 1991, your original place where the Creatures of the Night ...unite!
[ PLOTS-N-TOMBSTONES ON FACEBOOK ]