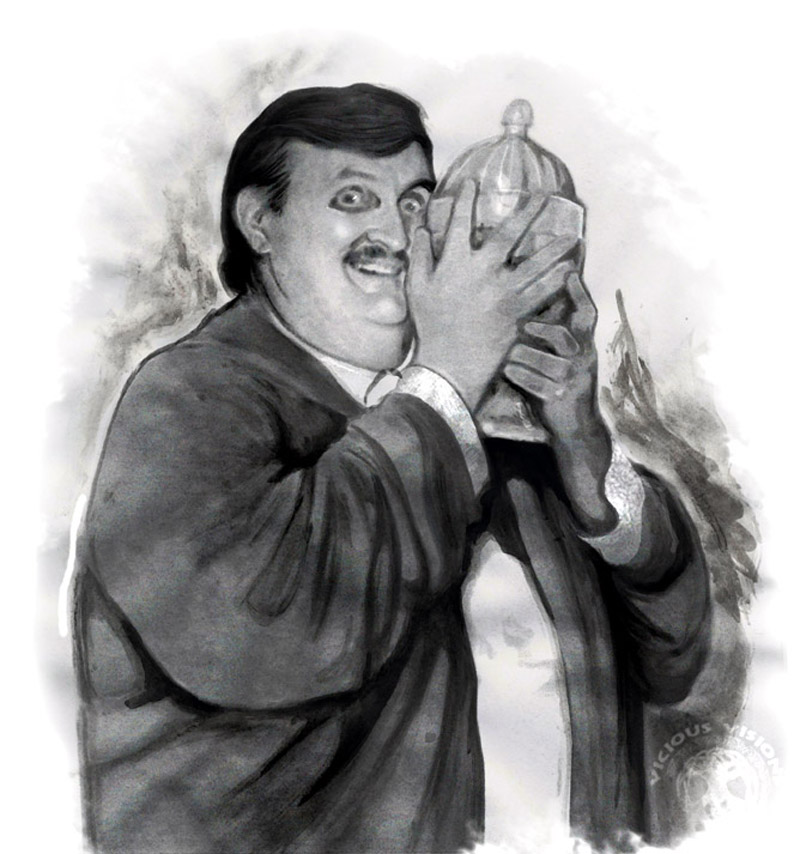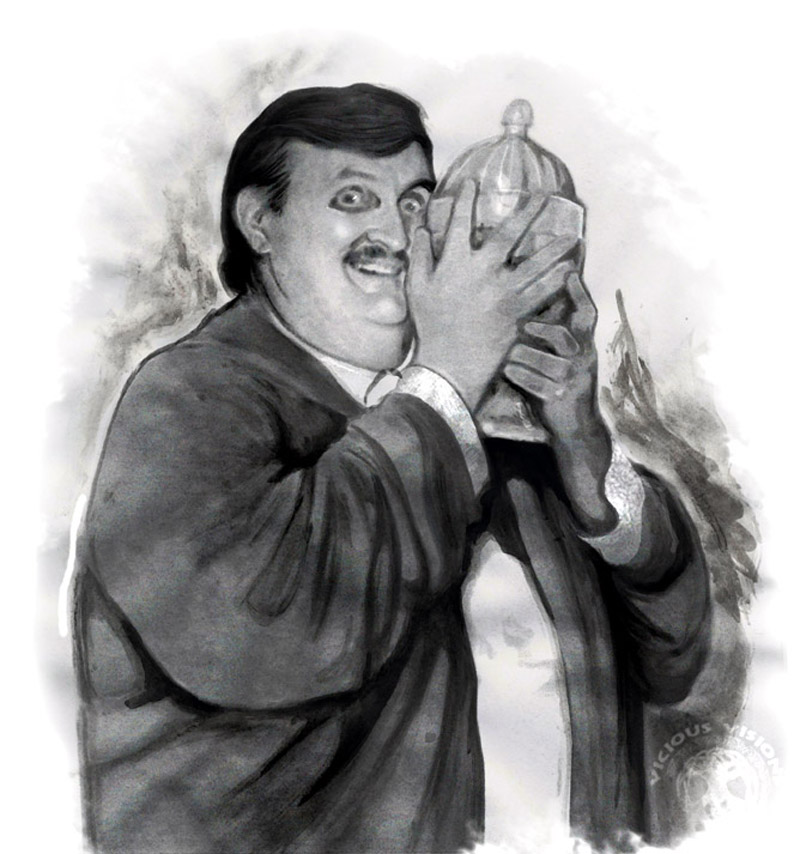 Watch
In Your Loving Memory...
1954 - 2013
'Be there when I cross that river ...'
Art is the 'photograph' that otherwise would not exist. Last month I was contacted by William's sister about possibly doing a picture --or if I may have had a picture on hand-- of Paul Bearer caressing his urn with the tag-line
'Respect must be 'urned'
A simple enough request. There's certainly many online to choose from, but then y'all already know that's not me and never has been. If I'm going to do something, I don't want it to be no magazine photo that anyone else, every website, and a thousand-million blogs already have up. It'll be my own work; singular and unique to itself.
A small note, I can't express the emotion that is a part of this painting through and through. Losing Bill was (and remains yet) terribly sorrowful for me. That pain no doubt created this work and it is, in my humble opinion, the best work I've ever done of him. I'm very pleased w/ it. Although I am skilled in other paint mediums, I chose to use watercolors this time because water is symbolic of 'life', as well as our tears. It carries emotion.
Watercolor over Prismacolor w/ white ink Cir. 4/2013 - 5/2013, 13 days
-------

The Official Plots-n-Tombstones (Undertaker) Mark Calaway Fanclub is on Facebook! Since 1991, your original place where the Creatures of the Night ...unite!
[ PLOTS-N-TOMBSTONES ON FACEBOOK ]